There aren't any Events on the horizon right now.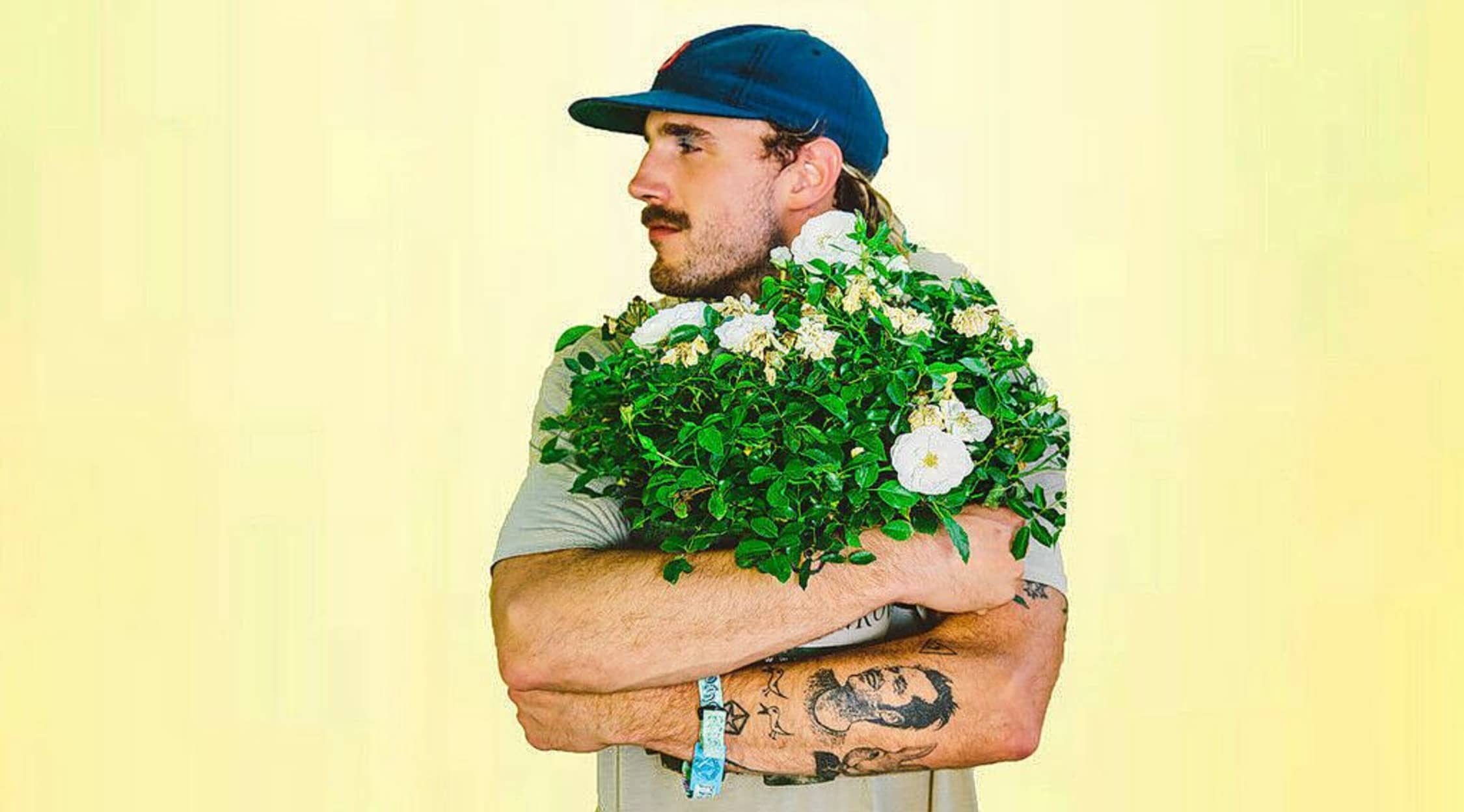 Rovi
Rayland Baxter Tickets
Artist: Rayland Baxter
Genre: Alternative country, Americana
Roots:Tennessee
Top Hits: ÒYellow Eyes,Ó Ò79 Shiny Revolvers,Ó ÒMr. Rodriguez,Ó ÒBad Things,Ó ÒDriveway Melody,Ó ÒStrange American Dream,Ó ÒThe Mtn SongÓ
Discography:The Miscalculation of Song (EP), Feathers and Fishhooks, Ashkelon(2013 EP), Imaginary Man, Wide Awake
Rayland Baxter Tickets
Rayland Baxter's music reflects a unique spin on alternative country music. Incorporating British Invasion and rock tones, Baxter utilizes innovative arrangements that appeal to listeners across many musical genres. Baxter's first performances began in 2010 with work on Caitlin Rose's track ÒShanghai Cigarettes.Ó Rayland Baxter rose to national attention in his own right by 2012 when he released his debut album Feathers and Fishhooks. The album was an emotional work highlighted by hits ÒThe Mtn SongÓ and ÒDreamin.Ó By the end of 2012, Baxter signed with ATO Records. Imaginary Man, his second album, met with high critical acclaim from Stereogum and Rolling Stone and featured influences of folk, country, pop and indie rock. A couple of the biggest hits were ÒYellow EyesÓ and ÒMr. Rodriguez.Ó Rayland Baxter tickets in 2019 will more than likely promote such songs as ÒStrange American DreamÓ and ÒLet It All Go ManÓ from the third LP Wide Awake. This highly anticipated album takes a sometimes political look at a chaotic period in America. StubHub is your source for Rayland Baxter tickets to enjoy a contemporary and unique country concert experience.
Colorful History and Songwriting
Although Baxter came by his trade honestly as the son of William ÒBuckyÓ Baxter, a famous alternative country and rock steel pedal guitarist, there is nothing mainstream about Rayland Baxter. He did not truly embrace his musical calling until knee injuries ended his lacrosse career at Loyola University. He was in his early 20s when he began playing open-mike nights and busking in Colorado. Baxter's full dedication to songwriting still did not manifest until his six-month stint in Israel. From his music to his recording sessions, he brings a unique flair to his art. He wrote his third album, Wide Awake, in an old rubber band factory turned recording studio that was aptly named "Thunder Sound." His music often reflects the turmoil of human emotions and American troubled times, but he always speaks about hope.
Back to Top