We didn't find any Events nearby, but here's what's happening in other cities.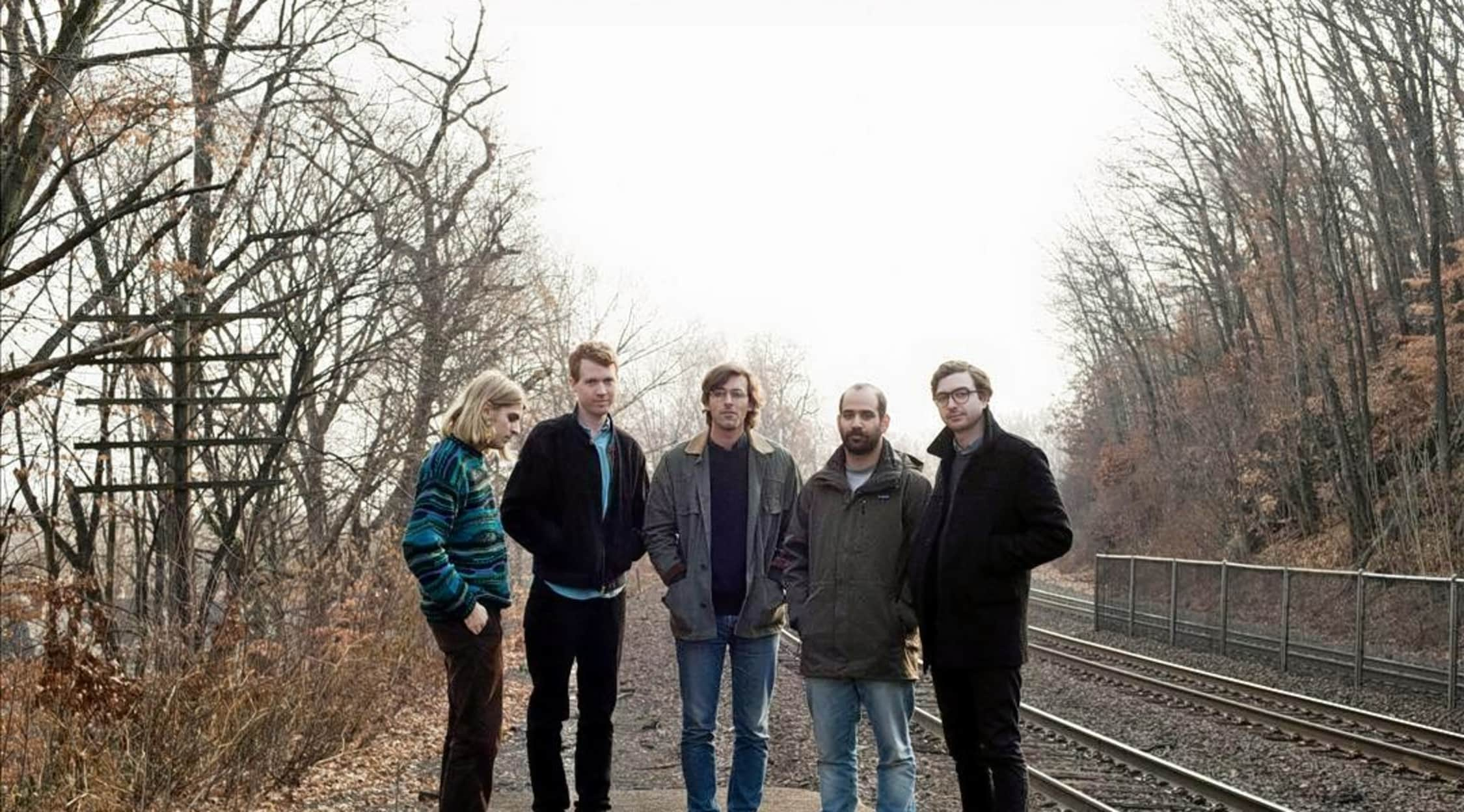 Rovi
Real Estate Tickets
Real Estate Tickets
It is no surprise that Brooklyn puts out some of the most loved indie rock bands. Real Estate is one such band. Martin Courtney, Alex Bleeker and Matt Mondanile formed the band in late 2008 after knowing one another since they were kids. Its first two albums were met with largely positive reviews and set it off on a nationwide tour, opening for bands who had already made it big in the indie rock scene, such as Girls. Today, Real Estate continues to be a well-known and well-loved influence in alternative and indie rock.
Childhood Friends Turned Indie Rock Royalty
Martin Courtney and Alex Bleeker were friends since middle school and added Matt Mondanile to their trio when they met him in high school while riding the bus. The three friends organized shows in the neighborhood and refined their musical talents until they went their separate ways in college. Being from the same hometown, though, they reunited after college and formed Real Estate. Although Mondanile has since left the band to work on his own project, the remaining members have stayed good friends with Mondanile and continue to make music in Real Estate. The current lineup of Real Estate is Martin Courtney, who provides lead vocals and guitar; Alex Bleeker, who plays the bass and provides backing vocals; Matt Kallman, who brings keyboards to the table; Jackson Pollis, who is the band's drummer; and Julian Lynch, who is Real Estate's lead guitarist.
Where can I buy Real Estate tickets?
StubHub is your one-stop shop for Real Estate tickets. With StubHub, you do not have to worry about whether the tickets you are purchasing are genuine and fairly priced; their FanProtect policy ensures your purchase is protected.
What are some must-listen-to albums by Real Estate?
Released in 2009, Real Estate's debut, self-titled album is by far a must-listen album out of the band's four-album discography. Real Estate contains dreamy pop-rock hits such as a "Pool Swimmers" and "Let's Rock the Beach." It is a delightfully fun album that is perfect for summer listening. Likewise, its third studio album, Atlas, is an essential record to know. The album, which features a number of the band's hits, including "Had to Hear" and "Talking Backwards," debuted at No. 34 on the US Billboard 200. These two albums contain the bulk of songs typically heard at one of Real Estate's live performances.
What are some of the songs that Real Estate performs live?
The setlist that Real Estate performs during its live shows varies from night to night and city to city. Generally speaking, though, there are certain songs that the band tends to play on a fairly regular basis. "Friday," "Had to Hear," "It's Real," "Saturday," "You," "Green Aisles," "Darling," "Horizon," "November," "Suburban Dogs," "Stained Glass" and "Talking Backwards" are songs fans can definitely expect to hear.
What are some things I can expect at a Real Estate concert?
Real Estate concerts are fun from beginning to end. The band has a fairly low-key stage presence with minimal lighting and a strong sound system. The band members perform expertly throughout the entire set. While the members of the band have minimal interaction with fans, they absolutely play their hearts out on stage, and it is evident they are enjoying their time performing for their fans. Expect a good amount of singing and dancing during the easy listening experience that is a Real Estate concert.
Has Real Estate been nominated for any awards?
Real Estate has not been nominated for any awards that acknowledge their musical talent.
What are some artists and performers who are similar to Real Estate?
Real Estate creates an easy listening experience for lovers of indie rock. Some artists who put out similar music and who Real Estate fans may be likely to enjoy are Kurt Vile & The Violators, Cloud Nothings and Deerhunter.
Back to Top
Epic events and incredible deals straight to your inbox.