We didn't find any Events nearby, but here's what's happening in other cities.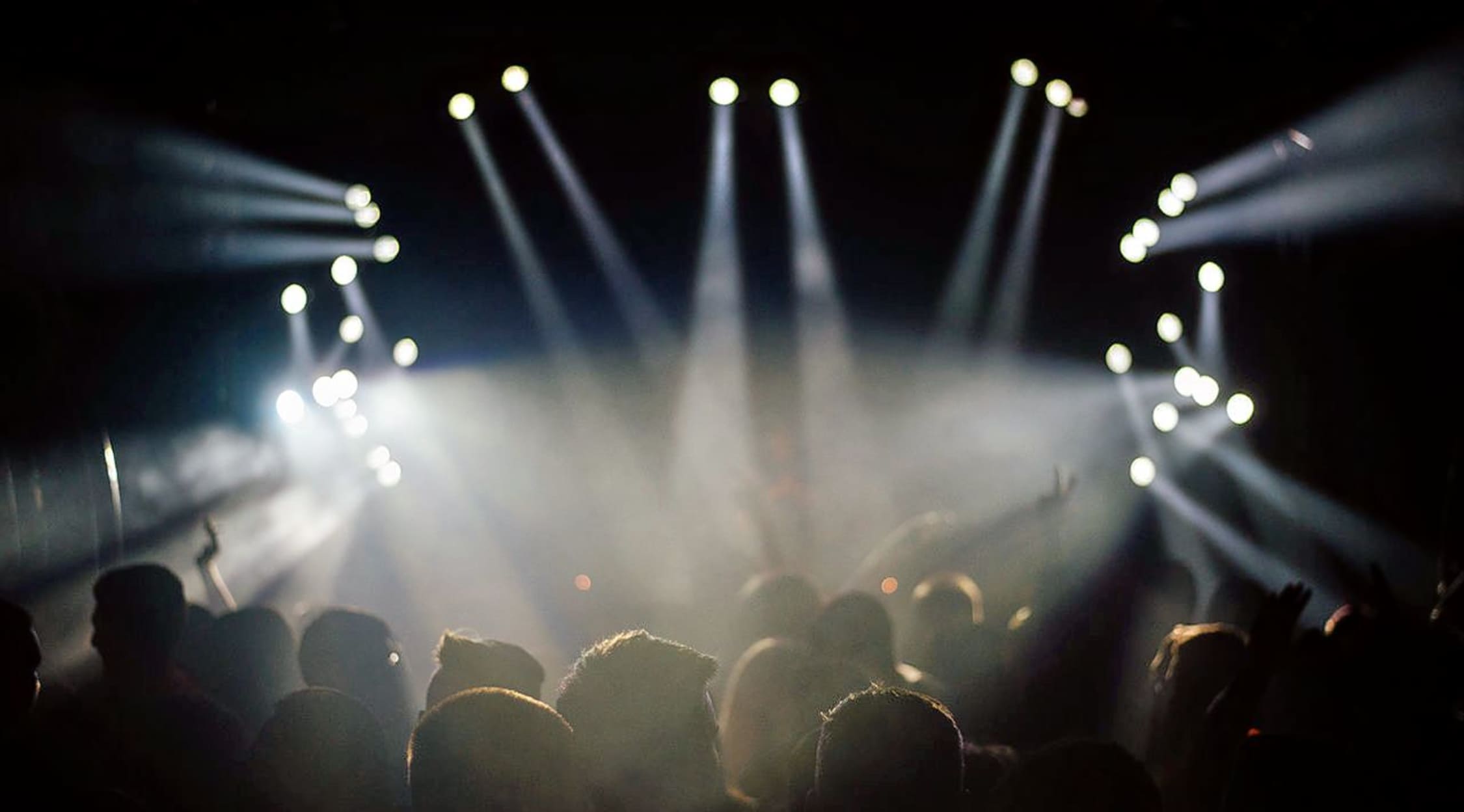 Stocksy
RecycledJ Tickets
Discover the Spanish R&B rap style of Recycled J
Recycled J is the stage name of Jorge Escorial Moreno, a Madrid-born rapper who plies his trade primarily in the realms of R&B, reggaeton and sundry other electronic genres. He first adopted the moniker of Cool, then took a break from music entirely, returning with a fresh new sound that was a radical update of his previous material. You can now expect more mellow mainstream pop stylings with sparse instrumentation and electronic backing beats over which he raps plaintively. He's one of the leading lights of new Spanish rap, so check him out when you buy or sell Recycled J tickets on StubHub.
A reinvented Spanish rap career
Recycled J introduced his new sound with a transition album, "Cool VS Recyled J", after which he released a collaboration album with Ezzem entitled "BLOW". He then struck out on his solo career, starting with an EP by the title of "SAD (Health, Love and Money)". It was on this release that he began widening his lyrical palette, tackling wider social issues as well as continuing his standard commentary on interpersonal relationships. The EP showed signs of a rapidly maturing artist focused on honing his craft. It yielded three singles, one of which was his first attempt at a slower, more contemplative ballad, blatantly called "Sad Sad Ballad". His first full-length album, "Oro Rosa", followed in 2017, and he made liberal use of YouTube to publicise its lead single, "Valga la Pena". The strategy paid off to the tune of over two and a half million views. This gave his reinvented career precisely the jump-start he had been looking for, and he embarked on a festival touring schedule alongside other up-and-comers like Maka to capitalise on its success and grow his fan base. His natural affinity for live performance was immediately apparent, as you can see for yourself with your own Recycled J tickets.


Rising higher in the Spanish rap scene
Recycled J made an impressive name for himself as a live performer throughout the year of 2018. He delivered memorable performances at events across the length and breadth of Spain, like Vina Rock, Festival Cultura Inquieta and Arenal Sound. He began being mentioned in the same breath as rap artists like Rels B and Denom as a result of his collaborations and performances with them and plenty other of his fellow countrymen. The year 2019 saw him releasing "City Pop", in collaboration with his producer, Selecta. It proved to be an even more successful album for the young rapper, and the year ended on a high note with sold-out shows across the peninsula. If you're a rap fan and you're looking for something a bit different, why not check out the Spanish scene by getting Recycled J tickets on StubHub.
Back to Top
Epic events and incredible deals straight to your inbox.