There aren't any Events on the horizon right now.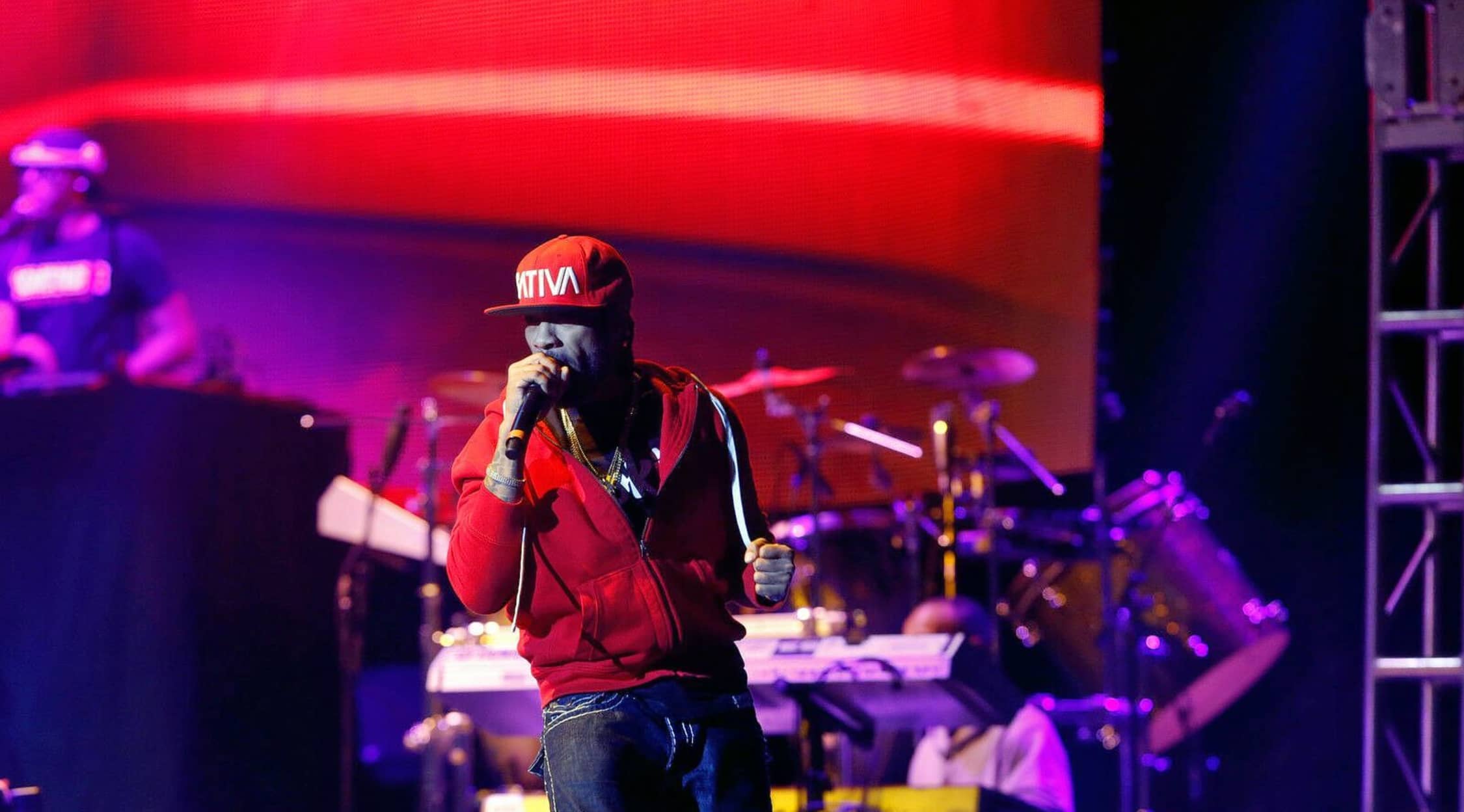 Alamy
Redman Tickets
Redman Concert Tickets
One of the most off-the-wall, beloved, and enduring rappers of the '90s and 2000s, Redman remains a driving force in the rap world and a powerful performer. Since 1992, Redman has been churning out hits in his wild, antic-laden style that's earned him a reputation for playing party rap anthems. His shows are a fireworks display of talent, energy and revelry. Get your Redman concert tickets today to see this rap icon live!
Redman Tickets
Once named as Rap Artist of the Year by Source, Redman continues to be a prolific rapper and hip-hop influence. His musical style has remained consistent over the years, rarely deviating from a combination of unique braggadocio wit and hard hitting beats. Redman is also the originator of the pop-culture gesture "Raise the Roof," a practically ubiquitous anthem at every rocking party. So it's little surprise all his concerts are party-centric music fests.
Redman Tour Dates
Redman may be best known for his collaboration with Christina Aguilera when the two worked together in her hit song "Dirrty" in 2002, but Redman's contribution to rap and music goes far beyond that. He's influenced countless rappers over the years and has molded a unique style all his own. Seeing him live is the best way to experience the high-octane rap that only Redman can deliver.
Redman Concert Tour
It was natural for a musically gifted, artistic mind like Redman to veer toward rap, a genre open to so many possibilities and able to communicate with so many. It was Redman who blended reggae and funk influences with social commentary and displayed a terse though fluid vocal style that was sometimes satirical, sometimes silly, and always tough. Visit StubHub to get your hip-hop tickets to see this underrated rap legend live!
Back to Top