There aren't any Events on the horizon right now.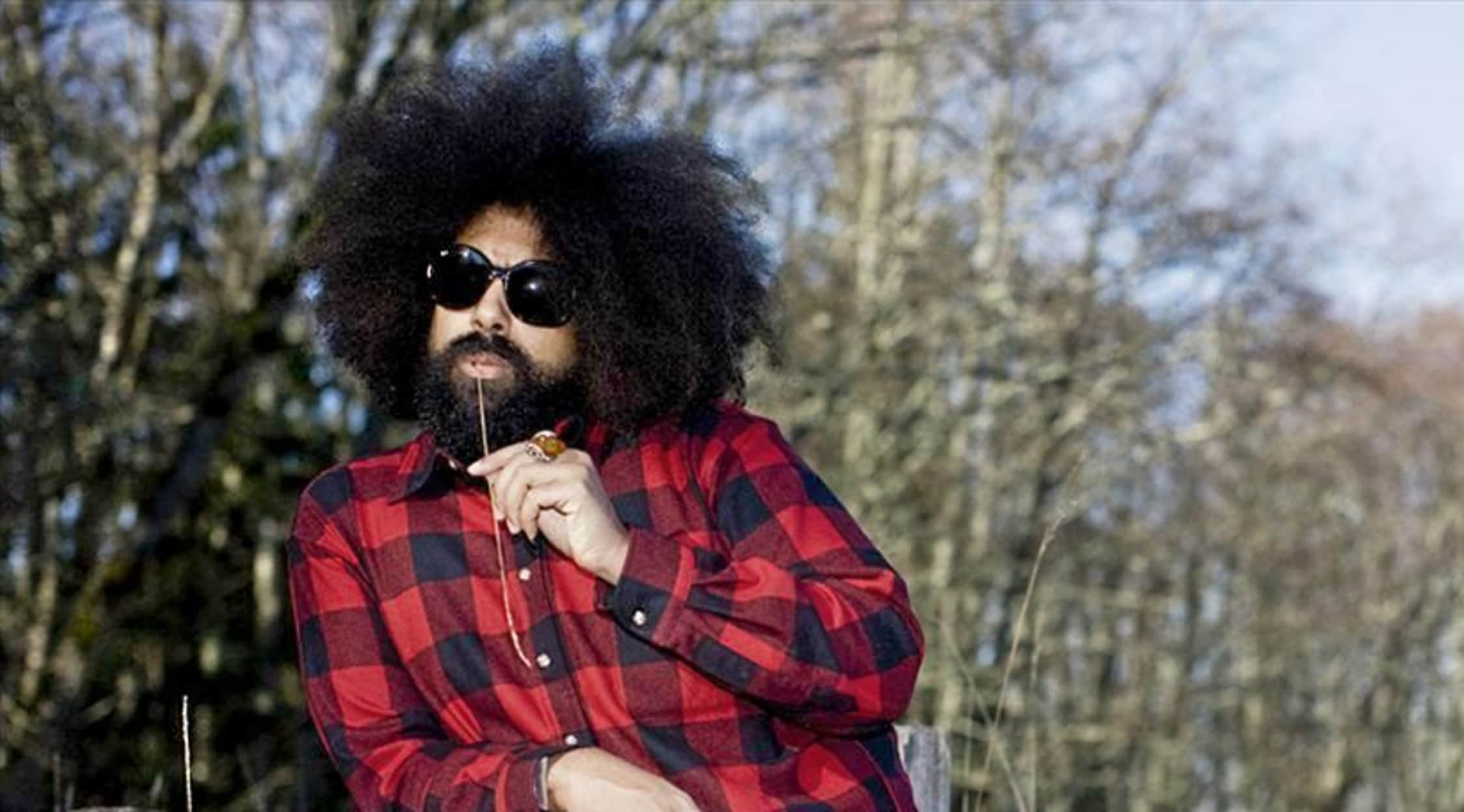 Rovi
Reggie Watts Tickets
Reggie Watts Concert Tickets
Certain performers bring a magic to the stage that can't be fully captured on a recording. One such performer is Reggie Watts, which explains the popularity of his live shows. Fans of his work will not want to miss his performances when he heads out on tour. Check out Reggie Watts tour dates to find a performance near you and come sing along to all his biggest hits when the renowned artist makes his way into venues across the country. Reggie Watts is a must-see performer, so don't miss out on catching him live with a pair of concert tickets !
Reggie Watts Tickets
Reggie Watts' claim to fame comes from the fact that he is a master at both comedy and music. He has found an unprecedented way of mixing his two passions, and his live show is as much a concert event as it is a standup act. He weaves his observational humor into his songs and has earned a loyal following because of his inimitable musical talent and comedic style. There's no other artist in the industry quite like him, which is part of the reason why tickets are always in such high demand to see Reggie Watts perform live on stage. Look for tickets to upcoming shows near you and come be part of a thrilling show with Reggie Watts at the helm.
Reggie Watts
Comedy meets melody with Reggie Watts, a true performer in every aspect of the term. Watts' signature shows combine humor with music to create an electrically charged atmosphere, and his shows are memorable and well attended by fans. If you haven't yet seen Reggie Watts work his magic on stage, what are you waiting for? Get tickets to see him live and come be part of the show when Watts takes to the big stage with his song-and-dance routine. These tickets are always in high demand, so get yours today and secure your seat in the audience to an upcoming Reggie Watts show!
Reggie Watts Tour Dates
Reggie Watts' longtime fans know that sometimes the best place to catch him live on stage is at one of the world's biggest festivals. Over his years in the entertainment world, Reggie Watts has performed at festivals like South By Southwest, Bonnaroo, Montreal Comedy Festival, Vancouver Comedy Festival, Sydney Festival, Outside Lands Festival and many others. Watts will soon be performing at a venue near you, so check out tickets to impending shows and come see why he has been such a popular mainstream act over the last several years.
Reggie Watts Concert Tour
Because of his loyal following, Reggie Watts has also made many television appearances. Whenever he books tour dates, it is the perfect opportunity to have an unforgettable night out with your friends. Whether you have been one of his fans for years or are just discovering his work, Reggie Watts is sure to have you laughing and singing along. Check out tickets to see him live in concert and get ready for some big entertainment!
Back to Top