There aren't any Events on the horizon right now.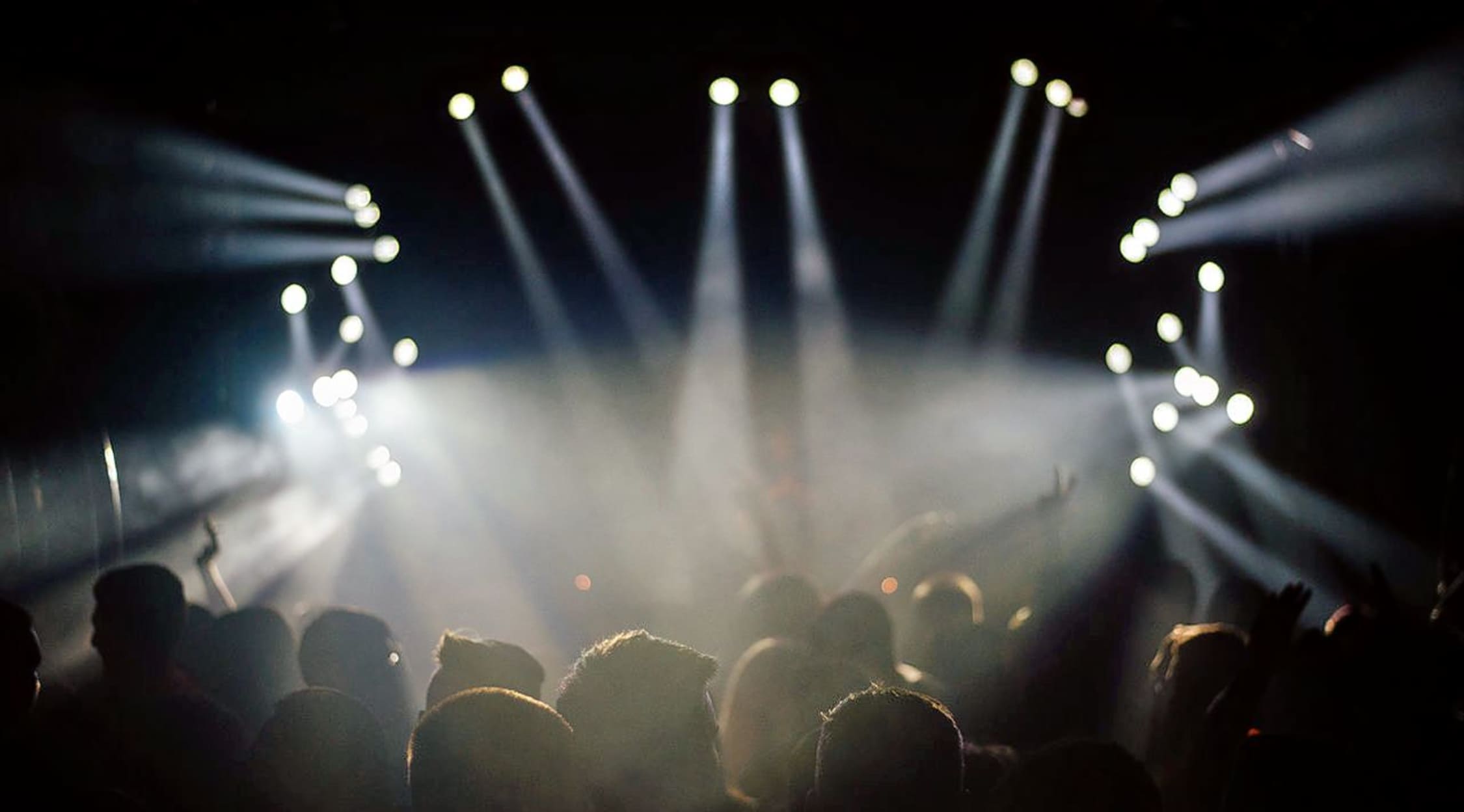 Stocksy
Regression Sessions Tickets
Regression Sessions tickets
Regression Sessions is an epic monthly party that brings together all those not-so-adult adults to enjoy an evening of awesome music hosted by the house DJs as well as a silly range of activities and games designed to bring out your inner child. Indulge yourself in face painting, moon bouncing or rolling around in a ball pit as colourful globes cascade around you. This is the stuff of childhood, and there's no reason for it to have ever been left behind. Don't miss your chance to pick up some Regression Sessions tickets and stop by to recall the carefree days of yore, get silly and experience a "more relaxed side of electronic music." As they say, go get regressed!
Regression Sessions' background
Co-founders and friends Michael Mouch and Anna Herber came up with the concept for Regression Sessions after years of frustration with nightclubs and other party venues where they felt the concert goers took themselves too seriously. "The music was too chin-strokey and everyone was focusing on the DJ, not having fun," said Mouch. "We wanted a night where people could have the free spirit everyone adopts at a festival." As they saw it, most clubs had either great music and this too-cool-for-school vibe or alternatively, a fun atmosphere but subpar music.
And so, Regression Sessions was born: a night that combined the best of both worlds, featuring epic spinning by a top-notch roster of resident DJs in rotation as well as an outrageously fun, let-loose, shamelessly fun party vibe. With tons of interactive games and exhibitions designed to bring out your inner child, Regression Sessions is a night full of uninhibited fun.
What to expect at Regression Sessions
The DJ performances at Regression Sessions are outstanding, but that's hardly the main attraction. What really sets Regression Sessions apart from other London nightclubs is the atmosphere of ridiculous, unbridled fun. Just a small sampling of the delights you can expect to find include interactive games like pass-the-parcel, a bouncy castle, retro video games, a giant ball pit, face painting, spacehoppers, a photo booth, celebrity piñatas, putty therapy, vintage porn posing boards, a bad joke wall, student art exhibitions and extreme knitting (whatever that is). The main thing is that all of these blast-from-the past childish expressions are shamelessly enjoyed by all.
All of it is set to a rocking soundtrack of 90s hip hop, classic house, drum 'n' bass, garage and more spun by the resident DJs, including Naked Jake and Jack Swift.
Similar to Regression Sessions
Fans who enjoyed their Regression Sessions tickets may also be interested in attending the Big Love Festival, a country mansion concert in Wales, or the Mighty Hoopla, hosted in London's Victoria Park.
Back to Top
Epic events and incredible deals straight to your inbox.