There aren't any Events on the horizon right now.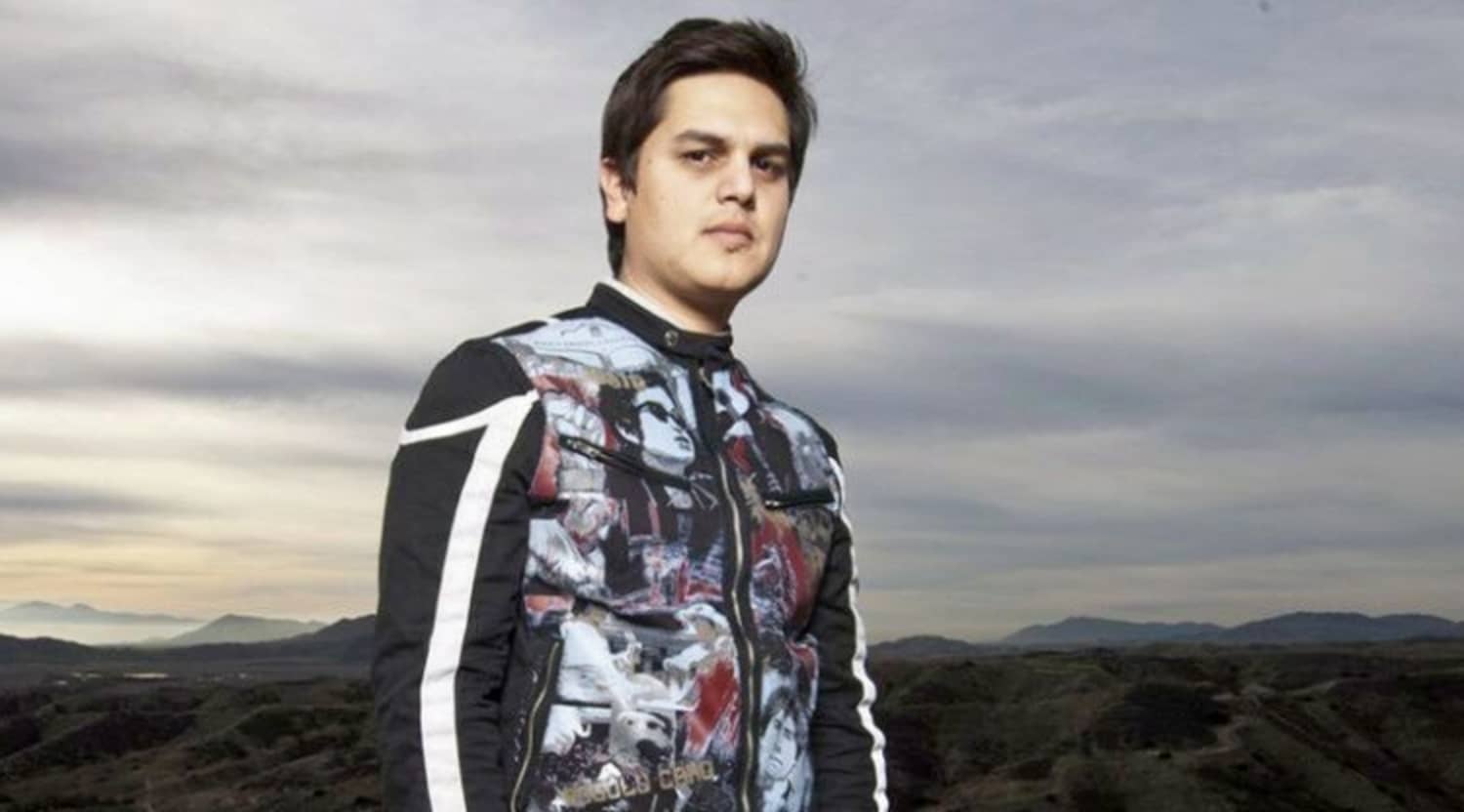 Rovi
Regulo Caro Tickets
It's time for a Mexican fiesta with Regulo Caro
Who doesn't love some upbeat Mexican music to get into the right mood on a night out? StubHub features tickets for Regulo Caro, one of the best Mexican-American musicians out there. His life-inspired, vibrant tunes put a smile on your face within seconds and are certainly a great way to spend an evening out with friends or family.
From business administration to Regional Mexican music
Anyone who has ever seen this Mexican musician live on stage might have difficulty believing that he could ever have considered doing anything else. The singer is a natural talent on the stage and delivers his audience a uniquely entertaining show with fantastic rural Mexican music that ignites a fire in even the most reluctant dancer and makes you sway to the rhythm instantly. Born in Los Angeles, Regulo was raised in Ciudad Obregon in Mexico and inspired by the local music from an early age. In fact, he founded his first band at only thirteen years old and was already acquainted with playing at birthday parties and other events by the age of sixteen. But however strong his attraction to music was, he decided to get a degree in Business Administration. To the immense fortune of his many fans, Caro quickly realised that he wasn't cut out for a life in business – the desire to continue with music was infinitely stronger and where his true passion lay. He quickly resumed his music career and managed to establish himself as one of the most successful Regional Mexican musicians. His versatility as a musician definitely played a major part in him earning success so quickly and to such an extent. Caro doesn't only sing, but he is also a prolific songwriter and composer. As part of his composing and songwriting career, he's worked with countless other Regional Mexican artists, including Gerardo Ortiz, Banda MS and Alfredo Olivas, to name just a few. To witness his musical talents in singing and songwriting, buy Regulo Caro tickets from StubHub and join the Mexican fiesta.
Music awards left, right and centre
Naturally, a talented musician like Caro has netted numerous awards over the past few years. He earned a nomination at the highly renowned Latin Grammys in 2012, and has hauled a BMI Award as well as a star on the Las Vegas Walk of Stars. His songs are regularly among the top tier of the Billboard Regional Mexican lists, and with tickets for Regulo Caro you can experience live why he's considered one of the best. Remember that StubHub can also help you sell tickets easily and safely – simply share them on our website and make someone else happy.
Back to Top
Epic events and incredible deals straight to your inbox.