We didn't find anything nearby, but here's what's happening in other cities.
There aren't any events on the horizon right now.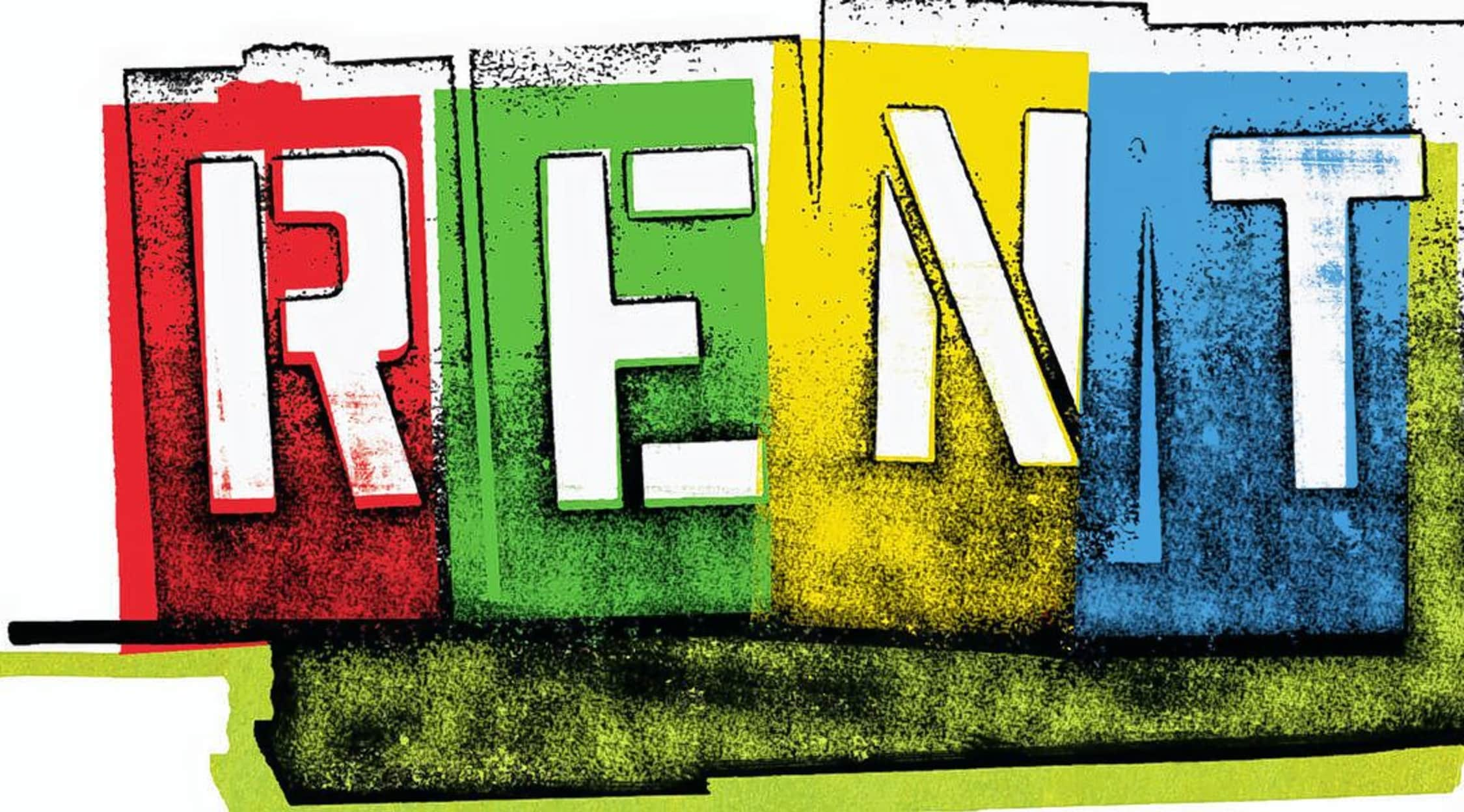 Rent Chicago Tickets
Rent Chicago Tickets
In 1996, a musical by an unknown composer premiered on Broadway and shook up the musical landscape forever. Johnathan Larson's Rent took on societal taboos such as drug addiction, HIV/AIDS, and homosexuality in a way that was both poignant and evocative. The content of the musical Rent resonated with audiences in a visceral way, likely because Larson wrote this musical based upon the realities he saw happening in his own friend's lives. Larson lived among the Bohemian underground of people and saw first-hand how the ravages of drugs and HIV/AIDS affected the people whom he loved. The empathy and grace he used to expound these stories to the world won Rent four Tony Awards, six Drama Desk Awards, two Theatre World Awards and a Pulitzer Prize for Drama.
The Life of Rent's Author Recalled
Johnathan Larson was a long-time seeker of social justice, and this was evident in the plays which he wrote. He wrote lyrics for musicals such as The Evils of Ronald Reagan's America and a satirical musical called Presidential Politics. Larson even wrote a stage version of George Orwell's 1984, but he was never able to get the rights to show it on stage. While Larson actively wrote many musicals, it was not until Rent that he created something that appealed to a broader audience. Rent stands as Larson's crowning achievement, not because he never could match it, but because he never had the chance. Just after the cast of Rent finished their dress rehearsal for its off-Broadway premiere, Larson died of an unexpected aortic dissection. In honor of Larson, the show went on that night and the cast performed despite mourning their dear friend. Since then, Rent has been performed over 5,000 times.
Where can I buy Rent Chicago tickets?
You can find tickets to see Rent in Chicago at StubHub.
What is the plot of Rent?
Rent follows a cast of friends who struggle with making ends meet, drugs, relationships and the effects of HIV/AIDS. The musical is based on the premise that character Mark Cohen is making a video of what is going on around them and therefore gives a unique view into this world. This group picks up other characters along the way, falling in love and taking on issues with capitalism. As the musical progresses, they attend support meetings for those with HIV/AIDS where people open up about their fears and their struggles. The musical shows that AIDS/HIV is not just a gay man's disease, a sentiment that was common at that time. Each member of the cast has their own personal struggles about the impact they are going to have on the world and how they are going to achieve their dreams when so much seems stacked against them.
Who is a part of Rent Chicago cast?
The original cast of Rent included Anthony Rapp as Mark Cohen, Idina Menzel as Maureen Johnson, Taye Diggs as Benjamin Coffin III, Adam Pascal as Roger Davis, Jesse L. Martin as Tom Collins, Wilson Jermaine Heredia as Angel Dumott Schunard, Daphne Rubin-Vega as Mimi Márquez and Fredi Walker as Joanne Jefferson. When Rent was made into a movie in 2005, the entire original cast starred in it except for Daphne Rubin-Vega, who was replaced by Rosario Dawson. To find out who will be playing these iconic characters next, be sure to check back at StubHub.
How long is Rent?
Rent usually runs for approximately 2 hours and 45 minutes, and it may or may not include an intermission.
In what venue is Rent Chicago held?
Chicago has many wonderful venues, including the Chicago Theatre and Chicago Regal Theatre. Be sure to check StubHub to see what theater Rent will be playing at next.
What other similar musicals I might enjoy?
If you love Rent, then you should also check out Hamilton, Spring Awakening and Hair.
Back to Top