We didn't find anything nearby, but here's what's happening in other cities.
There aren't any events on the horizon right now.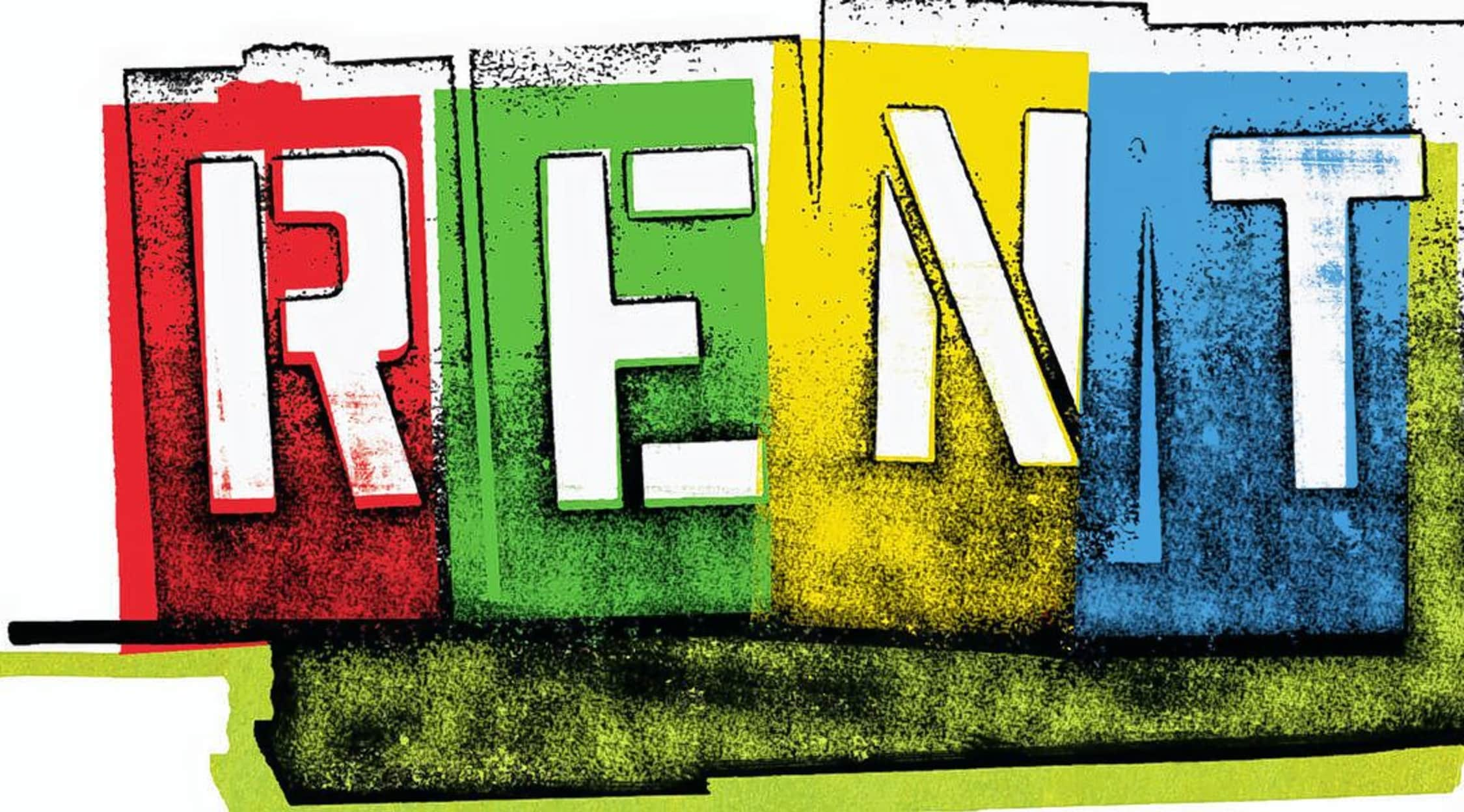 Rent Kansas City Tickets
Rent Tickets
Perhaps one of the most influential Broadway hits of its time, Rent started out as a simple rock musical from the mind of Jonathan Larson. Based on Puccini's La Bohème, Rent follows a series of characters who are struggling to make ends meet in Lower Manhattan. It takes place during the golden age of Bohemia in the city amid the HIV/AIDS crisis. The characters are struggling artists and identify with gay culture, poverty, punk and homelessness. Larson's goal was to bring the golden age of MTV to musical theater. He composed songs that would make Rent become a beloved rock musical.
Hope in a Dark Place
The themes of Rent are quite dark. As struggling artists, the characters seek not only to have their voices heard but also to find love. Like in La Bohème, a disease ravages the group of friends. Instead of tuberculosis, however, HIV/AIDS is the main condition that pervades the show. Larson also incorporated elements of his own life into the show. He, too, was a struggling artist that was trying to make it big in the art world. Despite the numerous struggles both Larson and his characters faced, the overall message of the musical is to love and enjoy the time one has with one's loved ones.
Where can I buy Rent tickets?
If you're interested in experiencing the incredible journey that Rent provides, you can get your tickets at StubHub.
What awards has Rent won?
Rent was awarded one of the most prestigious theater awards that a theater production can earn. It won a Tony Award for Best Musical in 1996. It also won the following Tony Awards: Best Original Score, Best Book and Best Performance by a Featured Actor in a Musical. It also won a Pulitzer Prize for Drama. Other awards that it received in 1996 are Outstanding Book, Music and Lyrics for the Obie Awards. The Obie Awards gave it Outstanding Direction and Outstanding Ensemble Performance. The New York Drama Critics Circle awarded it Best Musical. Rent also received numerous other awards and high praise from theater critics.
What are some of the songs from Rent?
While "Seasons of Love," is perhaps the most famous song from the musical, it features many other great hits. When you sit down at the show, you can expect to hear some of the following songs: "Rent," "Light My Candle," "Life Support," "Christmas Bells," "Take Me or Leave Me," "Goodbye Love," "Without You" and "Your Eyes."
Who are the characters in Rent?
Some of the characters that feature in Rent are Mike Cohen, Roger Davis, Mimi Márquez, Tom Collins, Angel Dumott-Schunard, Maureen Johnson, Joanne Jefferson and Benny Coffin III. Mark is one of the lead characters and was originally played by Anthony Rapp. He's a cynical documentarist with a great love for his friends and fearful of the rising number of those afflicted with AIDS. Roger is a struggling addict who is also suffering from HIV. He's focused on writing a song that will ensure everyone remembers him after he has passed. Mimi is an exotic dancer who is still struggling with her heroin addiction. Finally, Angel is a drag queen who is suffering from terminal AIDS.
What are other musicals like Rent?
If you love rock or pop musicals, then you're in luck. There has been a rise in pop and rock musicals as theatergoers seek something new and exciting on stage. If you enjoy Rent, then you might like some of these other rock musicals. From Andrew Lloyd Webber comes Jesus Christ Superstar. Unlike a musical, this production introduced the rock opera to the stage. It dealt with religious issues as well as social issues while providing catchy tunes. Another rock musical you might enjoy is Spring Awakening.
Back to Top
Epic events and incredible deals straight to your inbox.