We didn't find anything nearby, but here's what's happening in other cities.
There aren't any events on the horizon right now.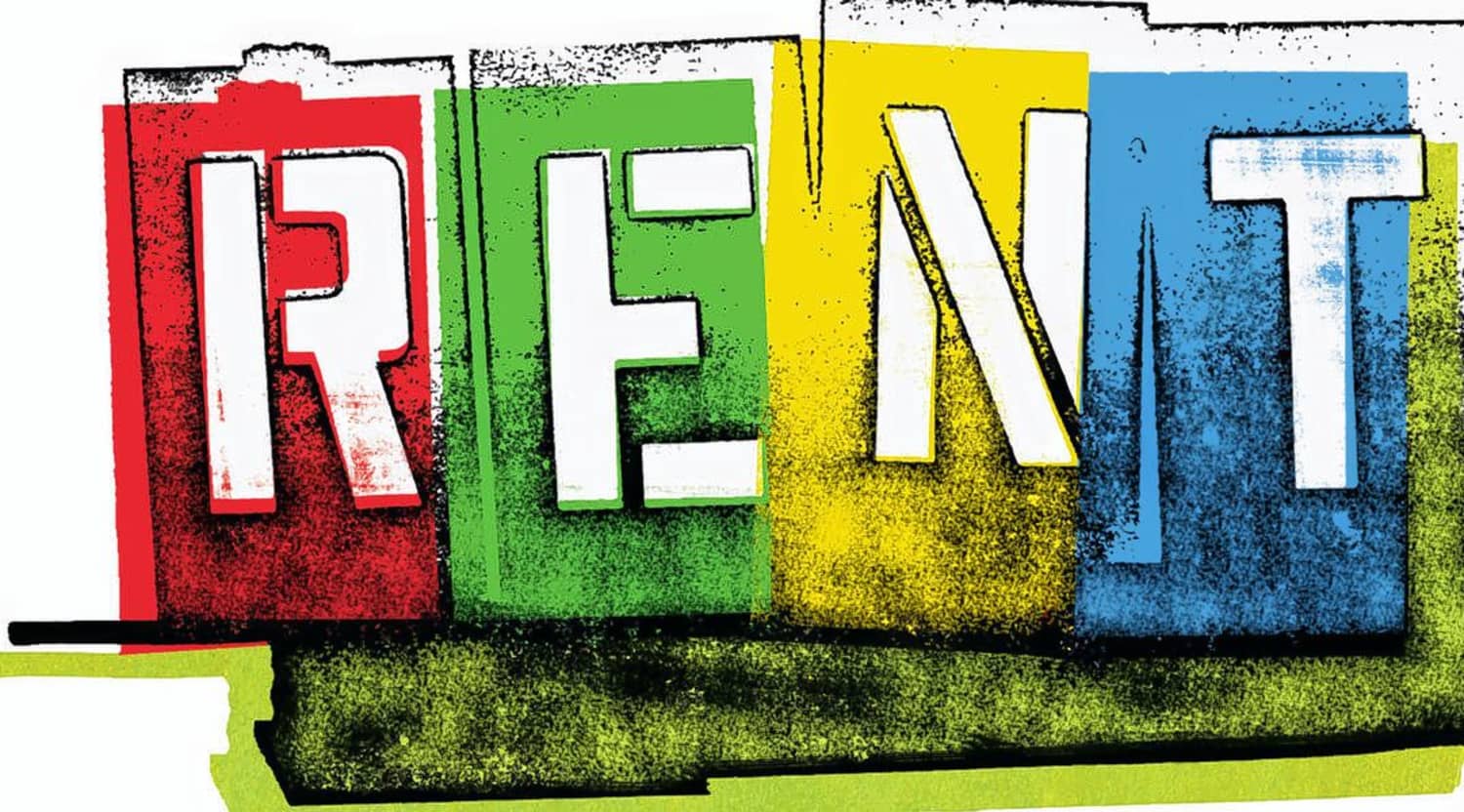 Rent Orlando Tickets
Rent Orlando Tickets
In 1996, Rent, a musical by an unknown composer, Johnathan Larson, made its debut on Broadway. Rent was created by Larson to highlight often ignored societal issues such as drug addiction, HIV/AIDS, and homosexuality. The way Rent addresses these difficult issues has drawn audiences in as they responded to the emotions of the show. For Larson, Rent was a story about people he actually knew who were dealing with the condemnation heaped on them by society for being homosexual or being infected with HIV/AIDS. Many of them got using dirty needles to use drugs and were homeless squatters in the city. In the late 1980s and early 90s, Larson lived in the bohemian area of New York City where many of these issues were coming to a head. Larson was disturbed because he saw so many people dying while society seemed not to care. Rent has received many awards, including four Tony Awards, six Drama Desk Awards, two Theatre World Awards and a Pultizer Prize.
About Rent's Playwright
Music and the arts have always been a way to address what is going on in the world, and Johnathan Larson used his musical ability to address many injustices in society. Larson began creating musicals in high school and even had some of his musicals performed by his high school drama group. Larson wrote The Evils of Ronald Reagan's America and was the lyricist for the satirical musical Presidential Politics. Larson was drawn to George Orwell's 1984 and wanted to write a musical based on it, but could not obtain the rights to it. It was Rent that brought Larson's creative genius to the masses. Sadly, Larson would never get to see how successful Rent would become. Tragically, on the morning of dress rehearsal for the debut off-Broadway performance of Rent, Larson unexpectedly died. To honor Larson and his work, the cast pushed forward and did the performance that evening despite being heartbroken over the loss of their friend. Since that showing, Rent has been performed over 5,000 times and was also turned into a movie.
Where can I buy Rent Orlando tickets?
You can see Rent live in Orlando by purchasing your tickets at StubHub.
What is the plot of Rent?
Rent follows a group of friends as they try to figure out their place in the world and what kind of legacy they are going to leave behind. Each character picks up people along the way, some of them falling in love and others simply trying to find where they fit. During the show, they fight the evils of capitalism, deal with the prejudices toward homosexuality, and look at the reality of the HIV/AIDS epidemic. The characters are highly relatable to a spectrum of personalities.
Who is a part of Rent Orlando cast?
The original cast of Rent included Anthony Rapp as Mark Cohen, Idina Menzel as Maureen Johnson, Taye Diggs as Benjamin Coffin III, Adam Pascal as Roger Davis, Jesse L Martin as Tom Collins, Wilson Jermaine Heredia as Angel Dumott Schunard, Daphne Rubin-Vega as Mimi Márquez, and Fredi Walker as Joanne Jefferson. The 2005 movie featured all of the original cast except for Daphne Rubin-Vega who played the original Mimi; instead, Mimi was played by Rosario Dawson.
How long is Rent?
Rent has a run time of 2 hours and 45 minutes. It may or may not include an intermission, depending on the theater.
In what venue is Rent Orlando held?
Orlando is the home to many excellent theaters such as the Plaza Live Theatre and the Theatre South Playhouse. To find out where Rent will be performed next in Orlando, check StubHub.
What other musicals might you enjoy?
If you enjoy the story behind Rent, be sure to check out the musical Spring Awakening.
Back to Top
Epic events and incredible deals straight to your inbox.