There aren't any Events on the horizon right now.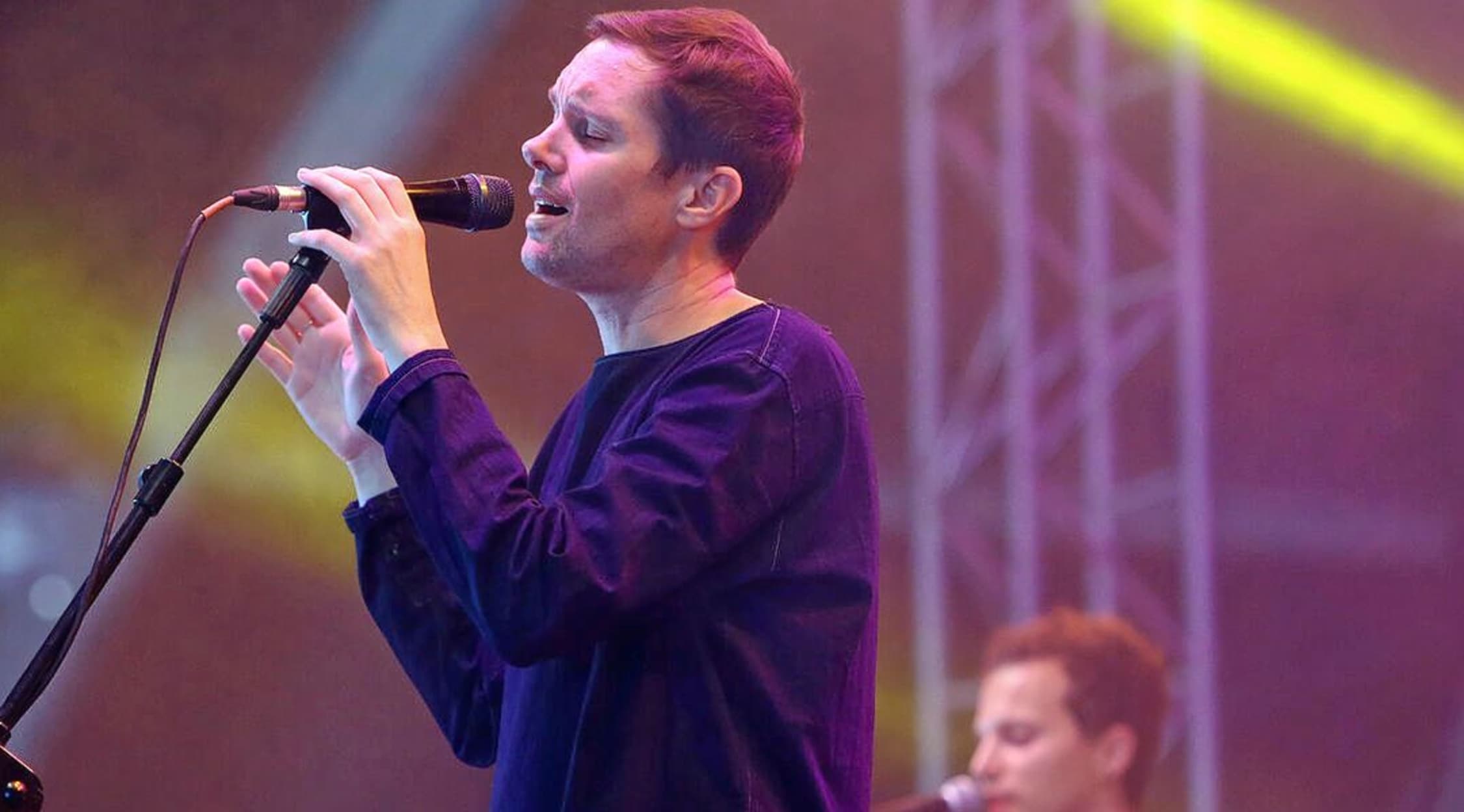 Zuma
Rhye Tickets
Rhye Tickets
Rhye makes R&B-infused indie music. Rhye has always been something of a secretive project. Initially formed by Mike Milosh and Robin Hannibal, they two released one album together in 2013. Since then, the project has continued on as a solo effort by Milosh. Rhye melds synthesizers and strings with soft vocals to create a unique sound.
Yearning and Speculation
The primary artistic force behind Rhye is Mike Milosh. Born in Toronto, Canada, Milosh is a classically trained cellist; he started learning the instrument at age 3. As he grew, Milosh also learned to play drums. At university, he studied vocals and jazz. Milosh also became intrigued by synths and electronic music as he developed as a musician. In 2004 and 2006, he released solo albums. Over the years, he has recorded in Canada, the US and various European cities. In 2010, Robin Hannibal was signed to the same label as Milosh and reached out to him about collaborating. They met in Copenhagen and began recording music. Later, they reconnected in Los Angeles. They used secrecy and mystery to promote Rhye's early music, posting cryptic messages online. The reveal that the vocals were Milosh's was a big moment for their audience. In 2013, Rhye's first album, Woman, was released. Subsequent releases by Rhye have been a solo effort by Milosh and a hired band.
Where can I buy Rhye tickets?
StubHub is your source for tickets to see Rhye live. This marketplace has the hookup for all the light, synthetic pop acts coming to cities near you.
Where is Rhye playing?
In 2019, Rhye is touring the US and Canada. The group is playing venues like Woodland Park Zoo in Seattle, Mountain Winery in Saratoga, Calif., and Vogue Theatre in Vancouver, British Columbia. Rhye's also performing festival dates like the CityFolk Festival in Ottawa.
What can I expect from a Rhye concert?
Rhye is known for the very sophisticated shows it puts on. Milosh's sensual, androgynous vocals and seductive music have been compared to the likes of Sade. The band's live music is intimate if different from the albums the group has produced. Much of Rhye's albums are made with synths, but the band's live performances feature proper drums, bass, guitar and even violin. Rhye is not a typical R&B act, but the band's unique sound connects with audiences.
What is Rhye's setlist like?
Rhye's setlist is expansive. The band plays new music, but early songs like "3 Days," "The Fall" and "Major Minor Love" from Woman are still featured heavily. "Count to Five" and "Phoenix" from the album Blood are also popular live songs.
What are some of Rhye's biggest performances?
Rhye has been touring the world for years now. The group made a big impression at the Auckland Arts Festival in 2019 and at Austin City Limits in 2018. Rhye has also played Coachella. This band's music is unique and difficult to categorize. That means it's a good fit for many genres. Rhye has played everywhere from Festival International de Jazz de Montréal to the Winnipeg Folk Festival. The band has also played iconic venues, like Toronto's Massey Hall, as standalone shows.
Has Rhye won any major awards?
Rhye is less a pop-music juggernaut that racks up Grammys and more a band that inspires other musicians to start bands. In 2019, however, Rhye was nominated for the Juno Award for the Best Adult Alternative Album of the Year.
Which artists are similar to Rhye?
Rhye has been compared to everyone from Daft Punk to James Blake and Jessie Ware. Rhye is a mold-breaking band as Milosh combines a number of genres and creates something truly unique and special.
Back to Top
Epic events and incredible deals straight to your inbox.