We didn't find any Events nearby, but here's what's happening in other cities.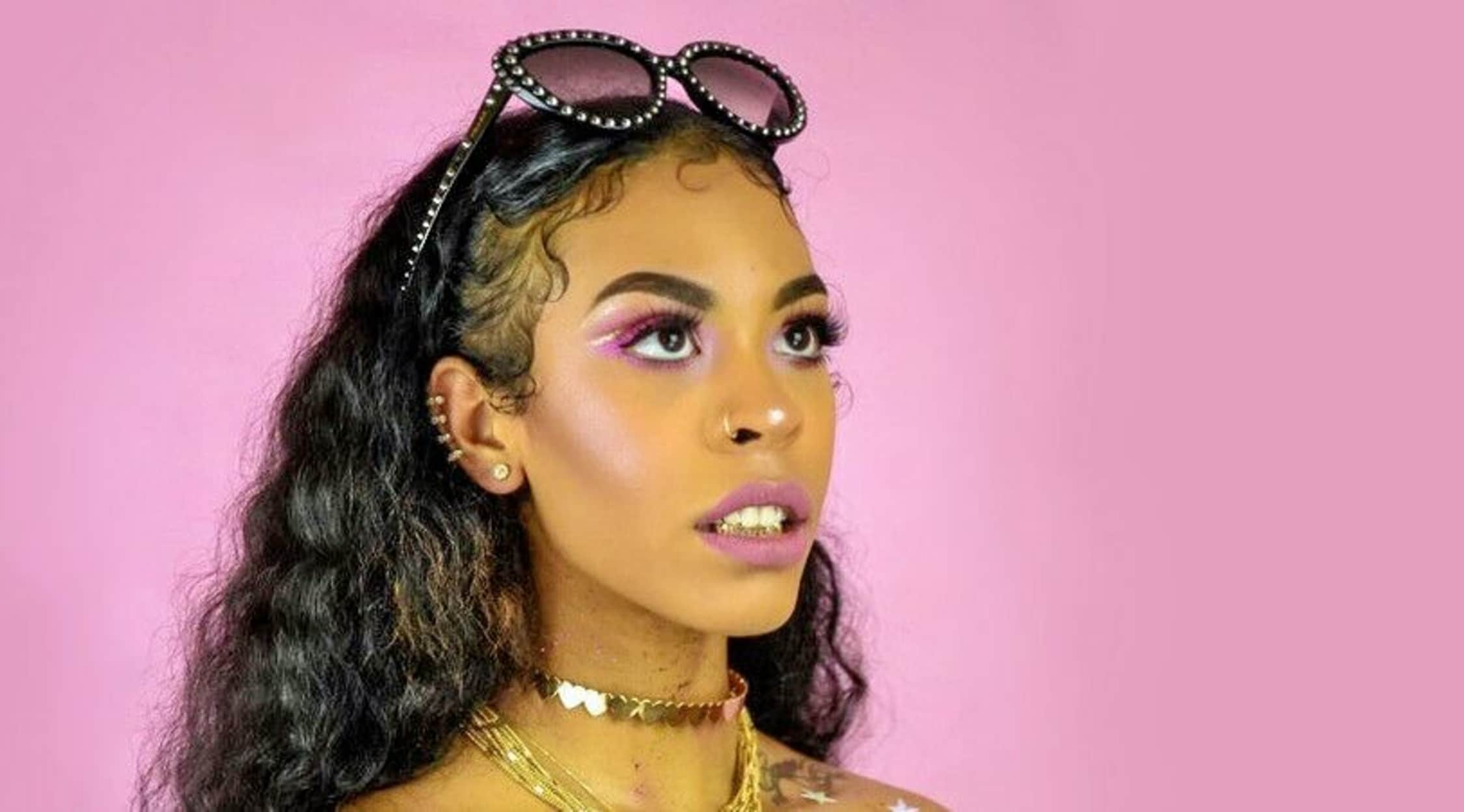 Rovi
Rico Nasty Tickets
Performer: Rico Nasty
Genre: Hip-Hop and Trap Metal
Hometown: Brooklyn, New York
Label: Atlantic Records
Associated Acts: Kenny Beats, BlocBoy JB, Lil' Yachty
Hits: Brandon, Poppin', Hey Arnold, Key Lime OG
Rico Nasty Tickets
Rico Nasty is a Brooklyn native with the legal name Maria-Cecilia Simone Kelly. Not only is Rico Nasty an American rapper, but she's also becoming well-known in the hip-hop and trap metal industry. In an effort to keep her on track with school, a teenage Rico Nasty went to a boarding school by her parents in Baltimore, Maryland. Unfortunately, she was quickly expelled from school. Later that year, the rapper's parents divorced, which led to depression and the creation of more lyrical content for her mixtapes. As an only child, Rico Nasty poured her emotions into her work and released two mixtapes. While there wasn't any immediate attention from record labels, her mixtapes did get the attention of the media and gained the female rapper a social media following, which led to SugarTrap 2, Rico Nasty's fifth mixtape. In 2017, Rolling Stone magazine named it one of the "Best Rap Albums of 2017." Shortly after that honor, Rico Nasty signed to Atlantic Records. StubHub is your go-to source for Rico Nasty tickets.
What Is Trap Music?
Rico Nasty concerts feature a subgenre of rap called trap music. The distinct style developed in the late 1990s, and it gained popularity in the early 2000s. Trap music is distinguishable from other types of rap music because it is in double and triple time. This music also features layered drumming, the use of synthesizers and dark lyrical content. Overall, trap music is very mysterious and ominous, which is how it got its name. A term used on the streets, "trap" refers to where deals happen, and Rico Nasty has and continues to make things happen.
Back to Top