RIGOLETTO NEW YORK
Rigoletto New York Tickets
We didn't find anything nearby, but here's what's happening in other cities.
Venues for Rigoletto New York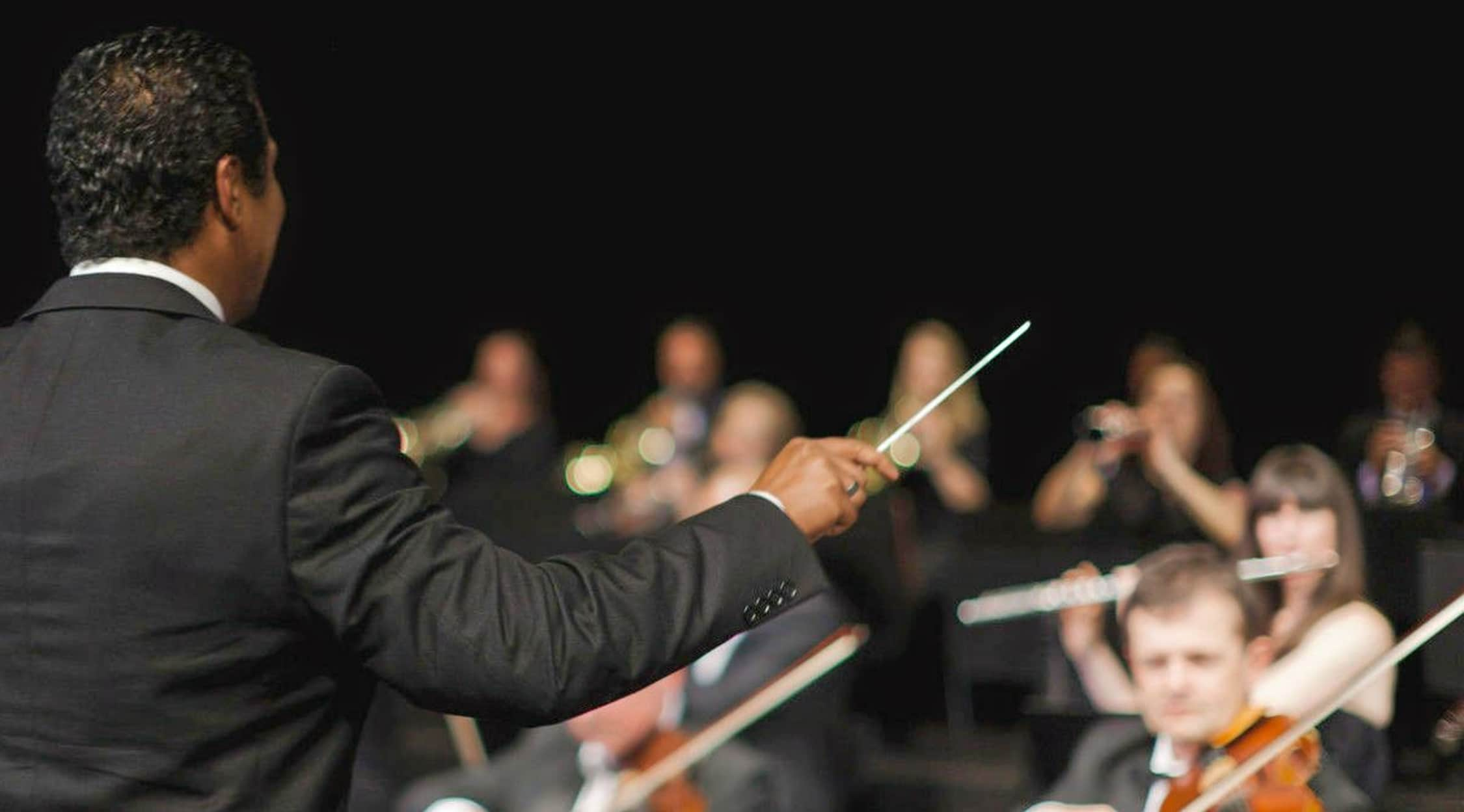 Alamy
Rigoletto New York Tickets
Rigoletto - New York Plot
It isn't every day that you get to walk away from all of the tasks staring you in the face from your computer at work, but that's why the weekend exists. If the hum of the machine on your desk has been proving to be too much for your stress levels and you've been hoping to get away, know that you can always log on to StubHub to see what popular shows are going to be gracing the stage in your area for you and your friends to enjoy. If you've been looking for a production that's sure to put you in a good mood this weekend from all of the excitement, make sure you get your tickets early through StubHub to see a classic opera like Rigoletto while there are still some tickets left!
Come and experience first-hand why the popular opera composer Verdi is among the most hailed of show creators when you head out to see Rigoletto in person! In Rigoletto, you'll get caught up on all of the drama when you meet the Duke of Mantua, a man whose morals are questionable, especially when they concern his jester Rigoletto's daughter, Gilda. Willing to allow the ill-treatment of his daughter at the hands of the Duke, both Rigoletto and he are cursed for their poor behavior. Deemed an instant classic on the stage the moment it first debuted, you're not going to want to miss out on a single second of all of the excitement that's headed your way when you head out to enjoy this exciting show at a venue in your area. With so many great options on the stage this weekend, why bother looking anywhere else? Watch and see when Rigoletto comes to be performed next on a stage in your area! Get your tickets today!
Rigoletto - New York Schedule
If you're looking for a way to spend some quality time with the people that you care about at one of the hottest shows coming to the stage today, make sure that you get in on your chance to see the performance of the operatic classic Rigoletto when it opens for the stage at the Metropolitan Opera in beautiful New York City, New York! Any opera fan can tell you that this show is one of the most hailed productions to come from this era of the theater, but you shouldn't have to take recommendations like that to know about the quality of this show! Instead, head on out for yourself to see Rigoletto in person so that you can understand why so many people continue to drop praise for this particular production at every performance! Don't miss out on Rigoletto by purchasing the tickets that you need early through StubHub! If you wait, you'll only be disappointed to find that when you get to the box office, this entire show may be sold out. Don't let yourself wait in line only to be disappointed when you can get into this next performance easily by simply planning ahead! Log on to StubHub from anywhere with a WiFi connection so that you can get into Rigoletto when it opens next near you!
Rigoletto - New York Cast
When it came for the exciting debut of Rigoletto on the stage, a talented cast consisting of Felice Varesi, Teresa Brambilla, Raffaele Mirate, Paolo Damini, Annetta Casaloni, Laura Saini, Andrea Bellini, Luigia Morselli, Angelo Zuliani, Feliciano Ponz, Francesco De Kunnerth, and Giovanni Rizzi was brought to the stage! With so much praise following this original group of performers, it's easy to see how this cast set the tone for future performances, including the extremely popular 1936 performance that brought talents like Francesco Curci, Harold Kravitt, Ennio Marchetto, Doris Marinelli, Carlo Morelli, Mario Palermo, Flora Shennan to the stage. Don't sit out on your chance to enjoy the current cast that's going to be bringing Rigoletto to life! Purchase your tickets today to enjoy Rigoletto while you still can!
Rigoletto - New York Author
Don't let the world pass you by this weekend if you were planning on sticking with the same old routine of plopping yourself down on the couch to work your way through Netflix and pizza! Sometimes, the weekend calls for a little relaxation in the home, but if you have the chance, why not go out and see one of the many exciting stage shows that'll be sure to inspire and impress you? Whether you're interested in attending the hottest upcoming concerts, stage shows, and sporting events, know that there's a little something for everyone at StubHub. But if you're deadset on attending a popular opera, make sure you get the tickets that you need to see Rigoletto on the stage next when it opens near you! Come and enjoy all that the traditional theater has to offer you by heading out to see a classic like Giuseppe Verdi's celebrated work Rigoletto! This three-act opera has long been praised for changing the face of operas in the era of it's release, with Giuseppe Verdi's talents being praised for the work that he did on this show. With an all Italian libretto that was conceived by Francesco Maria Piave, fans continue to flock to the theater for their chance to enjoy all that Rigoletto has to offer! Though the story is based on the play Le Roi S'amuse by Victor Hugo, it's Verdi's work on this show that made it into an instant classic on the stage. Don't miss out on your chance to experience Rigoletto in person by picking up your tickets through StubHub while you still have the chance!
Rigoletto - New York Trivia
Q: When was the celebrated stage production of the opera Rigoletto first debuted for eager audiences?A: The celebrated stage production of the opera Rigoletto first debuted for eager audiences on March 11, 1851.
Q: Where was the celebrated stage production of the opera Rigoletto first debuted for eager audiences?A: The celebrated stage production of the opera Rigoletto first debuted for eager audiences in La Fenice in Venice, Italy.
Back to Top
Epic events and incredible deals straight to your inbox.