There aren't any Events on the horizon right now.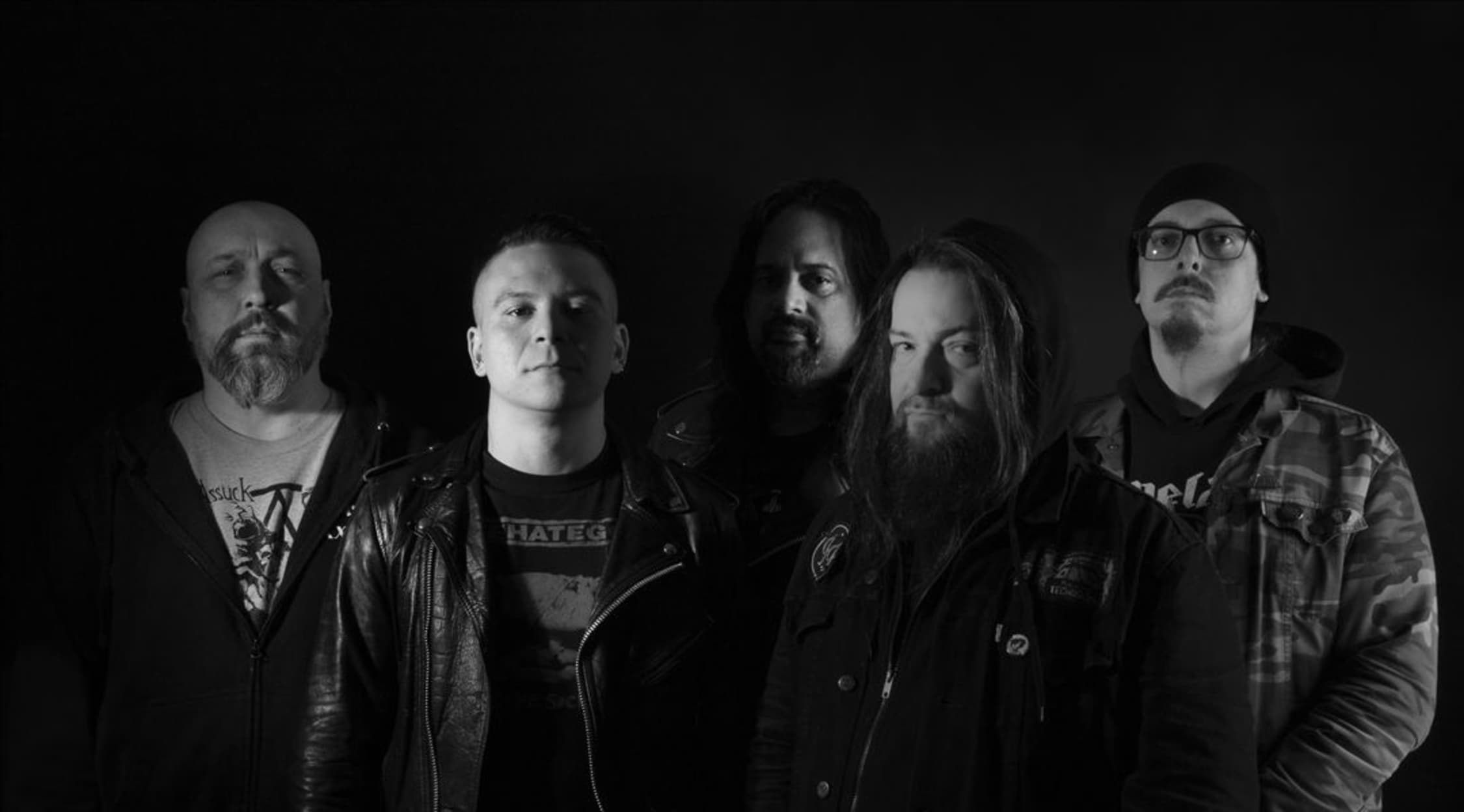 Rovi
Ringworm Tickets
Ringworm Tickets
Some of the best hardcore rock bands in the country have come out of the Midwest recently, and this certainly applies to the outfit Ringworm. Taking their name from the Vincent Price film, Ringworm has been rocking the music scene since the early '90s. The band is an absolute must-see live in concert, and Ringworm fans can find concert tickets on sale today to see the rockers perform on stage at venues across the country. Get tickets today and come see Ringworm rock out in concert!
Ringworm Concert Tickets
Hardcore punk band Ringworm has been an asset on the rock music scene since 1991, when the band first formed in Cleveland, Ohio. Providing a healthy dose of hardcore rock music with a bite, Ringworm has become one of the most popular hardcore bands on the music scene since the '90s and they continue to collect fans by the thousands still today. If you haven't yet seen them live, get tickets today to do so and come rock out with Ringworm when the band takes the stage at an upcoming show! Hardcore fans won't want to miss out on this action!
Ringworm
Since their arrival on the music scene, hardcore band Ringworm has released several big hits, including releases like Ringworm, The Promise, Flatline, Hollow Soul, Birth Is Pain, Justice Replaced by Revenge, The Venemous Grand Design and Scars. Ringworm is a must-see outfit for rock music fans, and their concerts rock hard. Check out tickets to see Ringworm perform live in concert and get ready to be rocked by this Ohio-bred band. Tickets are always in high demand to see Ringworm live, so get yours today before they're all gone and head to the nearest concert venue to see Ringworm storm the stage live.
Ringworm Tour Dates
There's nothing like seeing your favorite rock band on stage as the hard-hitting music pumps through your veins, and this feeling of euphoria can be experienced at upcoming Ringworm shows when the hardcore punk band comes to the stage. Tickets are on sale now but are sure to sell out quickly to upcoming performances, so get yours today and head out on the road with Ringworm when the band performs at a venue near you. Ringworm shows are just as energetic as they are memorable, and tickets are guaranteed to sell out fast to upcoming performances.
Ringworm Concert Tour
If you're into rock music tickets and haven't yet seen Ringworm perform live, what are you waiting for? Head to StubHub in search of Ringworm tickets and get ready to be amazed by this band's live shows. Ringworm is one of the most popular hardcore bands out there for a reason, and their live shows are absolute must-see events. Get tickets today from StubHub to see Ringworm live in concert and come hear your favorite Ringworm songs performed as loudly as possible. Tickets are going, going, almost gone, so get yours today and head to the nearest concert venue to see this incredible outfit!
Back to Top