We didn't find anything nearby, but here's what's happening in other cities.
-

Douglas Park, Chicago, IL, US
Only 1 ticket left at lowest price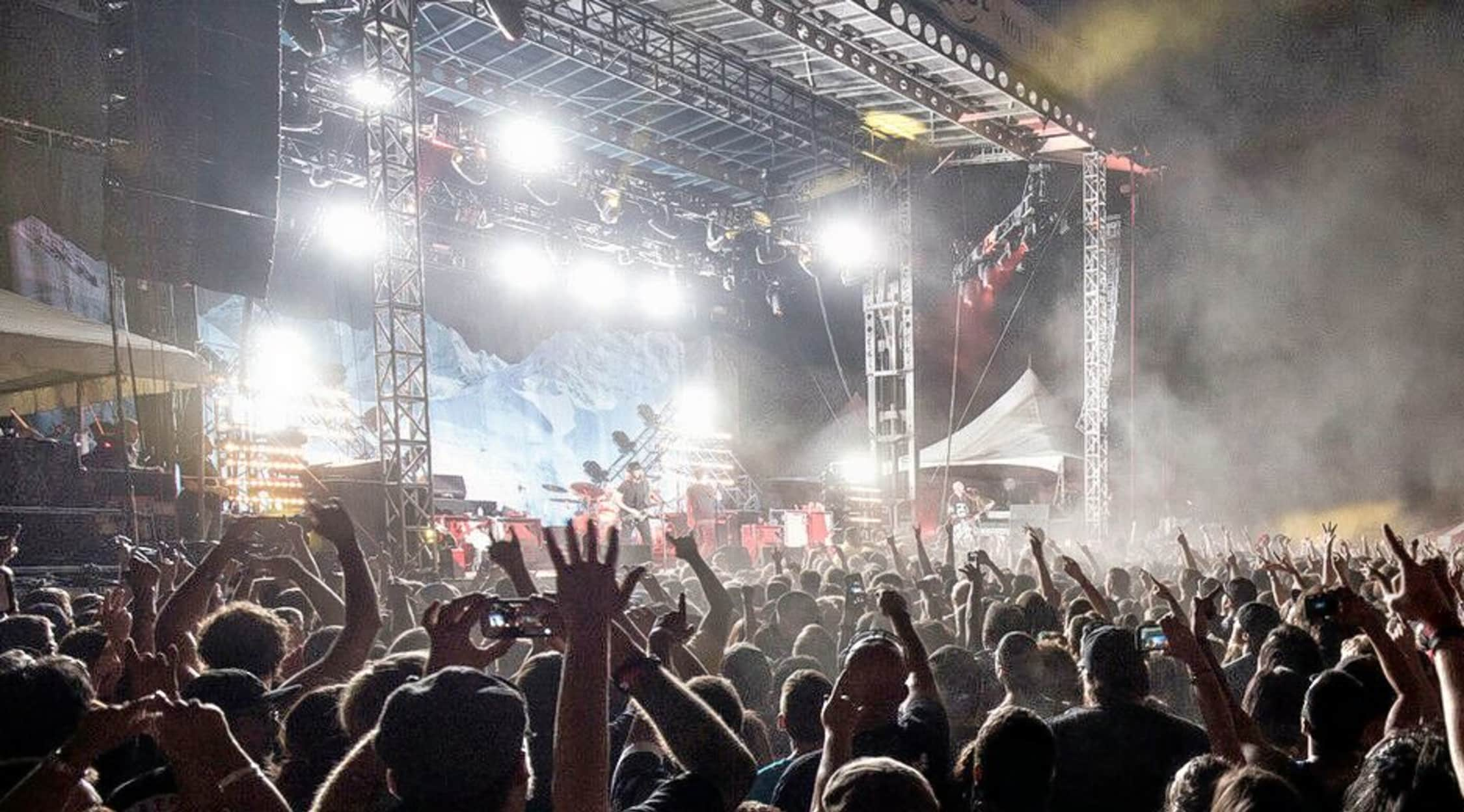 Riot Fest
Riot Fest Chicago Tickets
Riot Fest Chicago Tickets
Riot Fest Chicago is one of three versions of the festival that later expanded to Toronto and Denver. It brings together artists from several subgenres of rock, including mainstream, alt-rock and punk. Some hip-hop artists perform as well. Although the festival spent many years as a multi-venue event, you can now find it in the scenic Douglas Park on the West Side.
Starting a Riot
Local bands such as Alkaline Trio and Rise Against have made appearances and helped to bring recognition to the festival. Although occasional thrash metal or indie bands make appearances as Riot Fest Chicago, most bands that play at the event are rock bands specializing in some form of punk. One of the most notable things about Riot Fest is the tendency of some bands to play whole albums as part of their setlist.
Where can I buy Riot Fest Chicago tickets?
Purchase tickets to Riot Fest Chicago securely at StubHub. As one of the most trusted names in ticket sales, StubHub uses FanProject to give every ticket a guarantee against cancellations. Add to that the fact that you can grab the tickets of your choice on the site or using the convenient app for your phone, and there's no reason not to take a look at StubHub for all your live concert or festival needs.
What is the lineup like for Riot Fest Chicago?
Riot Fest Chicago brings together several bands and performers from genres like rock, alt-rock, hip hop and punk. At the latest version, you can enjoy the awesome sounds of The Raconteurs, Bikini Kill, The Flaming Lips and the final Chicago performance of the legendary Slayer.
What are the typical musical styles featured at Riot Fest?
In keeping with the general atmosphere of Riot Fest, many of the bands that play at the event are somewhere on the punk spectrum of rock. This can include new wave, hardcore, metalcore and alternative punk sounds. Occasionally, some indie pop groups have been given a chance to shine at Riot Fest. Weezer, Taking Back Sunday and Young the Giant are just a few of the groups that have helped make Riot Fest what it is today.
When is the next Riot getting started?
The 15th anniversary of Riot Fest is bound to be a momentous year, and you can already find tickets at StubHub. The next Riot is slated to go from September 13 to 15, 2019, at Douglas Park.
Can you tell me more about the most recent Riot Fest?
Riot Fest 2018 saw performances by Cat Power, Run the Jewels and Incubus. Note that these are just a few of the many artists or bands that contributed to the last Riot Fest. In total, more than 30 performers across the weekend helped to make everything a success and ensure Riot Fest continues.
What other things will I see at Riot Fest?
The precise lineup of additional activities at Riot Fest can vary from one year to the next. However, one of the things that has been a big part of some past Riot Fest events is the panel discussion "Riot Fest Speaks." This panel features various performers coming together in a moderated discussion about issues surrounding the music industry, the artists and the way music has often played an active role in their lives. Many performers or bands have used the panel as a way to touch on social issues at the periphery of the industry or parts of their own journeys and how music helped them deal with difficult times in their lives. Most panels focus on a particular genre of music and its contributions to the scene, getting opinions and perspectives of various artists within that music style.
Back to Top