We didn't find any Events nearby, but here's what's happening in other cities.
1 Event within 150 miles from you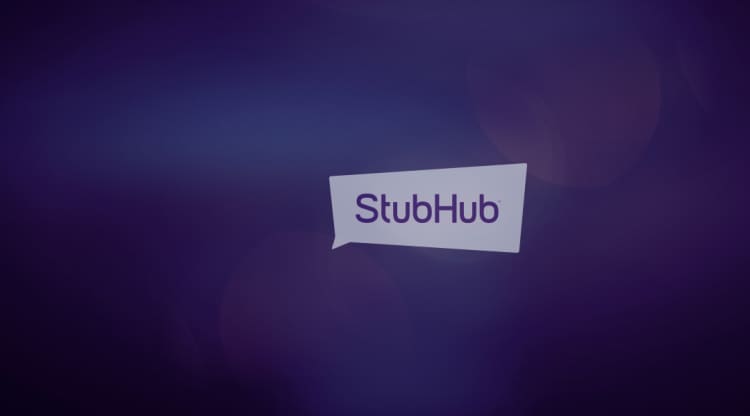 Rovi
Ripe Tickets
Ripe Tickets
Ripe is a seven-piece fusion rock, funk, jazz, soul, pop and jam band from Boston, Mass., that has been disrupting the music industry with its original style, sound and look since 2011. This band's vibe is far cooler than that of its older millennial predecessors. Ripe only performs at hip venues where strictly people in the know go. Ripe utilizes digital platforms far more effectively than most groups, for example, the album Ripe on Audiotree Live in 2016 was an entire album recorded entirely based on their live, raw performance. The group was also utilizing SoundCloud, YouTube and Spotify from the very early days, which helped to expand their fan base quickly. And Ripe writes original songs in both music and lyrics for each member and instrument in the band.
Ripe for Fame
The band's members met within a few short weeks after they began studying at the world-renowned Berklee College of Music. They are Robbie Wulfsohn, Nadav Shapira, Tory Geismar, Calvin Barthel, Jon Becker, Josh Shpak and Sampson Hellerman. The group has released four albums thus far with the titles Produce the Juice in 2013, Hey Hello in 2015, Ripe on Audiotree Live in 2016 and Joy in the Wild Unknown in 2018. Some of the top songs from such works include "Flipside," "Pretty Dirty," "Little Lighter," "Ladies Night," "Stanky J's" and "Talk to the Moon." Despite Ripe's rising star, its members remain humble by giving back and enjoying every moment onstage, whether it be at one of the group's favorite festivals, performing at an iconic music hall or hosting an underground event. This is a band in its infancy that is on the path to legendary status.
Where can I buy Ripe tickets?
Get Ripe tickets at StubHub today so that in 10 years you can say, "I saw them when."
How would you describe the sound and vibe of Ripe?
When you think of Ripe, think of a musical group teetering between Generation Z and millennials, with a vastly upgraded and more modern sound similar to that of Phish. The group perfectly blends a number of musical genres, including rock, soul, jazz, funk, pop and jam band. All band members exude energy from beginning to end, and by the end of a Ripe performance, everyone in the audience is dancing.
Is there a Ripe tour happening now?
Ripe is currently performing all over the United States through the end of the year. Check StubHub for upcoming concert dates.
What is a typical set list at a Ripe concert?
You can expect to hear some of Ripe's classic originals along with new music and a few covers. "Brother Sky," "Talk to the Moon," "Caralee," "Flipside" and the cover "Lola" are likely to be on the set list. Regardless of which songs they play, you will likely end up having a good time with their eclectic, good-times vibe that can only be compared to that of a live Phish concert in that band's early days.
What musical instruments do the members of Ripe play?
Each member of the band has a specific role in the group. Robbie Wulfsohn is on lead vocals, Nadav Shapira plays bass, Tory Geismar and Jon Becker play guitar, Calvin Barthel is the trombonist, Sampson Hellerman is on drums and Josh Shpak is on trumpet.
At which type of venues can you experience a Ripe concert?
Ripe plays many venues that are an artist's and music lover's dream, such as the Chicken Box in Nantucket, Mass., Wooly'sin Des Moines, Iowa, Ogden Theatre in Denver, Colo., High Noon Saloonin Madison, Wisc., and The Haunt in Ithaca, N.Y. And, as festival fans themselves, Ripe will spend much of the group's summers performing at live festivals alongside many of the band's musical heroes.
Back to Top