We didn't find any Events nearby, but here's what's happening in other cities.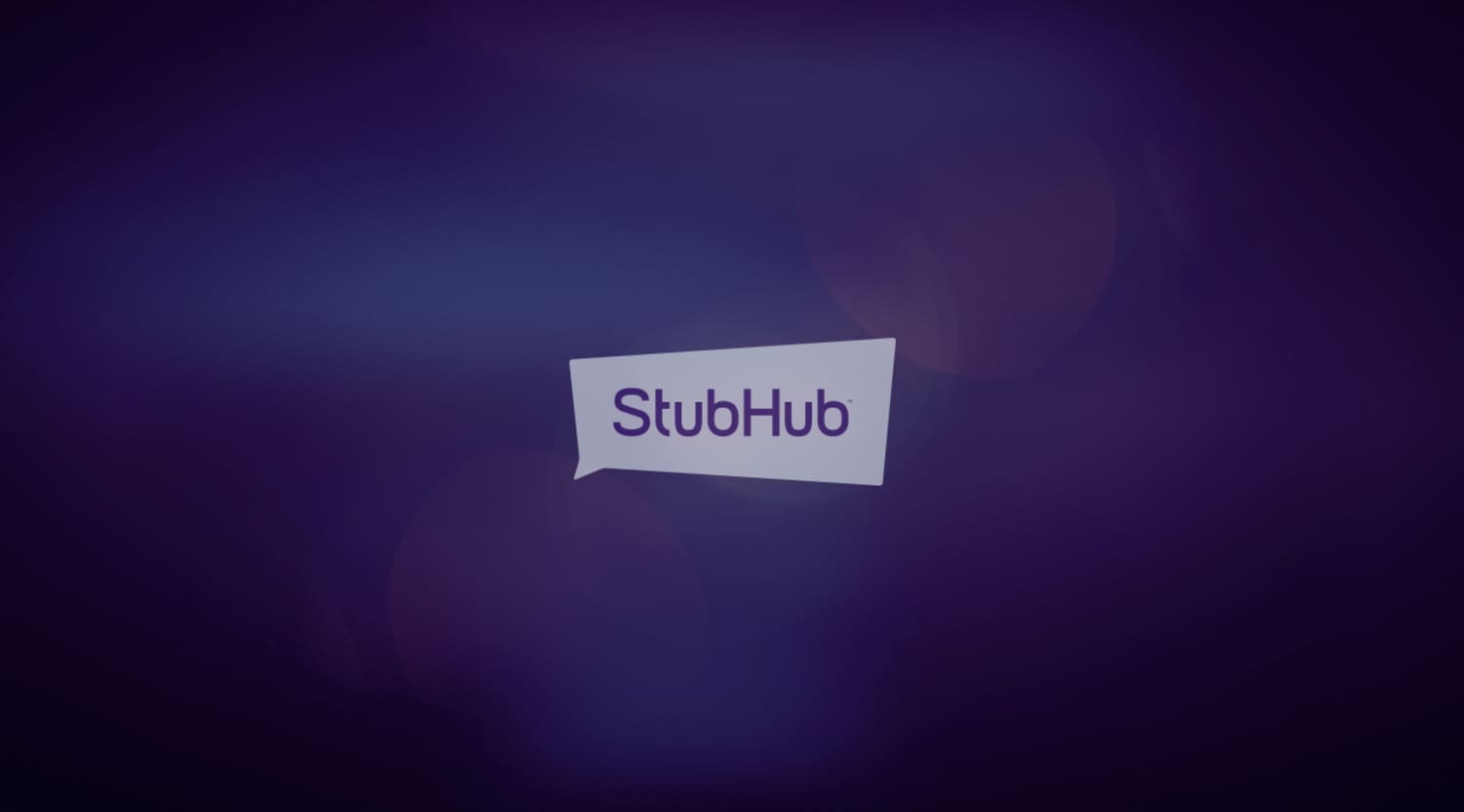 Alamy
Rise Against Tickets
Rise Against Tickets
Rise Against emerged from Chicago's underground punk scene of the late 1990s by pioneering a hybrid musical style of hardcore punk and rock with a social conscience. The band has drawn influence from Nirvana, the Ramones, Bad Religion and others. Its lyrics are heavily enmeshed in a progressive worldview on animal rights, the environment, warfare, corruption and economic injustices. The band is also known for releasing documentary-style music videos to accompany and enhance the themes of its hit singles. Rise Against is a supporter of Amnesty International, PETA and the It Gets Better Project. Rise Against offers an exciting live music experience.
Rising Talent
Rise Against was founded by guitarist Dan Wleklinski and bass guitarist Joe Principe in Chicago, Ill. Following the dissolution of their previous punk rock band called 88 Fingers Louie, the pair recruited lead vocalist Tim McIlrath, guitarist Kevin White and drummer Toni Tinitari to a new band under the name Transistor Revolt. That led to the release of the band's first extended play album entitled Transistor Revolt in 2000. After a final name change to Rise Against, the band released its debut studio album, The Unraveling, on April 24, 2001, under the record label Fat Wreck Chords. Its sophomore album, Revolutions per Minute, came out two years later and made serious waves in the alternative music scene. After transitioning to the Geffen record label, Rise Against released a string of gold-certified albums in the United States, including Siren Song of the Counter Culture in 2004, The Sufferer & The Witness in 2006 and Appeal to Reason in 2008. The band's next album titled Endgame peaked at No. 2 in the US. Rise Against has received nominations from the MTV Music Awards twice for Best Video with a Social Message in 2011 and 2012. The band is a frequent contributor to Riot Fest, a three-day festival in Chicago that covers punk, alternative rock and hip-hop. Rise Against has appeared at Riot Fest 2012, 2014 and 2015. The band has also appeared at Rock the Park Festival in London, Ontario, the RBC Blues Fest in Ottawa, Ontario, and Holiday Havoc in Las Vegas, Nev.
Where can I purchase Rise Against tickets?
Tickets to all Rise Against concerts are available at StubHub, the world-leading vendor for concerts, sports and theater performances.
Is Rise Against touring in 2019?
Rise Against is not touring widely in 2019. However, the band has made several stops to promote the release of its album, The Ghost Note Symphonies, Vol. 1, which features acoustic and alternate versions of previous hits from the Rise Against oeuvre. Rise Against is also planning to attend Riot Fest 2019 at Douglas Park in Chicago, Ill.
What is the Rise Against's tour setlist like?
The band's setlist includes "House on Fire," "I Don't Want to Be Here Anymore," "Survive," "Satellite," "The Violence," "Ready to Fall," "Help Is on the Way," "Chamber the Cartridge," "Give It All," "Blood Red, White and Blue," "Prayer of the Refugee" and "Savior." The band might also play a selection of its acoustic songs, depending on the venue.
How long is a Rise Against concert?
A Rise Against concert can last anywhere between 40 and 90 minutes. Fans can expect a euphoric night of rock, punk and hardcore music.
Who are the members of Rise Against?
Apart from original members Tim McIlrath and Joe Principe, the band currently consists of Zach Blair as lead guitarist and Brandon Barnes on drums.
Which artists are similar to Rise Against?
If you are a fan of the social commentary and punk style of Rise Against, then you might also want to check out the punk and rock band Anti-Flag, with whom Rise Against has collaborated both in the studio and on tour.
Back to Top
Epic events and incredible deals straight to your inbox.