-

American Music Theatre - Lancaster, Lancaster, PA, US
Only 4 tickets left at lowest price
7 events in all locations
-

Patchogue Theatre, Patchogue, NY, US
Only 7 tickets left at lowest price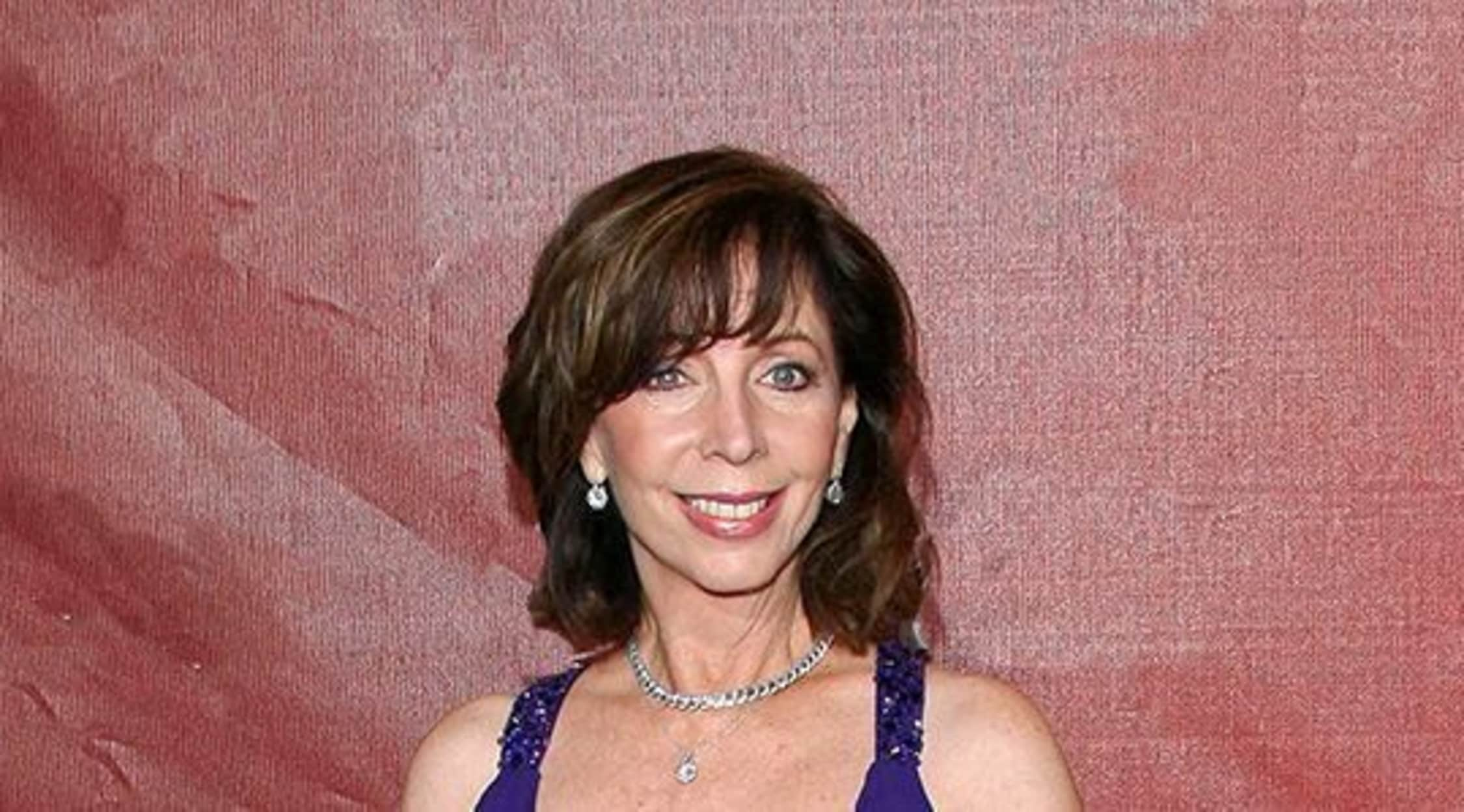 Alamy
Rita Rudner Tickets
Rita Rudner Plot
When is the last time you made it out of the house to see a fun show on the stage? The world of entertainment is still out there with plenty of hot new shows coming to the stage at venues near you, but many folks tend to suppress their fun for the weekend by staying in on the couch and working their way through Netflix instead. Make the most out of your time off of work by heading out this weekend to see a hilarious figure perform on the stage like Rita Rudner when she brings her latest comedy set to the stage to make you burst out in laughter! Not everyone who sets out at 15 to become a star on the stage ends up making it, but Rita Rudner has proven that she has the talents necessary to do whatever she wants to in the entertainment world. Years of dancing on the stage and appearing as the darling of Broadway productions left Rita Rudner bored by the time she was 25, so she decided to embark on a new career in comedy, which didn't take her very long to find success. Gaining exposure through her appearances on The Tonight Show with Johnny Carson, Rita Rudner's shows began to fill up at every performance. Now that you have the chance to get out and see her perform on the stage, make sure you have your tickets squared away by heading to StubHub first! Don't miss out on when the always hilarious Rita Rudner comes to perform next near you!
Rita Rudner Schedule
If you were hoping to get out and see Rita Rudner when she performs at Harrah's Showroom at Harrah's Las Vegas in beautiful Las Vegas, Nevada, or when she heads for the stage next at the Wilbur Theatre in beautiful Boston, Massachusetts, know that you're going to want to get your tickets early to see this performer. As a comic whose shows tend to sell out regularly, it can be frustrating for her fans to miss out on her hilarious performances. So make sure that you plan ahead and get your tickets through StubHub so you don't ever miss out on a show you want to see again!
Rita Rudner Cast
Throughout her career in the entertainment industry, Rita Rudner has proven herself time and again on the stage through her performances alongside such talented actors and performers as Richard E. Grant, Carrie-Anne Moss, Johnny Pacar, Jenna Elfman, Janeane Garofalo, Camryn Manheim, Caroline Aaron, Jeffrey Nordling, Elvina Beck, Max Van Ville, Marcella Lentz-Pope, Olga Fonda, Pamela Mattioli, Melissa Keller, Angela Sarafyan, Bob Morrissey, Jim Turner, Kenji Nakamura, Candice Accola, Hugh Laurie, Kenneth Branagh, Stephen Fry, Emma Thompson, Imelda Staunton, Richard Briers, Phyllida Law, Alex Scott, Jonathan Katz, H. Jon Benjamin, Laura Silverman, Will Le Bow, Julianne Bond, Todd Barry, Dom Irrera, Ray Romano, Fred Stoller, Kevin Meaney, Dave Attell, and more! Rubbing elbows with celebrities was hardly what she had in mind when she first set out to be an entertainer, but as her career has grown, she finds herself more and more aligned with the comedy world. While that means she'll be meeting less serious actors when she's not on Broadway, it's opened her up to working with some of the funniest comics currently performing on the stage today. Don't miss out on all of the hilarious jokes that Rita Rudner is prepared to tell the next time she heads for a stage near you, pick up your tickets to see her through StubHub while there are still some tickets left to purchase! Know that if you wait too long, you'll miss out on this opportunity entirely, so get your tickets today!
Rita Rudner Author
If you've been kept in the dark lately about the hot new shows that are going to be coming to venues by you, make sure that you grab your laptop and head to an area with a WiFi connection so that you can see all of the upcoming shows that you can get tickets to see through StubHub. Getting you access to the hottest upcoming concerts, stage shows, and sporting events that are going to be gracing the stage in your area, you'll have the opportunity to pick up your tickets to see stage performances from beloved figures like Rita Rudner when she comes to perform next at a venue near you by heading to StubHub today! Though she originally got her start on the stage and as a dancer, Rita Rudner has proven that if you're talented enough, you can reach just about any goal you set your mind to! And if there's anything that Rita Rudner isn't lacking in, it's talent! Besides gracing the stage with her presence in many successful Broadway shows, Rita Rudner has also taken her talents to the world of comedy, showing off her skills at her every performance. While those two alone might seem to keep a person pretty busy, Rita Rudner is also a talented author, having penned such books as I Still Have It; I Just Can't Remember Where I Put It, Naked Beneath My Clothes, Tickled Pink and Turning The Tables, as well as a play, Room 776, which was debuted in Las Vegas to positive reviews. So it should come as no surprise to you that when fans hear that a figure like Rita Rudner is heading for the stage that they flock to the box office to get the tickets they're after to see her performance. Don't get stuck in that line though, not when you can head out and see Rita Rudner without having ever left your home for tickets! StubHub makes it easy for you to get out of the house and see the shows that you don't want to miss without having to stand in line at the box office, so make sure that when you go and see Rita Rudner on that stage that you get your tickets through StubHub while you still can!
Rita Rudner Trivia
Q: When was hilarious comedian and actress Rita Rudner born?A: Hilarious comedian and actress Rita Rudner was born on September 17, 1953.
Q: Where was hilarious comedian and actress Rita Rudner born?A: Hilarious comedian and actress Rita Rudner was born in Miami, Florida.
Back to Top