RIVERDANCE ATLANTA
Riverdance Atlanta Tickets
We didn't find anything nearby, but here's what's happening in other cities.
There aren't any events on the horizon right now.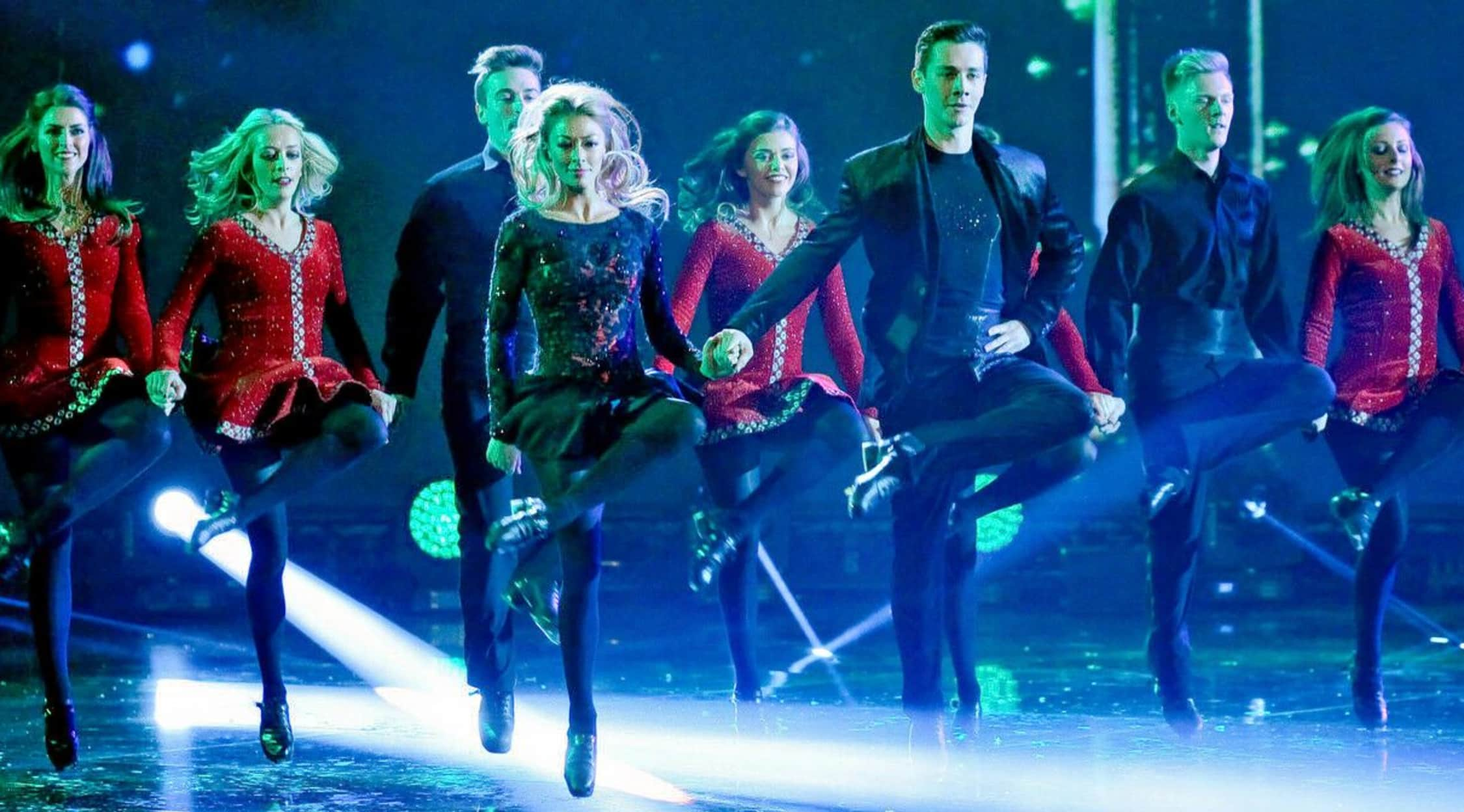 Alamy
Riverdance Atlanta Tickets
Riverdance Atlanta
"The Irish dance phenomenon," Riverdance can be considered one of the most exciting, beautiful, extraordinary and incredible shows in the world. For more than 20 years, it has blown the minds of critics and audiences alike, giving them an amazing spectacle that is second to none.
History of Riverdance
Labeled as a theatrical show, Riverdance is exactly as the name suggests, a "dance." It opened in 1994 at the Eurovision Song Contest and afterward, founders Jon McColgan and Moya Doherty brought it to the world. Opening in Dublin, Ireland, in 1995, it has been seen by more than 30 million people and is one of the most lucrative dance shows in the world.
The traditional Irish score was created by Bill Whelan and Donal Lunny, along with the Irish folk band Planxty. In addition to traditional Irish sounds, Southeastern European folk music was not only an influence when creating this show, but a driving force. In 1997, Bill Whelan won his first Grammy for Best Musical Show Album. Shocking everyone, Riverdance topped the music charts all over the world and spent a total of a year and a half at number one. Furthermore, in 1997, it opened in Germany to its first non-English viewers. This not only paved the way for additional success but also broke barriers between cultures.
Lead Dancers
Throughout their 20-year run, Riverdance has acquired wonderful dancers that have been at the forefront of the show's success. Lead dancers have included Michael Flatley, Jean Butler, Maggie Darlington, Gianna Petracica and Callum Spencer, along with many others.
Current stars include Maggie Darlington, who has won multiple North American Championships, including the 2007 World Irish Dancing Championship. As one of the lead dancers since 2011, her skills are unparalleled. Gianna Petracica joined Riverdance in 2014, during its 20th-anniversary tour. Callum Spencer consistently topped world championships and appeared on Dance Off. He joined Riverdance in 2011, taking the USA, Canada, Europe and Russia by storm.
Atlanta Tickets
Riverdance is being shown at the Fox Theatre, located at 660 Peachtree St. NE in Midtown Atlanta. Known as "Atlanta's favorite theater," The Fox combines both legendary class with modernity.
Riverdance, shown in over 40 countries and sells out quickly. Immerse yourself in the Irish folklore that's captivated nations and spend an evening with Irish storytelling, Irish music and Irish dance. Let Ireland take you on a memorable tour through time.
Get your tickets at StubHub.
Fun Facts
More than 11,000 performers have participated in Riverdance; that's more than 60,000 pounds of chocolate consumed for energy and more than 14,000 dance shoes.
Back to Top