There aren't any Events on the horizon right now.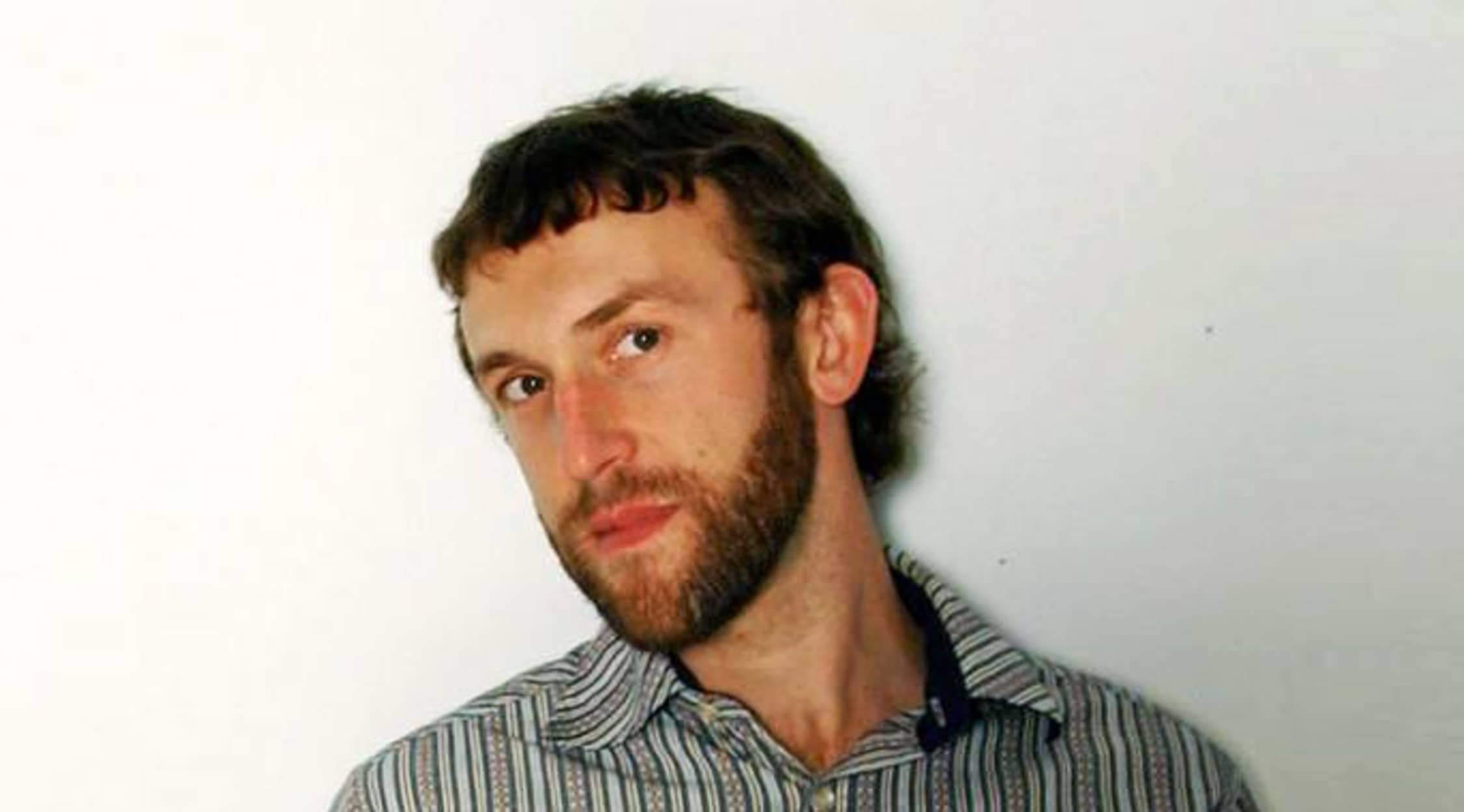 Rovi
RJD2 Tickets
RJD2 tour dates
RJD2 is an American musician playing a blend of hip-hop, pop and rock. The music has a cinematic feel, with elegant melodies moving across pumping hip hop beats, which could be why the producers of the award-winning TV show Mad Men on AMC selected RJD2's "A Beautiful Mine" for the program's theme song.
On RJD2 tour dates, he employs a wide variety of instruments, including saxophone, violin, drummer and guitar. The fun, upbeat show showcases his polished hip hop, which mixes crisp beats, deep samples, crawling bass and rolling synths. He often uses four turntables and two samplers on stage, giving him more flexibility to mold the prepared set for each individual audience on the fly. After many album and EP releases, he has a deep library of tracks to put into play, and readily pulls tunes from every part of his discography. His sound engages the audience - from those nodding silently in their seats to the energetic souls who move front and center to dance. As his profile rises on the national music scene, RJD2 tickets are becoming more in demand.

RJD2's background
RJD2 was born Ramble John Krohn in Oregon in 1976. His family moved to Columbus, Ohio when he was still young. In 1998, a change was taking place in the world of hip hop - producers were moving to center stage rather than hanging behind the scenes. He took advantage of that development by making a splash in 1998 as the producer and DJ for Megahertz. The group produced two singles and was noted in the "History of Hip-Hop" feature in Vibe magazine.
He also produced "Holier Than Thou," the debut record from hip-hop artist Copywrite on Rawkus Records. By 2001, he began to move toward a solo career, appearing on a compilation record featuring artists such as Cannibal Ox and Aesop Rock. On his debut album as a solo performer, Deadringer, released in 2002, he combined classic songwriting with unique production techniques. He continued to produce for other artists, including the album Hell's Winter from Cage.
In 2004, he released Since Last We Spoke, an engaging fusion of pop themes and hip-hop rhythms. In 2007, he focused more on pop music with the release of The Third Hand. The Colossus, released in 2010, was the first product produced on RJ's Electrical Connections label. In mid-2010, he produced Inversions of the Colossus, which contained portions of The Colossus, as well as some new tunes. He waited until 2013 to release More Is Than Isn't, with help from special guests like Blueprint and Aaron Livingston. He teamed up with rapper STS to produce the soul-influenced STS x RJD2 in 2015. His 2016 album Dame Fortune featured appearances by Jordan Brown, Son Little and other artists.
Similar to RJD2
Fans of RJD2 might also enjoy Diplo and CeeLo Green.
Back to Top