There aren't any Events on the horizon right now.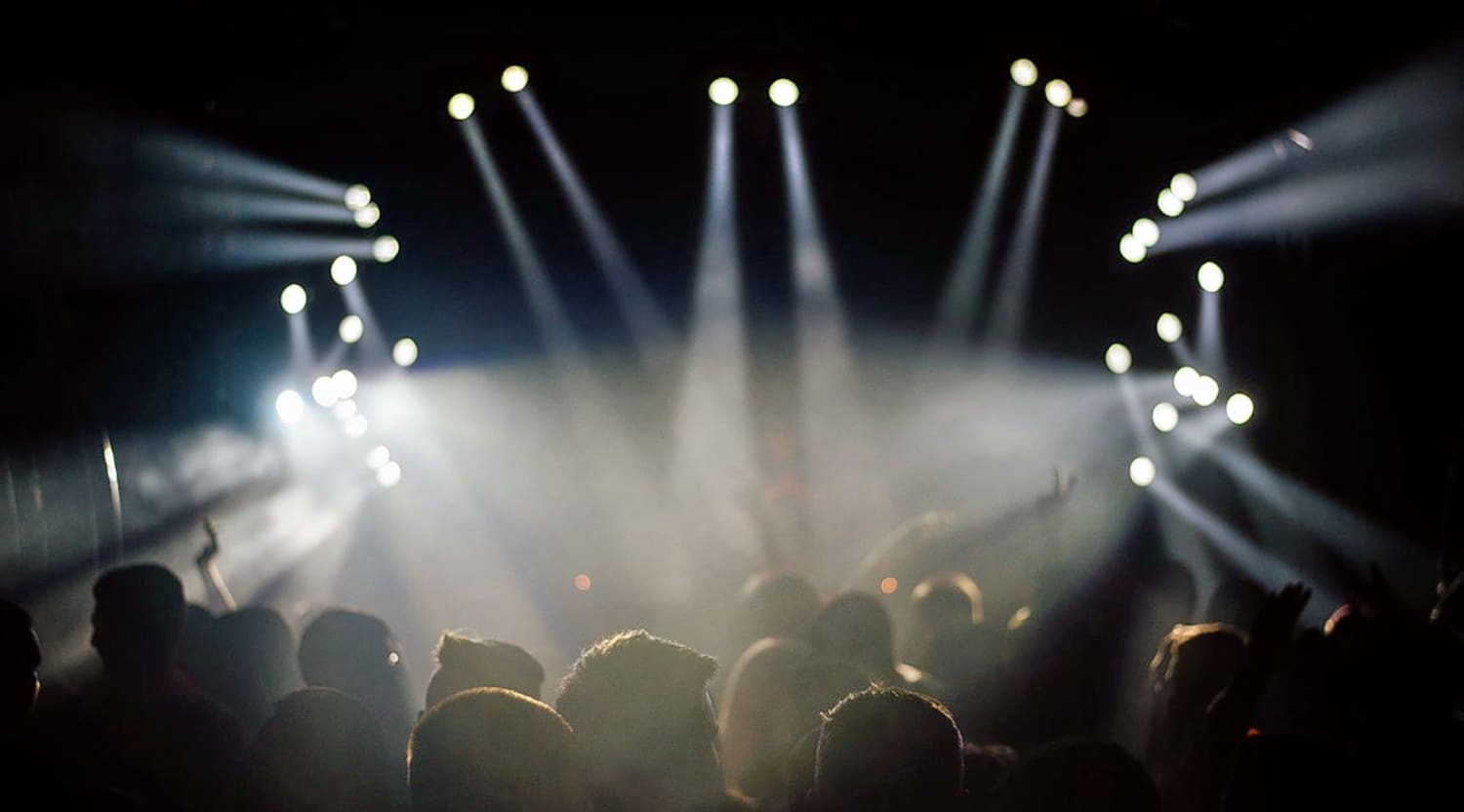 Stocksy
Rob Garza Tickets
Rob Garza Tickets
Electronic dance music pioneer and producer Rob Garza has circled the world and left his mark with his performing, remixing, composing, recording and DJ-ing. He is one half of a duo, who are the well-known and loved by the fans of this movement, as Thievery Corporation. Without a doubt, Garza is a driving force and influence in the re-exploration of electronic music. His new take on the sound is more evolved and abstract as he cuts a groove into rhythms that are international and eclectic. To experience the music of Rob Garza for yourself, make sure you pick up your concert tickets now through StubHub!
Rob Garza Concert Tickets
Rob Garza's recent move to San Francisco has enlightened a re-exploration of beats in left of center dance genres. Fueled by sounds from all over the planet, he has painted a musical portrait with an original palate of sounds and rhythms. Garza's take on Latin, Afro-Peruvian and Mexican beats are blended and his interpretation of the language of beat is the new vocabulary for electronica.
Rob Garza
Rob Garza has said, "When you're making original music, there's more exploration involved, and you never know what's going to come out of it. Remixing is more like piecing a puzzle together - I look at the elements that grab me, then pull the track apart and reconstruct it into something new." Often known for stripping the notes away and focusing on the beat, his resurrection of remix is trippy and transcendent. Besides electronica, his styles also encompass downbeat, trip-hop, acid jazz as well as club/dance beats such as nu-disco and deep house.
Rob Garza Tour Schedule
In the past two years, Garza has compiled a massive amount of remixes from all types of musicians who requested his unique take on their own music. He took on this project, and the result is a collection that is merged into one single track. These remixes exemplify his mastery of electronic music and his love for dance music that is left-of-center. Garza is an inventor and innovator of new dance genres. His remixes include artists such as DJ Miguel Migs, Afro-Peruvian/electronic Novalima, Latin-influenced neo soul AM Shawn, dance hall artist Sleepy Wonder, musician Tycho, Afrobeat collective Afrolicious and electro vocalist Shana Halligan. Garza has puzzle-pieced through the inspiration he found while DJ-ing in his new-found home of San Francisco as well as in Mexico. Taking the club music to a new level by mixing genres like house and dub and new wave and disco and weaving them together into a new authentic tapestry. Garza's personal perspective is as radical and progressive as his musical inventions. He has openly opposed the policies of former President George W. Bush, calling for an ending of the Iraq War by performing with Thievery Corporation in 2005 at the Operation Ceasefire concert.
Rob Garza Concert Tour
Rob Garza's remixes are infectious and entrancing. His sounds are infused by atypical artists and eclectic styles and the sound is a marriage orchestrated by his unique techno configurations. You're search for a musical experience that is original and inspired needs to travel to his next performance. No doubt it will be an unusual journey. Go along for the exciting ride, and grab your electronic music tickets now through StubHub before it's too late!
Back to Top
Epic events and incredible deals straight to your inbox.