There aren't any Events on the horizon right now.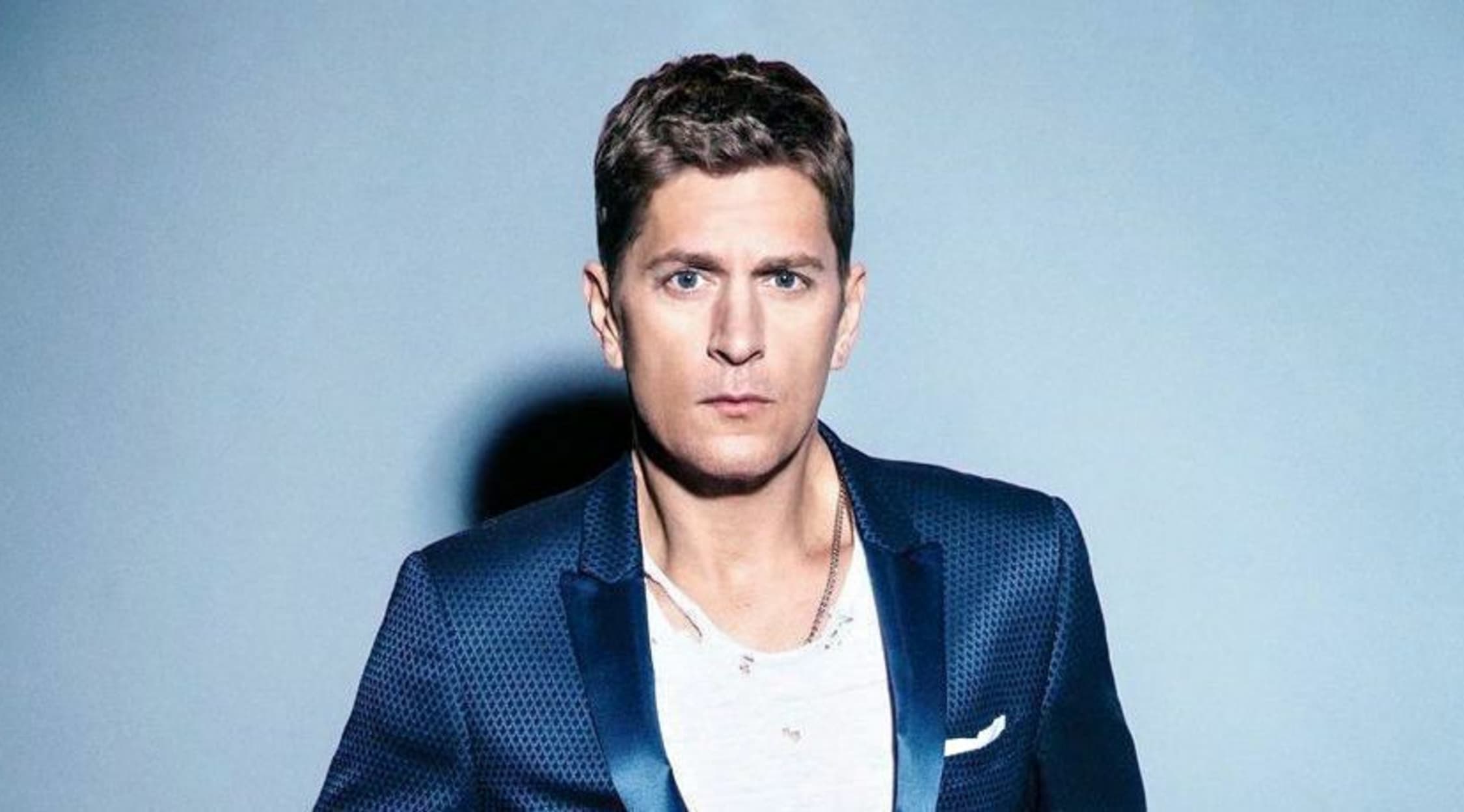 Rovi
Rob Thomas Tickets
Rob Thomas Tickets
While some artists struggle to launch a solo career after making music with a band, this can't be said for Rob Thomas, the lead singer of Matchbox Twenty. He followed up the band's success in the late 90s and early 2000s with his first solo album, Something to Be, in 2005. Thomas broke away from his band's pop-rock sound to produce true pop that was often danceable. The pivot paid off; his first single, "Lonely No More," charted the world over, including a No. 1 spot in the US Adult Contemporary charts. Singles "This Is How a Heart Breaks," "Ever the Same," "...Something to Be" and "Streetcorner Symphony" also did well. Thomas won Billboard's Top Hot Adult Contemporary Artist the following year. Since then, Thomas has continued promoting his music as a solo artist with three more albums and multiple concert tours, including an intimate, acoustic tour in 2014 while occasionally releasing new music with his band Matchbox Twenty.
From Alt Rocker to Pop Prince
From the outside, Rob Thomas has done it all. He's had a successful career both as part of a band and on his own, he has a successful marriage to model Marisol Maldonado and he has successfully raised money for animals and people in need. Below the surface, Thomas' life has given him plenty of inspiration that surely shows up in his vulnerable lyrics: his wife has beaten Lyme disease and a brain tumor. Despite all this, his solo music is often upbeat. Songs such as "Hold On Forever" and "Trust You" have fans tapping their toes along with the beat. With dozens of award nominations under his belt, Rob has also brought home ASCAP Pop Music Awards for the Most Performed Song for both "Lonely No More" and "Ever the Same," BMI Pop Awards for his work with Matchbox Twenty and multiple Grammys for "Smooth" with Santanna.
Where can I buy Rob Thomas tickets?
Fans of Rob Thomas can make it to every show when they purchase tickets at StubHub. For those who just cannot get enough, they can purchase Matchbox Twenty tickets to see even more of Rob.
Will Rob Thomas tour in 2019?
Rob Thomas is currently on tour to promote his most recent album, Chip Tooth Smile, which he released on April 26, 2019. The Chipped Tooth Tour with Abby Anderson will visit cities in North America before heading to Australia.
Is Rob Thomas coming to a city near me?
If you live in the United States, Canada or Australia, you can score Rob Thomas tickets for his Chip Tooth Smile Tour. He'll be visiting major cities such as Philadelphia, Boston, New York, Montreal, Ottawa, St. Louis, Milwaukee, Tucson, Reno, Sydney, Melbourne and Perth on this tour.
What is Rob Thomas' tour setlist like?
Recent setlists focus on songs such as "One Less Day (Dying Young)" from Chip Tooth Smile in addition to his previous solo hits and a few Matchbox Twenty songs, which have been reworked. "Lonely No More" and "Her Diamonds" are among his most frequently played songs. "Smooth," which Rob wrote and performed with guitarist Santana, is a common encore song as is Matchbox Twenty's "Unwell."
How long is a Rob Thomas concert?
Rob typically sings around 20 songs during a show although some shows are shorter. Rob Thomas concerts are approximately 90 minutes long. However, fans should allow time for opening acts. In the past, Rob has toured with Plain White T's, OneRepublic, Anna Nalick and Jason Mraz.
Does Rob Thomas play at festivals?
While Rob has played festivals such as Ravinia in the past, his current tour focuses on promoting his new music at theaters instead.
Back to Top