There aren't any Events on the horizon right now.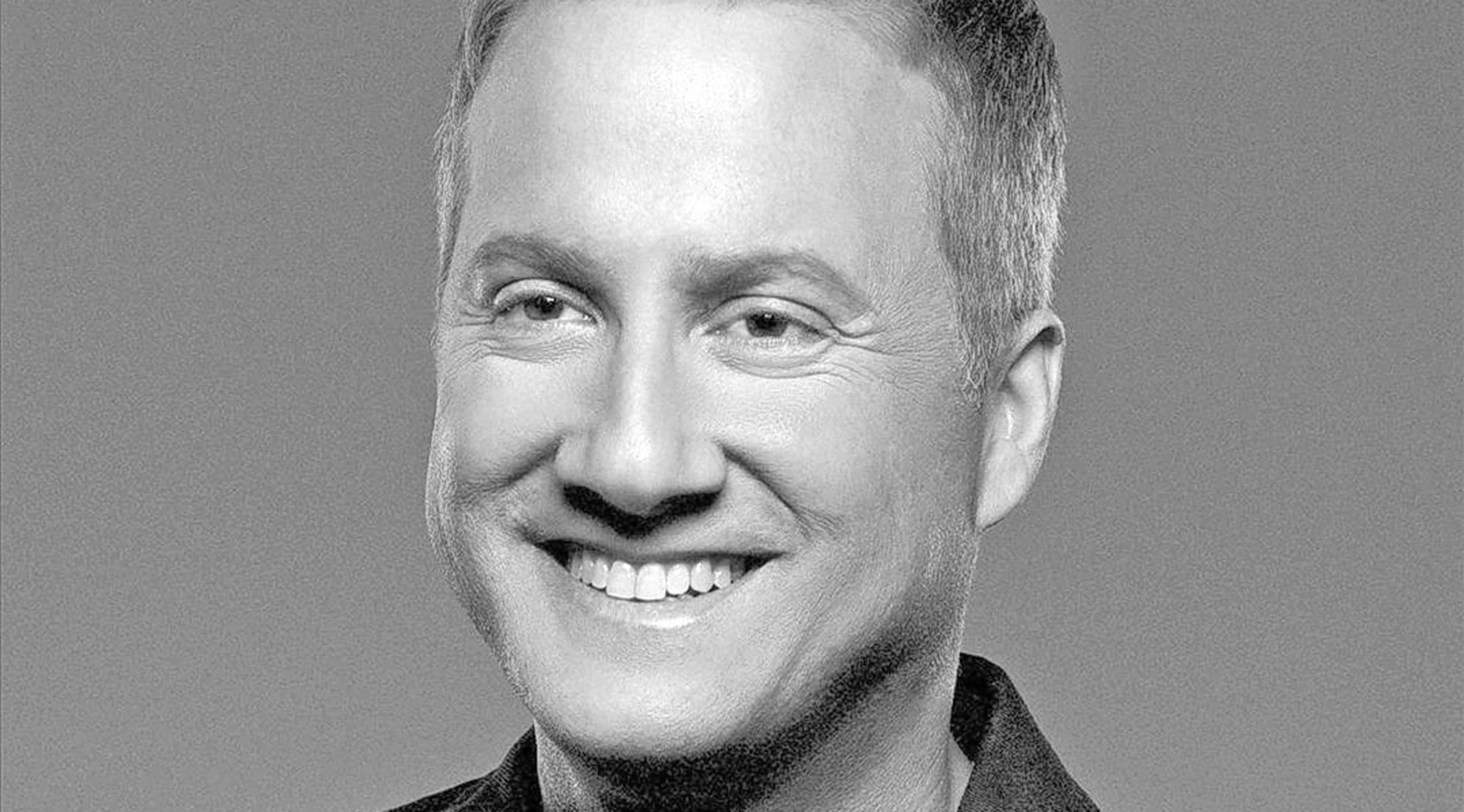 Rovi
Robbie Rivera Tickets
Robbie Rivera Concert Tickets
Get ready to experience the hot tracks of one of the biggest stars of the house music scene! Robbie Rivera has taken the dance music world by storm, and has even claimed a spot on the annual Top 100 DJ Poll. He's been on the scene since 1996 and can frequently be seen in clubs around the US and Europe. If you love dance and trance beats, then you won't want to miss seeing Rivera live! Buy your concert tickets from StubHub today, and be there for every rocking beat!
Robbie Rivera Tickets
Robbie Rivera had an early interest in house-style music. He listened to freestyle and Eurobeat music and bought himself two turntables when he was a teenager. He began performing at weddings and school party gigs and eventually nightclubs. After high school, Rivera attended The Art Institute of Fort Lauderdale to study music production. He was introduced to many different producing techniques and the popular Protools program. While still in college Rivera released his first single, El Sorulla that was influenced by Latin house music. The track gained widespread success in New York and Miami and put the young DJ on the map. His big break came when he hit it big with the track "Bang." The track rose to No. 1 in the UK and made it onto the dance compilation album created for the 2000 Sydney Olympics. Since then, Rivera has risen to fame and has helped produce tracks for other big-name artists. Buy your Robbie Rivera tickets from StubHub today!
Dance and Electronic Music Tickets
Are you ready for a night of music you won't soon forget? Come and hit the dance floor while you're favorite DJ or electronic musician performs their greatest hits and newest tracks live, on stage! When you buy your dance and electronica music tickets from StubHub, you will get the chance to experience all of this and much more! StubHub always has the best tickets for the hottest bands in the country, and you won't want to miss a moment! Buy your tickets from StubHub today!
Robbie Rivera Tour Dates
Rivera produced his first record in the early 2000s and has become a chart-topping artist. He has created such hit singles as "Enough is Enough," "Do You Believe," "I Can't Take It," "I Wanna See You Grooving," "Blah Blah Blah" and "Sound the Horn." Come out and hear these hit tracks and Rivera's latest music! You won't want to miss a single moment of his exciting live performances! Check StubHub for all of the latest tour dates and information about Robbie Rivera, and snag some tickets to an exciting upcoming performance!
Robbie Rivera Concert Tour
Robbie Rivera is one of the hottest DJs on the scene, and you won't miss an opportunity to dance the night away to his signature tracks! With a mix of tribal, progressive house and Latin elements, this talented house musician is ready to turn up the volume and get you on moving to the music! Don't miss out! Buy your dance and electronic music from StubHub today!
Back to Top