We didn't find any Events nearby, but here's what's happening in other cities.
Robbie Williams tour venues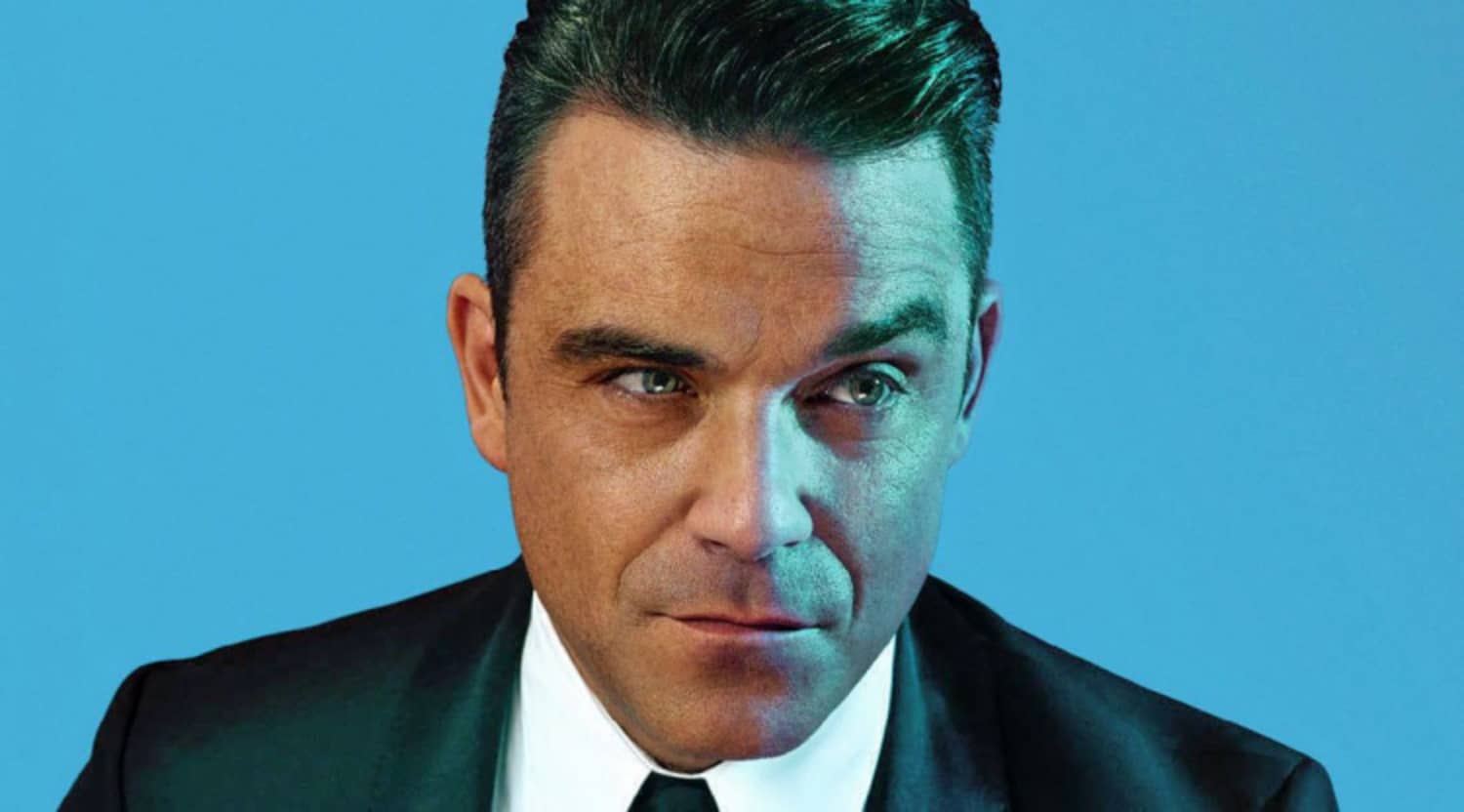 Rovi
Robbie Williams Tickets
Robbie Williams Tickets
British recording artist Robbie Williams, born Robert Peter Williams, came to fame as a member of the singing group Take That, which he joined when he was just 16 years old. That gig lasted from 1990 to 1995 before Williams embarked on a solo career with a rendition of George Michael's song "Freedom." Not long after releasing "Freedom," he dropped his debut album Life thru a Lens, and the track "Angels" remains one of Williams' best-known and most-loved song. Life thru a Lens spent 40 weeks in the top 10 songs on the British charts and a total of 218 weeks on the charts all together.
Best-Selling British Artist
Robbie Williams is Great Britain's best-selling recording artist. He has sold more than 77 million records, putting him in the ranks of one of the best-selling recording artists of all time. Williams also has the distinction of being the musical artist to earn more BRIT Awards than any of his peers; at the moment, he has 18. He also got the attention of the folks at the Guinness World Records when he sold 1.6 million tickets for his 2006 World Tour in a single day.
Where can I get Robbie Williams tickets?
For any of Robbie Williams' concerts, you can purchase tickets at StubHub, the internet's largest marketplace for ticket sales.
What songs are on a Robbie Williams setlist during a concert?
During his performance at the Encore Theater at the Wynn in Las Vegas, Nev., Williams sang a number of cover songs as well as many of his own. The setlist included "Live in Las Vegas," "Let Me Entertain You," "Minnie the Moocher (The Ho De Ho Song)," "Land of 1000 Dances" (Chris Kenner cover), "Ain't That a Kick in the Head" (Dean Martin cover), "She's the One/ Feel/ Angels/ Candy," "Creep" (Radiohead cover), "It Wasn't Me" (Shaggy cover)," "Mr. Bojangles" (Jerry Jeff Walker cover), "Something Stupid," "Sweet Caroline" (Neil Diamond cover), "That's Life" (Marion Montgomery cover), "Copacabana" (Barry Manilow cover), "Swings Both Ways," "Love My Life," "Whole Lotta Love (Intro)/ Kids," "Rock DJ," "Feel," "Angels" and "My Way" (Claude Francois cover). Robbie Williams has a residency in Las Vegas for 2019.
What are some Robbie Williams concert tours?
Robbie Williams has been on the concert tour circuit a number of times during his career. His tours have included the Show Off Must Go On Tour (1997), Ego Has Landed Tour (1998), One More for the Rogue Tour (1989/1999), 1999 Tour (1999), The Sermon on the Mount Tour (2000/2001), Weddings, Barmitzvahs & Stadiums Tour (2001), 2003 Tour (2003), Close Encounters Tour (2006), Take the Crown Stadium Tour (2013), Swings Both Ways Live (2014), Let Me Entertain You Tour (2015) and The Heavy Entertainment Show Tour (2017/2018).
What are some notable live performances that he has done with other artists?
Robbie Williams performed with Taylor Swift at London's Wembley Stadium in 2018 as a part of Swift's Reputation concert tour. The pair sang Williams' song "Angels" together. The duet started out with Swift on the piano, alone on the stage. Williams emerged from a trapdoor in the floor to pick up the song where Swift left off. He has also performed "Kids" with Kylie Minogue. He and Nicole Kidman sang a cover of "Somethin' Stupid," originally by Frank and Nancy Sinatra. He has appeared with Queen as well, performing "We Are the Champions."
What are some of Robbie Williams's most well-known songs?
He has released a number of popular songs throughout his career. However, he is probably best known for the following hits: "Angels," "She's the One," "Feel," "Let Me Entertain You," "Rock DJ," "Love My Life," "No Regrets," "Supreme," "Kids" and "Millennium."
What are Robbie Williams' albums?
Robbie William's albums include Life thru a Lens (1997), I've Been Expecting You (1998), Sing When You're Winning (2000), Swing When You're Winning (2001), Escapology (2002), Intensive Care (2005), Rudebox (2006), Reality Killed the Video Star (2009), Take the Crown (2012), Swings Both Ways (2013) and The Heavy Entertainment Show (2016).
Which other artists might Robbie Williams fans enjoy?
Robbie Williams fans will enjoy the sound of Take That and Ronan Keating. Tickets for these and other great artists can be found at StubHub.
Back to Top
Epic events and incredible deals straight to your inbox.