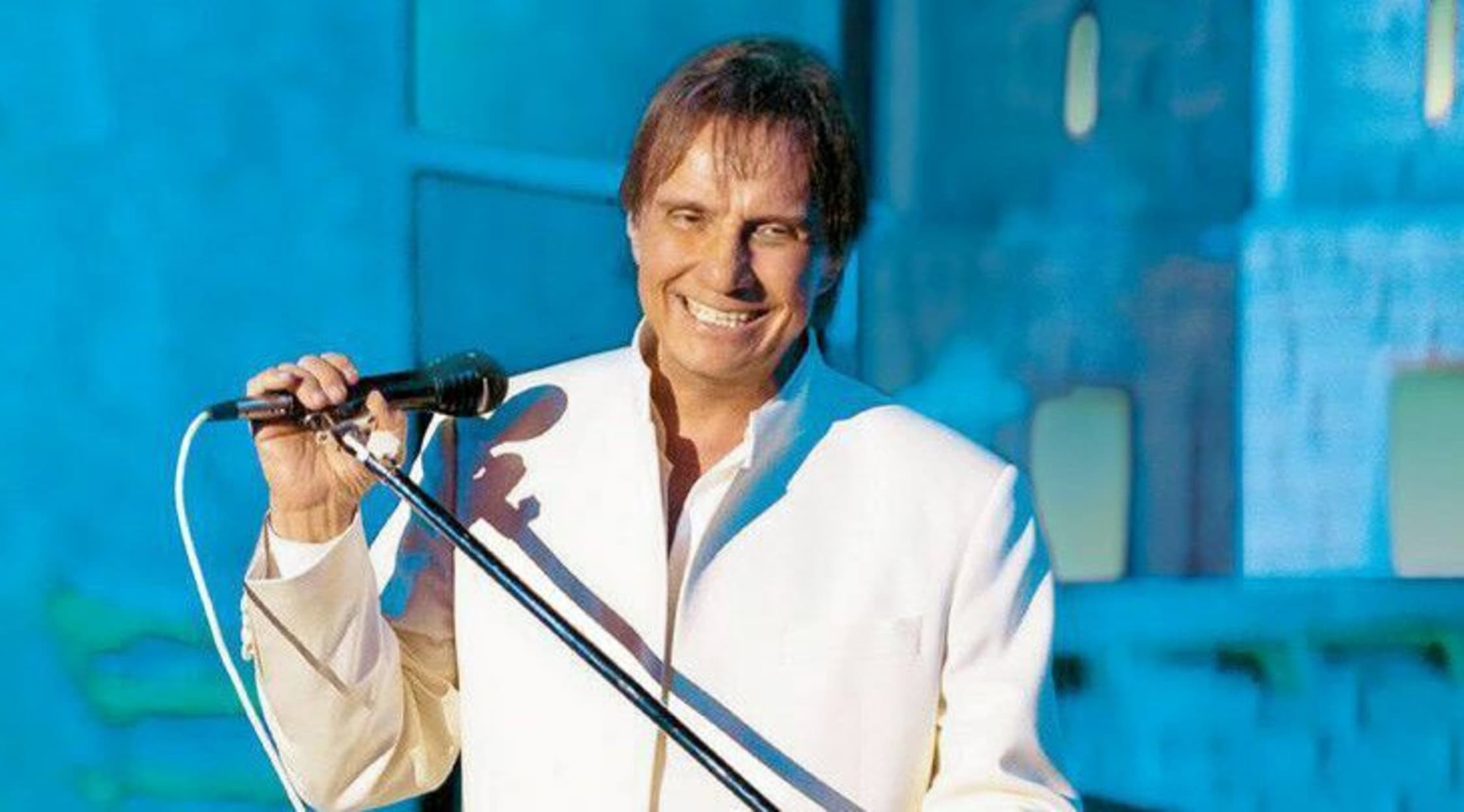 Rovi
Roberto Carlos Tickets
Roberto Carlos Tickets
Roberto Carlos, also known as The King or the King of Latin Music, is a Brazilian singer and songwriter who was born in 1941. The majority of his music was co-written with his longtime friend, fellow singer and songwriter Erasmo Carlos, who is not related. Roberto Carlos is easily recognized as one of the most influential Brazilian artists of the '60s. He has even been honored with being the source of inspiration for multiple artists and bands up through the '80s. His popular songs include "Cama y Mesa" and "Lady Laura."
The Rise of the King
Roberto Carlos Braga was born the last of four sons to a watchmaker and a seamstress in southeast Brazil. When he was only six years old, Roberto Carlos was hit by a steam locomotive while at a Feast of St. Peter celebration. This tragic accident resulted in the young boy's right leg being amputated just below the knee. To this day, he uses a prosthesis, though he prefers not to talk about it. Perhaps due to the abrupt increase in the amount of free time available during his recovery, Carlos learned to play the guitar and piano as a child. His mother taught him all she knew musically before Carlos continued his studies through the Itapemirim Music Conservatory. He performed for the first time in a children's broadcast, where he won first place for singing "Mal Amor." Carlos rose to fame as one of the leading figures of the Jovem Guarda movement, which ignited the boom of Brazilian pop rock. He has sold over 140 million records worldwide. In 2015, Carlos was recognized by the Latin Recording Academy as Person of the Year. He has won numerous awards, including Best Brazilian Song at the 2013 Latin Grammy Awards, the 2015 Billboard Latin Music Lifetime Achievement Award and the 2019 Lo Nuestro Excellence Award.
Where can I buy Roberto Carlos tickets?
Don't miss your chance to catch this star performing live. Get your Roberto Carlos tickets today at StubHub, the world's largest ticket marketplace. With its FanProtect guarantee, you can grab your tickets safely and securely on the website or mobile platform.
What can I expect from a Roberto Carlos concert?
Though Roberto Carlos has been performing long enough to have opened a show for Bill Haley and the Comets, he still brings an unforgettable experience to every concert he performs. You can expect to hear some of his classics like "Detalles" and "Amanda Amante," along with more recent hits such as "Chegaste" and "Concavo Y Convexo." Roberto Carlos will make your soul dance with beautiful melodies sung in various languages including Portuguese, Spanish, Italian and English. No matter which language he sings in, Roberto Carlos will have you swaying along to the romantic lyrics of his alluring songs.
Where did Roberto Carlos get his inspiration?
Roberto Carlos names his most significant musical influence as none other than his idol, Elvis Presley. He also drew inspiration from artists such as Bill Haley and Little Richard.
Is Roberto Carlos touring in 2019?
Roberto Carlos is currently appearing on his 2019 Unlimited Love tour, which will carry the King of Latin Music to a multitude of venues throughout Argentina, Europe and the US.
Where will Roberto Carlos be performing?
You can catch him at various US venues including the Amway Center in Orlando, Fla., and the Radio City Music Hall in New York City.
Are there artists similar to Roberto Carlos?
Whether you have been a longtime fan of Roberto Carlos or just recently discovering his music, you are likely to also enjoy the style of similar artists like Zé Ramalho and Lulu Santos.
Back to Top