We didn't find any Events nearby, but here's what's happening in other cities.
Roberto Tapia tour venues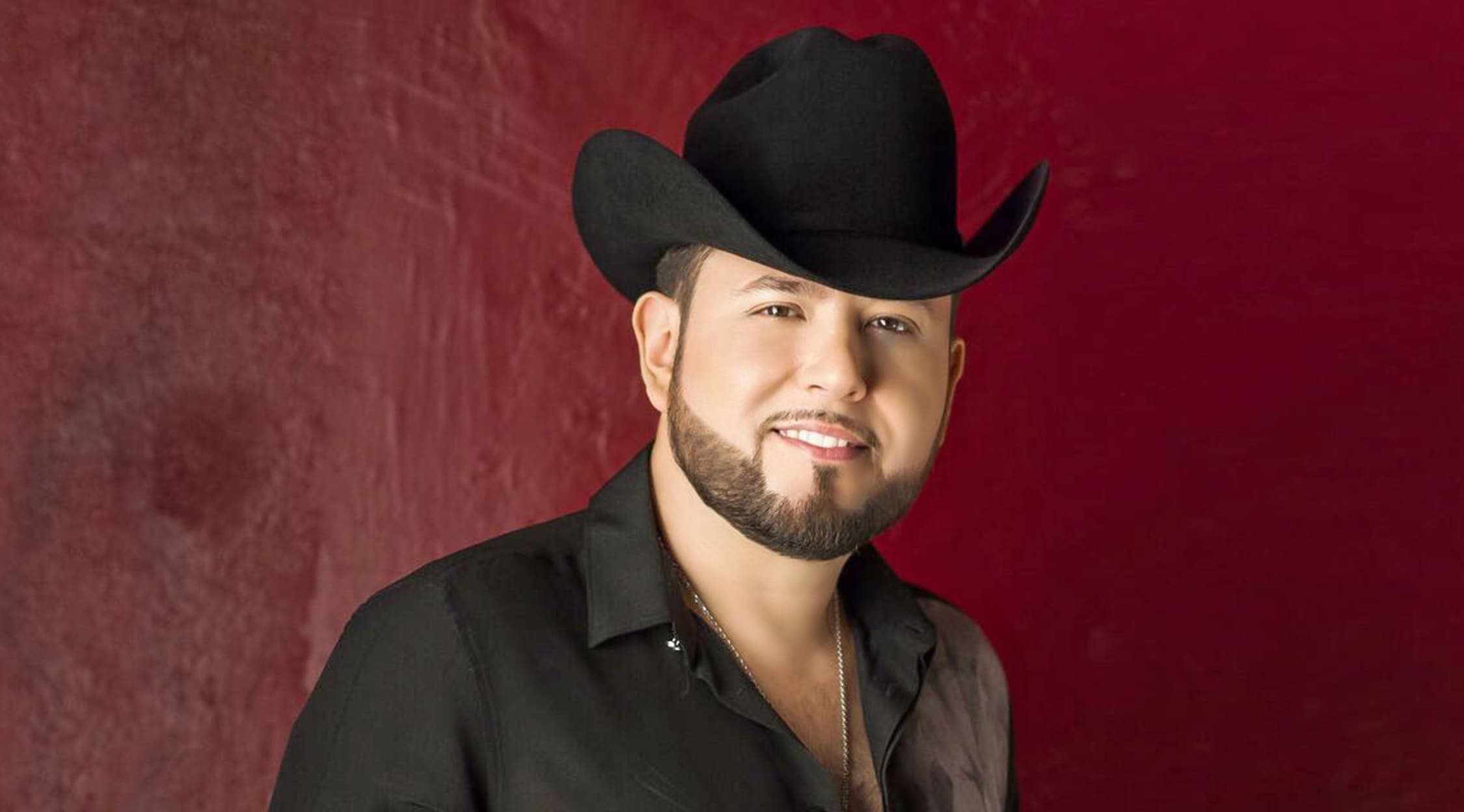 Zuma
Roberto Tapia Tickets
Roberto Tapia Tickets
Since making his debut at the age of 17, Roberto Tapia has made it a habit to fill all types of venues, small and large alike. Being a popular corrido artist, Tapia's appeal includes fans in Mexico as well as the United States and throughout Latin America. Having lived in both the United States and Mexico, Tapia enjoys musical influences that have helped him create a unique blend of traditional northern Mexico style with many interesting ingredients. Being a multi-instrumentalist and displaying his vocal prowess, Roberto Tapia is an exciting performer for the lovers of regional Mexican music.
From the symphony to corridos
Roberto Tapia was born in San Diego, Calif., on March 3, 1981. Although his parents relocated to Mexico shortly after he was born, Tapia returned to the United States with his family when he was 13. This resulted in his youth being spent between Culiacán in Sinaloa, Mexico and California. This duality of Roberto Tapia's youth is reflected in his musical style. While in Mexico, Tapia attended a music school where part of his artistic upbringing was performing with the Symphony of Sinaloa. It was during these years that Tapia learned guitar and percussion. His return to the United States found Tapia performing at receptions, dance halls and local concert venues. Tapia's first brush with professional musicianship came at the age of 17 when he played a show in Tijuana, Mexico with El Lobito de Sinaloa. This was enough for Tapia to get his foot in the door and sign with Sony International. His musical journey has brought Tapia from a child playing local receptions to a celebrated performer sharing his own experiences on the show La Voz Kids, the Mexican version of The Voice for kids. As a coach on the show, a role he cherishes greatly, Roberto Tapia talks about his time as a struggling artist early in his life.
Where can I buy Roberto Tapia tickets?
You can buy your Roberto Tapia tickets at StubHub, the largest ticket marketplace in the world. With its FanProtect guarantee, StubHub keeps your purchase safe and secure whether it's made from your desktop computer or via its mobile app.
What kinds of musical elements does Roberto Tapia's music include?
While a proponent of the regional Norteña genre, Roberto Tapia's music includes dashes of electronica and hip-hop, giving it originality and appealing to wider audiences.
What awards has Roberto Tapia been nominated for?
Roberto Tapia was nominated for Lo Nuestro Awards in 2012 and 2014, Billboard Latin Music Awards in 2014, 2015 and 2016 and a Premio Juventud nomination in 2014.
What studio albums has Roberto Tapia released?
Roberto Tapia has been quite active during his career and has released 6 studio albums and one live album. His albums are the self-titled Roberto Tapia in 2002, Los Amigos del M in 2008, El Nino De la Tuna in 2009, La Batalla in 2010, El Corrido del Niño in 2011 and El Muchacho in 2012. His live album Live was recorded during a 2011 show in Los Angeles, Calif.
What are Roberto Tapia shows like?
Roberto Tapia is well-known for putting on lively performances. With his vocal talents and unique musical blend, fans that attend Tapia's shows are in for a festive atmosphere. Fans find it difficult to resist the rhythm and beat of the music pumping out the melodies of the special Norteña sound.
Where is Roberto Tapia playing?
Roberto Tapia will be making stops at the Silver Legacy Casino in Reno, Nev., The Forum Los Angles in Inglewood, Calif., and Palenque Tijuana in Baja California, Mexico.
Which artists are similar to Roberto Tapia?
Fans of Roberto Tapia might also enjoy the music of a El Chapo de Sinaloa.
Back to Top