There aren't any Events on the horizon right now.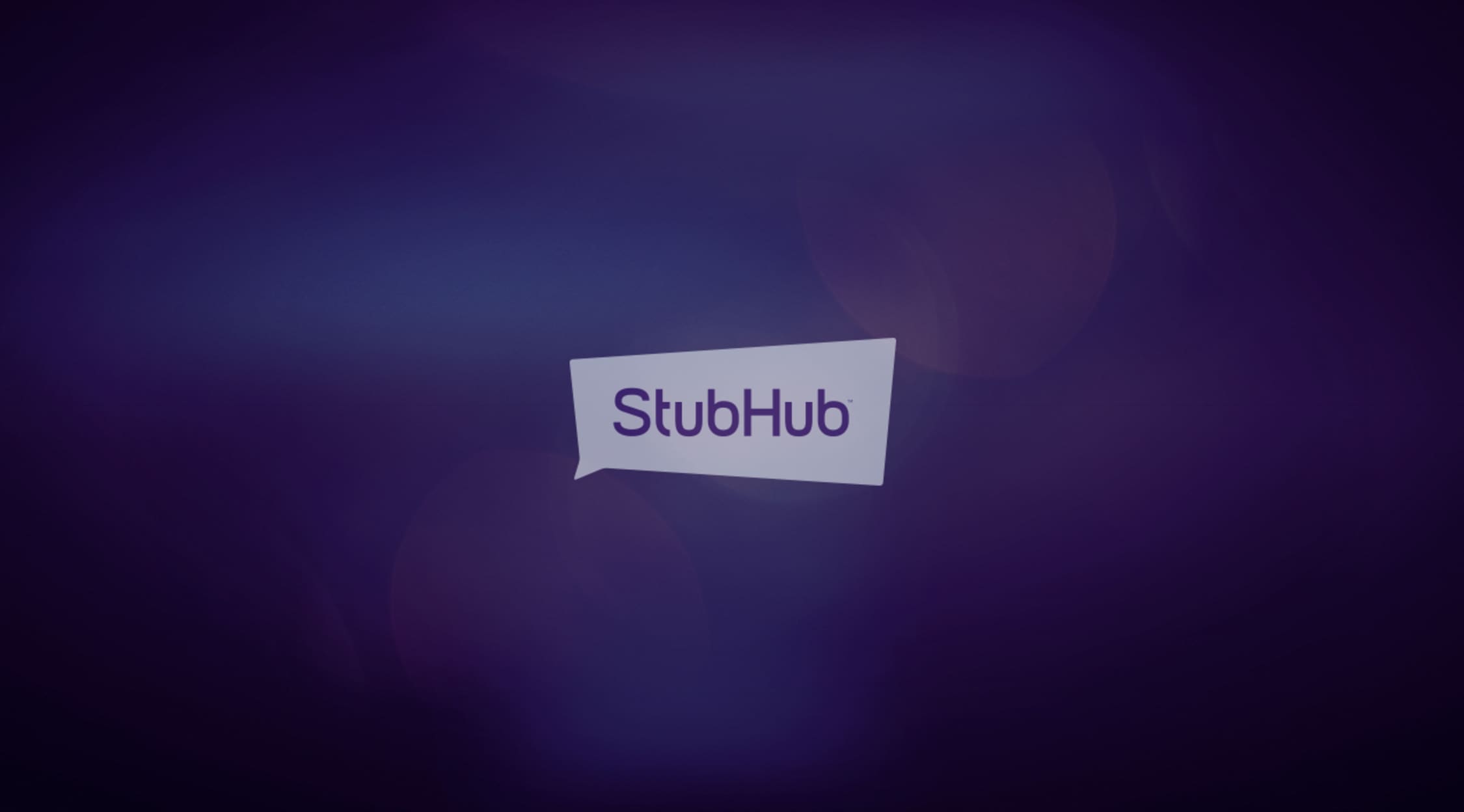 Alamy
Robyn Tickets
Robyn Tickets
A Swedish pop superstar for nearly three decades, Robyn's musical career began in 1991 when she was only 12 years old. Robyn has been wowing audiences around the globe with fantastic dance-pop that feeds the soul as well as the body with its delicious grooves and strong hooks. The power of her live shows has added to the overall fan experience, making her a compelling act.
Star From Sweden
Appearing on the television series Lilla Sportspegeln in her homeland of Sweden, Robyn's skill in singing the theme song led to further exposure. Thanks to connecting with pop star Meja, Robyn signed a record deal at age 14. Her debut album, Robyn Is Here, was released in 1995. She saw significant attention in the United States with the release of two singles in 1997, "Show Me Love" and "Do You Know (What It Takes)." This helped her sophomore effort, My Truth, be a hit. More success came with Don't Stop The Music and her self-titled album, which topped the charts in her home country. Another major breakthrough came with the Body Talk trio of albums, all released in 2010. They included the international sensation "Dancing on My Own." Robyn was fairly quiet for much of the decade, but the 2018 release of her eighth studio album, Honey, was met with massive acclaim. Robyn's recognition includes 13 Swedish Grammy Awards. With eight albums to her name and barely into her 40s, Robyn is an example of someone who found her gift very early in life and did all she could to pursue it with full force.
Where can I buy Robyn tickets?
If you're planning to see Robyn, StubHub is the best place to find tickets. The efficient and secure system makes it a breeze to buy tickets for all your favorite acts.
Will Robyn tour in 2019?
Robyn will be playing dates in the United States and Europe in July and August. She'll be appearing in Inglewood, Calif., Charlbury, UK, Oslo, Norway, and Helsinki, Finland, among other cities. She'll also make an appearance at the Austin City Limits Festival in Austin, Texas, in October. Information on any subsequent tour dates, including any possible dates for 2020, have yet to be revealed.
What can I expect from a Robyn concert?
Those who get the privilege of seeing Robyn in concert will tell you about how magical of an experience it is. Her performance style is very high energy, with her putting absolute force into her vocals, making her choruses explode even more. Her concerts also feature also tightly choreographed dance routines that add to the overall spectacle.
How long is a Robyn concert?
Robyn concerts tend to last about an hour. The time may vary based on whether she's doing a headlining show or if she's part of a larger festival lineup.
What is Robyn's tour setlist like?
Robyn's tour setlist is highly focused on her latest album, Honey. However, fans can expect to hear some of her most-beloved earlier songs, including "With Every Heartbeat," "Call Your Girlfriend" and "Dancing On My Own."
Who has Robyn toured/collaborated with?
Robyn has toured as an opening act for Coldplay. She's also collaborated with artists such as Snoop Dogg, Röyksopp, The Lonely Island and Neneh Cherry.
Does Robyn tour with a band?
One of the best parts of seeing Robyn live is that she doesn't rely on a pre-recorded backing track for her instrumentation. Instead, she has a high-quality backing band, including guitar, bass, drums and keyboards. All of these elements add to the experience, as Robyn's music sounds good a capella, but it's made even better when others are accompanying her.
What sort of venues does Robyn perform at?
Robyn performs at a variety of venues. These include theaters, stadiums and even airports. In March of 2019, she performed at the world-famous Madison Square Garden in New York City.
Back to Top
Epic events and incredible deals straight to your inbox.