ROCK AND ROLL HALL OF FAME
We didn't find anything nearby, but here's what's happening in other cities.
There aren't any events on the horizon right now.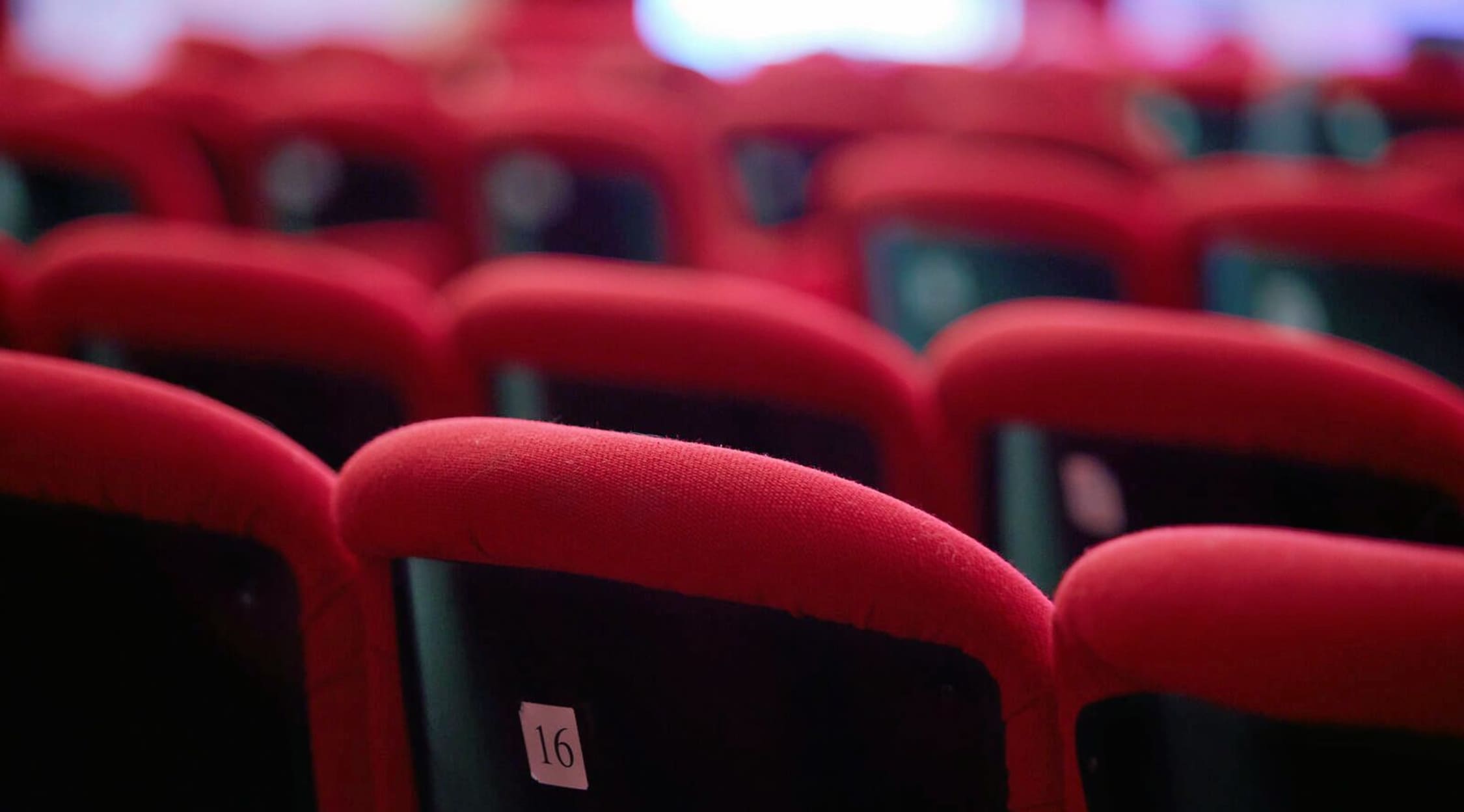 Adobe Stock
Rock and Roll Hall of Fame Tickets
Rock and Roll Hall of Fame Tickets
Any fan of music probably has a good idea of what the Rock and Roll Hall of Fame honors. Created to immortalize some of the best and most influential musical acts of all time, the museum stands in Cleveland, Ohio, as a shrine to all things rock. With exhibits on the various stages of rock history and the bands that shaped it as well as making note of different musicians inducted into their halls, like Bruce Springsteen, Elvis Presley, Marvin Gaye, David Bowie and many more, there's no shortage of things to do, see and hear at this museum.
Legends of Rock
The Rock and Roll Hall of Fame was first established in 1983 as a means of cataloging the history of rock music and the most influential artists related to it. Created by Atlantic Records founder Ahmet Ertegun, the museum itself would provide a permanent home for this collection of information. In 1986, following a passionate battle between the cities of Memphis and Cleveland, the latter eventually won. From that point on, the Hall of Fame has been one of the top locations for music buffs from across the country to explore, providing in-depth knowledge about all facets of the genre along with tons of memorabilia from the artists.
Where can I buy Rock and Roll Hall of Fame tickets?
Tickets for Rock and Roll Hall of Fame events can all be purchased at StubHub. StubHub is your one-stop shop for all things live, giving you great prices on tickets while also providing information on showtimes, dates, general history and other facts related to your favorite performers and events.
Who were the first people inducted into the Hall of Fame?
When the Rock and Roll Hall of Fame opened its doors in 1986, 10 performers were immortalized for their talent and contribution to the genre with six others recognized for their behind-the-scenes contributions or their influence in the early days of rock history. The performers were Chuck Berry, James Brown, Ray Charles, Sam Cooke, Fats Domino, Buddy Holly, Jerry Lee Lewis, The Everly Brothers, Little Richard and Elvis Presley. The non-performers and legacy members were Sam Philips, Robert Johnson, Jimmy Yancey, John Hammond, Alan Freed and Jimmie Rodgers.
Who are some of the most recent Hall of Fame inductees?
As of 2019, the latest artists to be inducted into the Rock and Roll Hall of Fame were Def Leppard, Janet Jackson, Roxy Music, Radiohead, The Cure, Stevie Nicks and The Zombies.
What kind of exhibits are on display at the Rock and Roll Hall of Fame?
There are many different exhibits people can see when visiting the Rock and Roll Hall of Fame. The Garage is an area in the museum featuring real instruments open to the public who can rock out at their leisure. There's also the Legends of Rock exhibit featuring authentic stage outfits, instruments and more used by various members of the Hall of Fame. Additionally, you can visit the Right Here, Right Now area, which features many of the modern rock stars, and learn about how they've shaped music in the last few years.
How often are new artists inducted into the Hall of Fame?
New artists are inducted into the Hall of Fame each year. In general, only about 10 or less are inducted each year to ensure that the selection process remains somewhat rigorous.
How are the artists in the Hall of Fame chosen?
The selection process for including new artists in the Hall of Fame has several conditions applied to who can and can't be included. The first is that a given artist must have ties to the rock genre. Next, it must have been at least 25 years since they released their first commercial recording. If both of these conditions are met, a committee associated with the museum reviews people for one of several categories: Performers, the Ahmet Ertegun Award (previously known as non-performers), Early Influences (artists who were alive to shape the beginnings of the genre) and the Rock and Roll Hall of Fame Award for Musical Excellence (honoring those who have significantly contributed to rock). In 2018, another category for influential single songs was also included.
Back to Top