There aren't any Events on the horizon right now.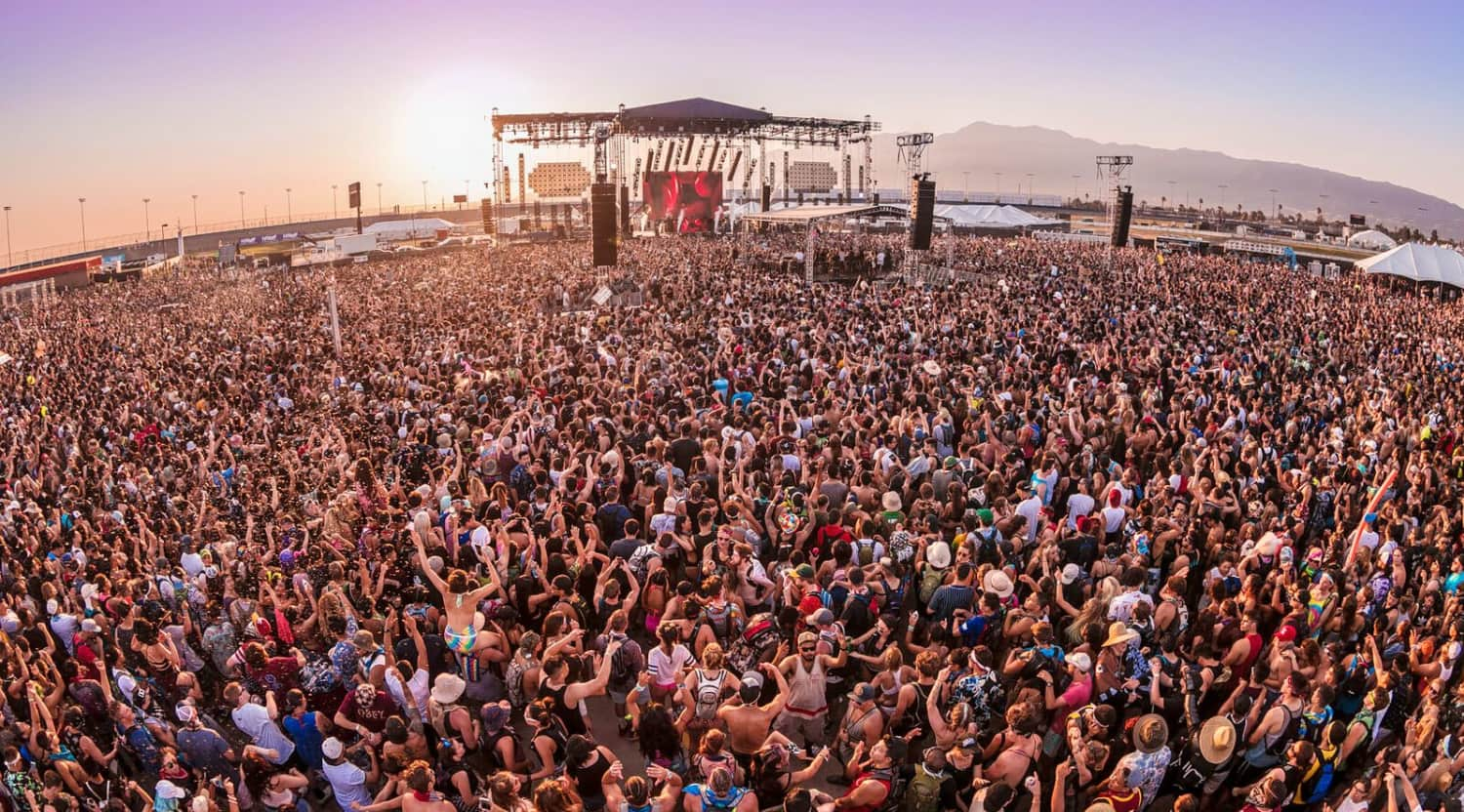 Alive Coverage
Rock N Blues Fest Tickets
Rock N Blues Fest – 2014 Concert Schedule
Blues and rock come together at the annual Rock N Blues Fest which is coming your way. Now in its third year, the stellar lineup includes blues greats like Johnny and Edgar Winter. If you're a fan of either rock or blues, you're not going to want to miss this incredible show. This year's event is packed with some of the best rock and blues artists around, letting you and other fans rock out to these musical legends. As the music begins to blare from the stage, you will be transported to another time in music. This touring sensation will be bringing its iconic music to venues all around, and it's not a show to be missed. For your tickets to attend this year's Rock N Blues Fest, be sure to visit StubHub today. But don't wait too long – you can bet that these Rock N Blues Fest tickets will go fast!
About Rock N Blues Fest
The annual Rock N Blues Fest brings some of the best musical acts around for countless fans all over the country. This year's lineup is set to include blues guitarist Johnny Winter, Edgar Winter, Vanilla Fudge, Peter Rivera from Rare Earth, and Kim Simmonds of Savoy Brown. With so many legendary acts, the Rock N Blues Fest is the best bang for your buck this concert season. If you like live music, then you're going to love the Rock N Blues Fest when it comes to a venue near you. Whether you're a blues or rock fan, there is something for everyone at this music-filled festival.
The legend Johnny Winter is known for his work with Muddy Waters, and also for his unforgettable live performances during the 60s and 70s. Johnny Winter became a breakout star after representatives of Columbia Records happened to see him perform at the Fillmore East. After giving a rocking rendition of B.B. King's "It's My Own Fault," Winter was later provided with the biggest advance in the record industry at the time and he was signed to Columbia Records. He later produced three Grammy Award-winning records for Muddy Waters, and many of his own records were nominated for Grammy Awards. He has been ranked as one of the 100 greatest guitarists of all time, and he is regarded as an icon in the blues world.
Also set to play this year at the Rock N Blues Fest is Johnny Winter's brother, Edgar Winter. The very talented musician boasts a variety of musical abilities, including playing the keyboard, saxophone, and various percussion instruments. His band, The Edgar Winter Group, have enjoyed massive success over the years, and are known for their hits, "Free Ride" and "Frankenstein." Since his debut record "Entrance" in 1970, Edgar Winter has been churning out hits in various genres, including rock, blues, jazz, and pop.
Vanilla Fudge is also slated to play at this year's Rock N Blues Fest. The psychedelic rock band is known for songs like "You Keep Me Hanging On," "Where Is My Mind/The Look of Love," "Need Love/I Can't Make it Alone," and "Season of the Witch, Pt. 1/Season of the Witch, Pt. 2." Their psychedelic renditions of songs have become favorites among fans, like their amazing take on Lee Hazelwood's "Some Velvet Morning."
Rock N Blues Fest Breakthrough
The Rock N Blues Fest is now in its third year, and the annual event just keeps getting bigger and better. The festival draws huge crowds each year, with countless eager fans excited to hear some of the greatest acts from rock and blues. Previous performers have included the likes of Pat Travers, Rick Derringer, Canned Heat, Ten Years After, and Leslie West of Mountain. Where else can you see so many blues and rock icons perform at one event? The Rock N Blues Fest is unparalleled with its featured performers, and it's a dream come true for fans of this genre.
Rock N Blues Fest Trivia
Did you know that Vanilla Fudge's recording of "You Keep Me Hangin' On" was done in one take?
Vanilla Fudge's famous recording of "You Keep Me Hangin' On" was recorded in just one take, and shot to the number 10 spot on the charts when it was released.
Fan Experience
You can always count on the Rock N Blues Fest to deliver some of the best musical acts around. From Johnny Winter to Vanilla Fudge, this year's lineup is going to blow you away. You will be able to rock out with the greats, as tunes from these award-winning artists fill the venue. What a perfect way to have some fun this summer! When it comes to summer music festivals, it doesn't get any better than the Rock N Blues Fest. For your tickets to take part in all of the fun and excitement of the Rock N Blues Fest this year, be sure to head over to StubHub first to get your tickets.
Back to Top
Epic events and incredible deals straight to your inbox.