ROCKLAHOMA MUSIC FESTIVAL
We didn't find anything nearby, but here's what's happening in other cities.
-

Rocklahoma Festival Grounds, Pryor, OK, US
Rocklahoma Music Festival venues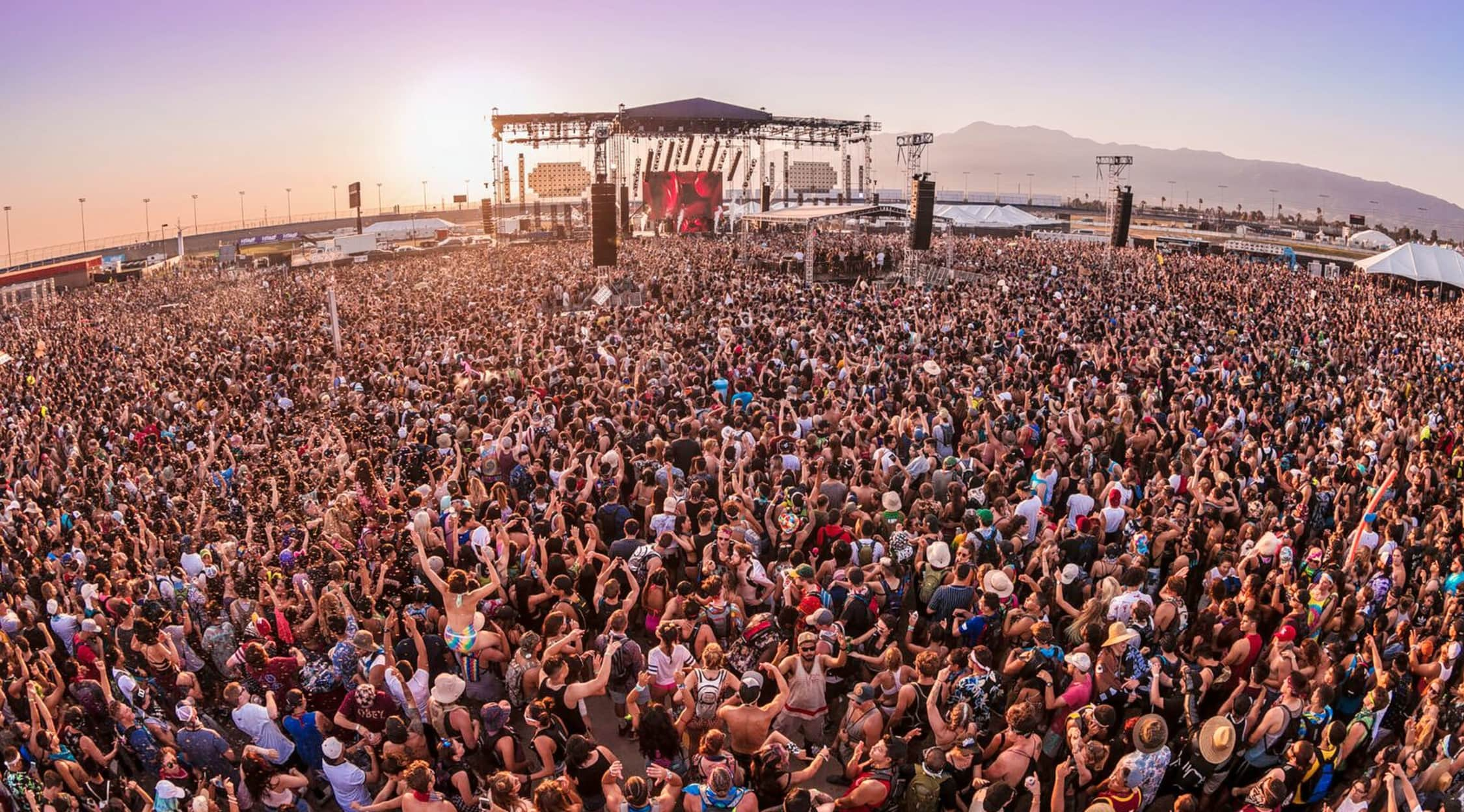 Alive Coverage
Rocklahoma Music Festival Tickets
Rocklahoma Music Festival tickets
One of the most rockin' festivals in the entire country, the Rocklahoma Music Festival is a three-day event that takes place in Pryor, Oklahoma. A hard-rock experience that features food, music, activities and camping, many of the attendees of this fun festival are serious about partying hard to rock music. A part of AEG Entertainment's World's Loudest Month concert series, this event is especially for those who love rock music, the experience of hearing live music and communing with other fans. With a wide array of both well-known and underground rock bands, this is the go-to event for people in the area looking to enjoy or discover new rock music as well as enjoying music from their long-time favorites.
Rocklahoma Music Festival's background
If you're thinking of purchasing Rocklahoma Music Festival tickets, you are in great company. In existence since 2007, this event continues to top itself, much to the delight of its thousands of attendees. An event in which innate excitement is a fixture, each year promoters assert the Rocklahoma Music Festival is going to be the most epic festival yet. Who could blame them? Featuring mosh pits and thousands of enthralled fans, the Rocklahoma Music Festival schedule is always filled with epic music and moments. In past years, the festival has featured over 70 bands, making it a rock mecca for many heavy metal and rock fans.
Rocklahoma Music Festival's biggest concert
Although the festival has become synonymous with over-the-top moments and performances, one of the most notable was undoubtedly Pierce the Veil performance of 2017. An American rock band by way of San Diego, California, their performance was said to be so explosive that many fans of the band felt the festival could never top that moment. The performance included confetti and lasers (fired from the front of the River Spirit Casino stage), making it easily one of the most memorable performances to date. To top it all off, the band even jumped off stage and took pictures with their fans after the set. Either way, given that the Rocklahoma Music Festival is well-known for bringing some of the biggest names in rock music, the assumption that the most epic moment has already occurred is presumptuous at best.
Rocklahoma Music Festival history
The festival has been in existence for more than a decade. Over this time, they have had some epic moments with artist such as Brett Michaels, Ricky Nix, Guns N' Roses, Hollywood Undead and many others. Furthermore, the Miss Rocklahoma, a contest featuring female rock fans of all kinds also garners its fair share of attention. In addition, there are activities such as drinking contests, which take place somewhere in the midst of festival's four stages.
Similar to Rocklahoma Music Festival
If you love the Rocklahoma Music Festival, you may also like the Rockefellas Music Festival or the Rock River Music Festival.

Back to Top
Epic events and incredible deals straight to your inbox.