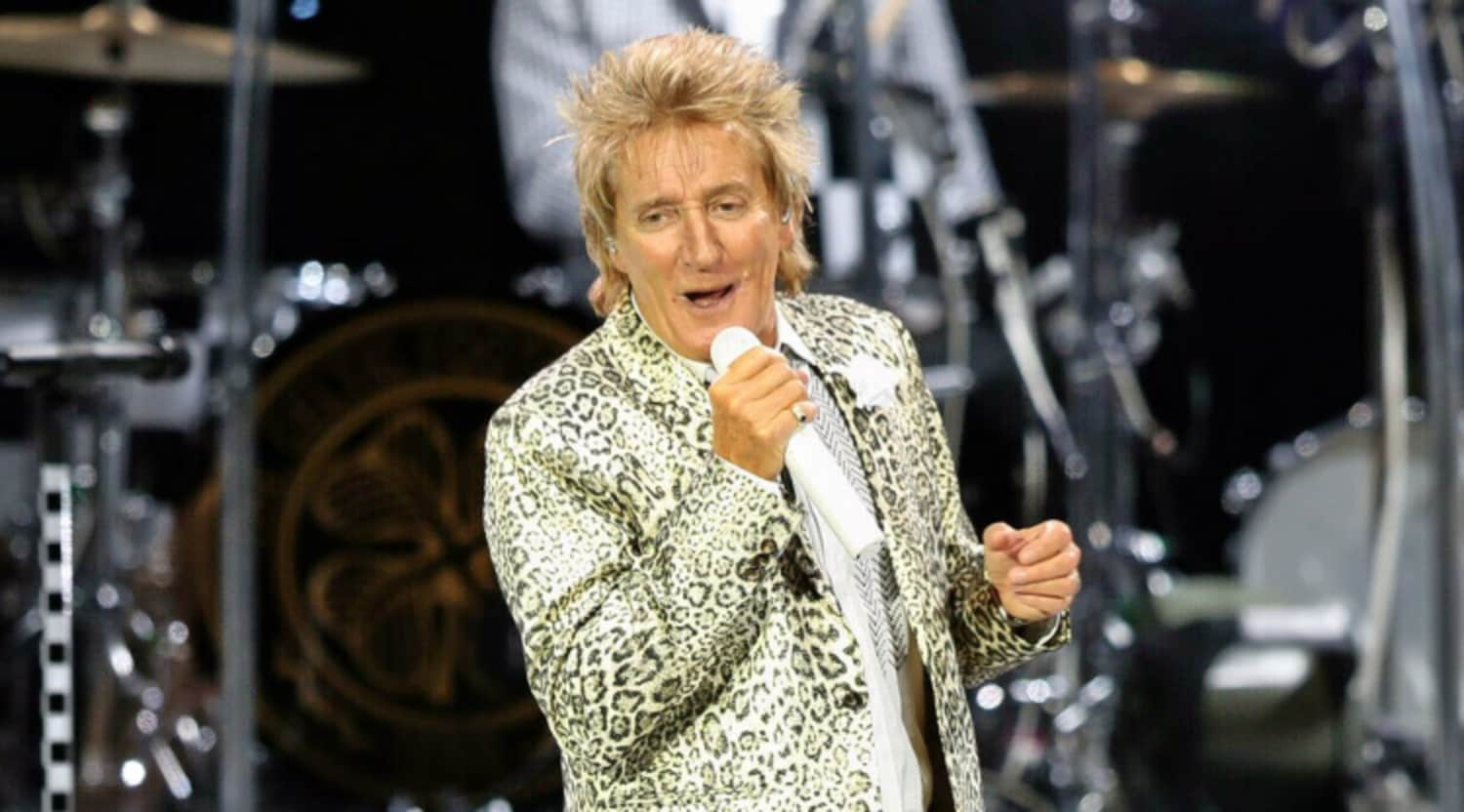 Zuma
Rod Stewart Tickets
Rod Stewart Tickets
Rod Stewart made his name as a music icon, rock maven and natural entertainer. He is one of the best-selling artists of all time with more than 100 million albums sold worldwide. His music straddles genres between rock and pop, all while being infused with soul music and rhythm and blues. He is a member of the UK Music Hall of Fame and a two-time member of the Rock & Roll Hall of Fame, first as a solo performer and then as a member of Faces. In 2016, he was knighted at the Queen's Birthday Honours for his contributions to music and charity. He also shares a star on the Hollywood Walk of Fame. Billboard, Rolling Stone and other music publications regularly rank him as one of the greatest singers of all time.
Rod the Mod
Rod Stewart honed his musical talent in 1963 as a harmonica player and part-time vocalist for the Dimensions, a British R&B group. He would later gain greater recognition as a member of The Jeff Beck Group and the band Faces in the late '60s and early '70s while maintaining a successful solo career at the same time. He released his first solo album, An Old Raincoat Won't Ever Let You Down, in 1969. In 1971, his third album, Every Picture Tells a Story, began a remarkable run of No. 1 hits in the UK market. It also reached No. 1 on the US charts. After embarking on an exclusively solo career in 1975, Stewart became a fixture of the worldwide best-selling charts for decades. Between 2002 and 2006, he released four editions of The Great American Songbook series in which he adapted and sang popular American songs. A fifth edition came out in 2010. Two years later, he released his first Christmas album, which was simply titled Merry Christmas, Baby. Stewart has received 15 Grammy Award nominations. His sole win came in 2004 for Best Traditional Pop Vocal Album, which was awarded to Stardust: The Great American Songbook Volume III. He acquired the nickname Rod the Mod in the 1960s by adopting the fashion and style of the mod subculture, which embraced modernist jazz, soul, R&B and psychedelic rock.
Where can I buy Rod Stewart tickets?
If you want to catch a live performance of Rod Stewart, then you can purchase tickets safely and securely at StubHub.
Will Rod Stewart tour in 2019?
Rod Stewart is touring until the end of 2019 to promote his 2018 album, Blood Red Roses. He is also planning to reunite with former band member Jeff Beck for a special performance at the Hollywood Bowl on Sept. 27.
Where is Rod Stewart playing?
For the rest of 2019, Rod Stewart will perform his hit songs throughout the UK, Ireland and the United States, including eight stops alone in Las Vegas. From mid-September to early October, he will be performing exclusively at the Colosseum at Caesar's Palace on the Las Vegas strip with one stop each in Los Angeles and Santa Barbara, Calif., in between.
What can I expect from a Rod Stewart concert?
As one of the world's consummate showmen, Rod Stewart knows how to entertain a crowd. Fans should expect lots of glitz and glamour, a raucous rock performance and a nostalgic tour through his most famous songs.
What is Rod Stewart's setlist like?
Rod Stewart plays a collection of songs from his solo career, songs from his former bands and classic American songs that he adapts and covers. Some of the original songs he performs include "Forever Young," "Maggie May," "Baby Jane," "Infatuation," "You're In My Heart (The Final Acclaim)" and "Da Ya Think I'm Sexy?" He also performs Faces songs such as "Stay With Me."
Which artists are similar to Rod Stewart?
Fans of Rod Stewart might also be interested in other famous musical acts from the same time period, including Jeff Beck and Phil Collins.
Back to Top
Epic events and incredible deals straight to your inbox.