We didn't find any Events nearby, but here's what's happening in other cities.
1 Event within 150 miles from you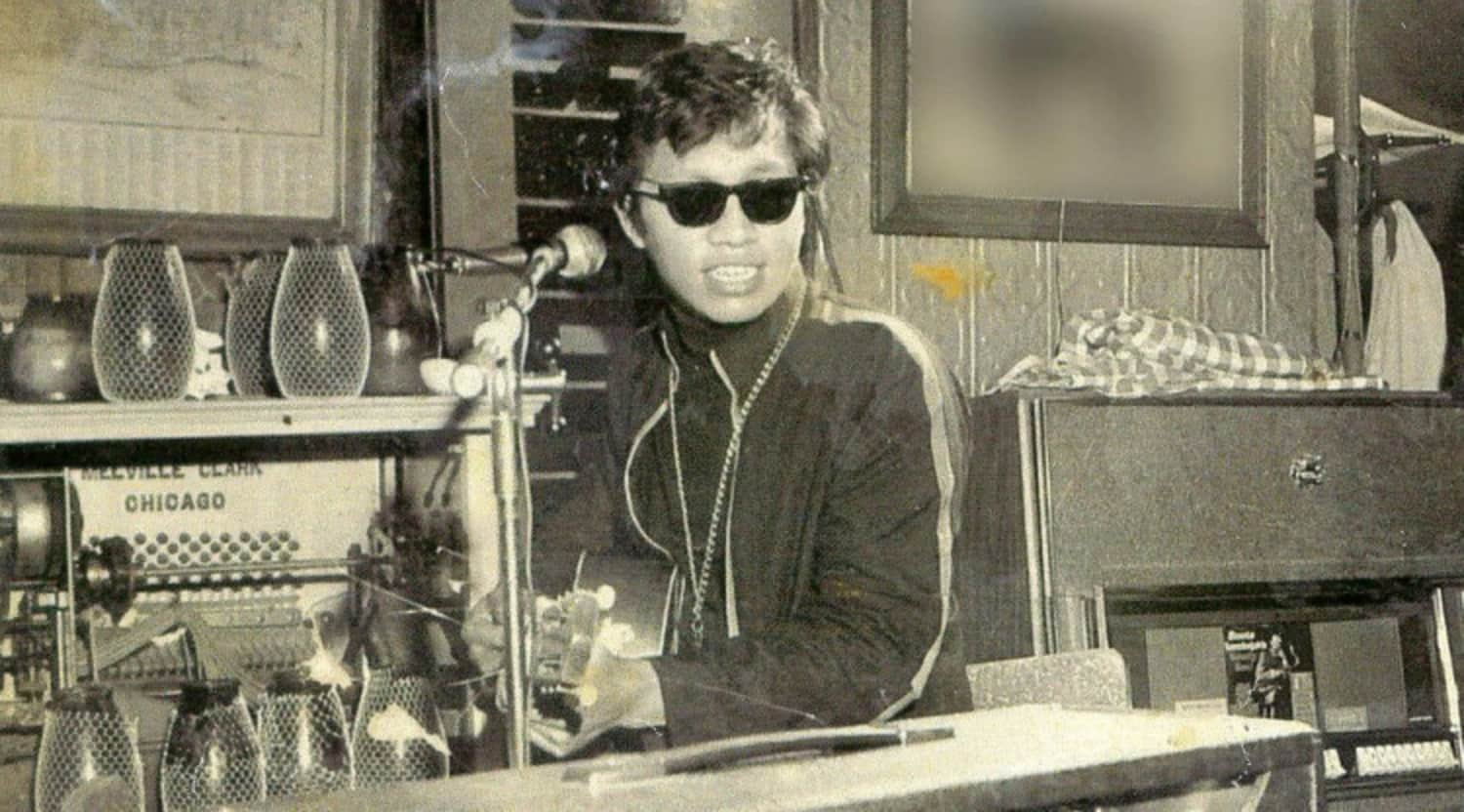 Rovi
Rodriguez Tickets
Rodriguez Tickets
Sixto Rodriguez was born in Detroit. The sixth son of Mexican immigrants, he was born in 1942. Rodriguez grew up poor, and his music focused on the problems faced by inner-city people. He released two folk-rock albums for Sussex Records and Buddah Records during the late 1960s and early 1970s. Though he never became popular in the US, his music was extremely influential in South Africa where it resonated as protest songs against apartheid.
Searching for Rodriguez
Rodriguez dropped out of the music world for decades. However, he had an unexpected career resurgence in 2012 following the release of the documentary Searching for Sugarman. The documentary followed the journey of some South African music fans who were looking for Rodriguez. Though he's always lived in poverty in Detroit and worked daytime labor jobs, Rodriguez was selling millions of albums in countries like Australia, New Zealand and South Africa, in particular. It's estimated that Rodriguez has sold more records in South Africa than Elvis. His songs served as anti-apartheid anthems, and he had an influence on many musicians, including Dave Matthews and Just Jinjer. For years, myths about Rodriguez flourished in South Africa. Some of these included that he had died after the release of his first album. In 1997, his daughter found a South African website dedicated to Rodriguez, and he finally toured the country. The soundtrack for the documentary Searching for Sugarman featured 14 Rodriguez songs. It reached No. 3 on the Billboard Heatseekers chart in 2012. This led to Rodriguez finally being recognized in his home country of the US. He is estimated to have sold millions of albums around the world in countries like South Africa and Australia.
Where can I buy Rodriguez tickets?
StubHub is your source for tickets to see Rodriguez whether he's playing in Detroit or South Africa. As the world's biggest ticket marketplace, StubHub always has the hookup for great live events.
Where is Rodriguez playing?
Rodriguez still takes to the road as much as possible. In 2019, at 77 years old, he has a tour of Australia and New Zealand planned.
What are Rodriguez's biggest hits?
"Cause," Sandrevan Lullaby," "I Think of You," "I Wonder," "Sugar Man," "Jane S. Piddy," "Street Boy," "Inner City Blues," "Crucify Your Mind" and "Like Janis."
What can I expect from Rodriguez?
Rodriguez has spent much of his life on the stage. He's a warm, intelligent performer, and he connects effectively with crowds. Rodriguez engages in clever, insightful stage banter with audiences. One of his favorite topics is his home city of Detroit.
What is a Rodriguez tour setlist like?
Rodriguez's biggest hit around the world is the song "Sugarman," and he typically plays it at every show. Other popular Rodriguez songs include "I Wonder" and "You'd Like to Admit It." Rodriguez is also known to play covers of songs by other artists. Favorites include "Sixteen Tons" by Merle Travis and "Your Song" by Elton John.
What are some of Rodriguez's biggest shows?
Since his career resurgence, Rodriguez has performed at some of the biggest festivals in the world. He's played everywhere from Coachella to Lollapalooza and Austin City Limits. Rodriguez has also played incredible venues at his standalone shows. For example, he's performed at Royal Albert Hall in London, England.
What awards has Rodriguez won?
Rodriguez was awarded an honorary doctorate by his alma mater, Wayne State University, in 2013.
Which artists are similar to Rodriguez?
Rodriguez's folk-rock has been compared to artists like Bob Dylan and Leonard Cohen. Though Rodriguez never had a hit single or album in his native United States, he became a very influential artist in Africa and Oceania. He has influenced generations of artists around the world.
Back to Top
Epic events and incredible deals straight to your inbox.