There aren't any Events on the horizon right now.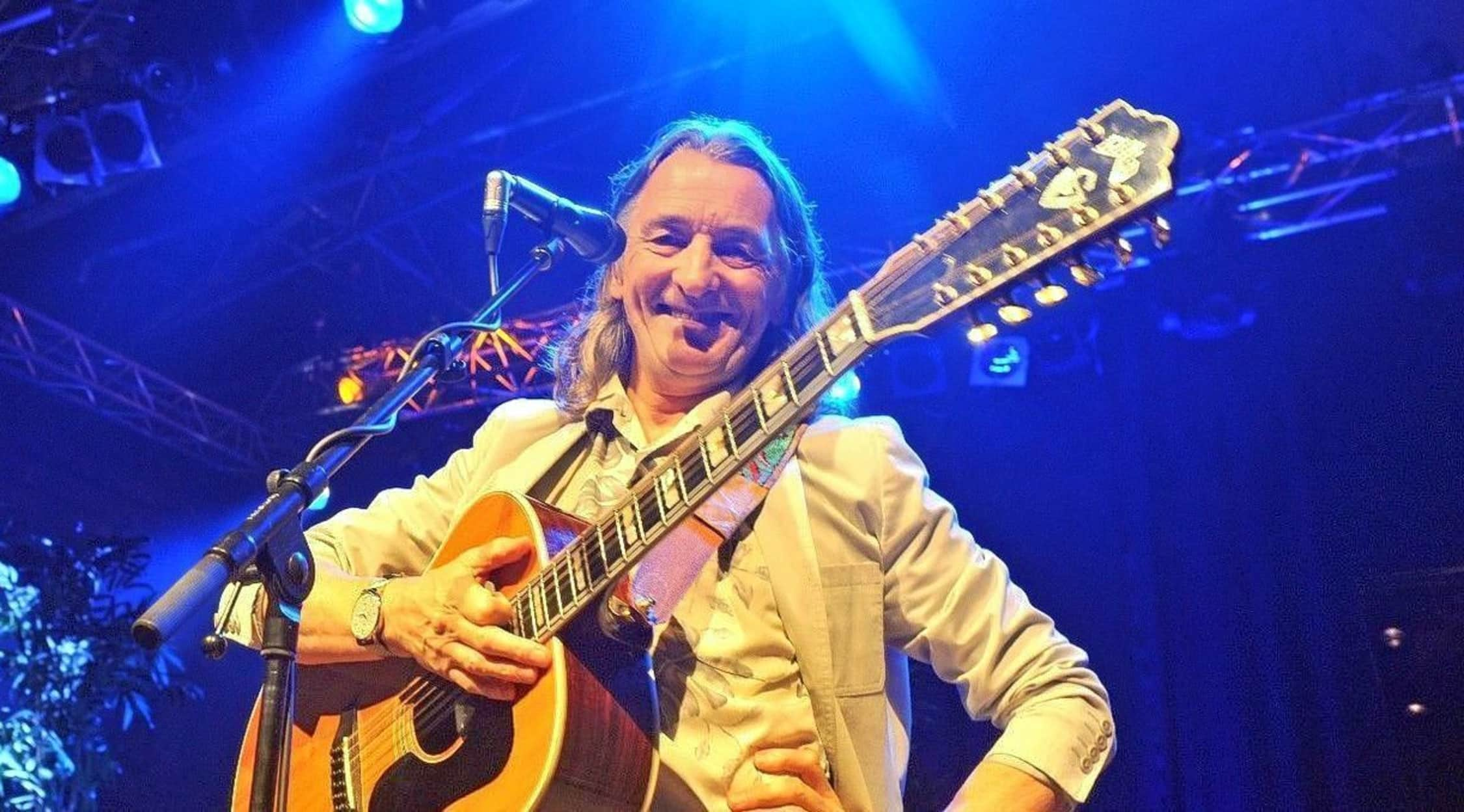 Alamy
Roger Hodgson Tickets
Roger Hodgson Tickets
Roger Hodgson is known as the voice behind the 1970s group Supertramp. During its heyday, the band was at the top of the charts with the platinum album "Breakfast in America." Hodgson's distinct falsetto voice gave life to the lyrics. After a sustained run of success in the 1980s, the band went their own separate ways, and each member embarked on solo projects. For Hodgson, that meant a solo career where he performed his own material along with some of the band's classic songs. To this day, Hodgson maintains a busy international touring schedule, backed by a full band. Occasionally, Supertramp will reunite, but they do so without Hodgson as he is now largely a solo act.
The Many Different Talents of Roger Hodgson
Hodgson has released several different albums with solo material on his own. In total, he has released five albums, with three of them consisting of material that he has written. With Supertramp, he sold over 18 million copies of the seminal album "Breakfast in America." Hodgson is regarded to be one of the most talented rock vocalists in history. The truth is that he is a well-rounded musician with musical talents as an instrumentalist and a songwriter. At this late stage in his career, Hodgson will put all of his talents on display in the course of an evening in a musical tour de force. The music is ageless and can still enrapture even those who were not born when the songs were at the top of the charts.
Where can I buy Roger Hodgson tickets?
Hodgson plays at a variety of different venues and you can grab your Roger Hodgson concert tickets at StubHub. All of the tickets you purchase are backed by StubHub's FanProject guarantee, so if the Roger Hodgson event gets canceled, you will get your money back.
What songs does Roger Hodgson play in concert?
Hodgson plays some of his solo material at his shows. Much of his setlist contains Supertramp songs with which fans are very familiar. He will switch back and forth between the two at his shows. Supertramp fans are certainly familiar with "The Logical Song" and "Take the Long Way Home," and you will hear those at nearly every Roger Hodgson performance.
What is Roger Hodgson like live?
Hodgson will spend much time at his concerts interacting with his audience. He tells jokes and has a running dialogue with his audiences at many points in the concert. Most of his songs come with Hodgson's personal commentary about what the song means and what was running through his mind when he wrote the song. Much of the appeal of his shows comes from his ability to form a connection with his audience. Fans feel like they know Hodgson personally after spending a night watching his concert.
Without Supertramp, who backs up Roger Hodgson?
Roger Hodgson plays his concerts with a variety of different backing music. At times, he has performed with a full orchestra behind him. Other times, he plays stripped-down shows with only a few band members at his side. Hodgson's voice becomes even more powerful when it is combined with backup singers. Hodgson is one of his own primary musicians when he plays solo.
How long does a Roger Hodgson concert last?
Roger Hodgson's concerts will usually last around two hours and will contain about 15-20 songs divided between new material and Supertramp songs. He switches between various instruments and spends time at the piano and drums during his shows.
What are similar acts that I can watch?
Other similar acts from the 1970s and 1980s that still enthrall fans with their live music include Cheap Trick and REO Speedwagon.
Back to Top
Epic events and incredible deals straight to your inbox.