We didn't find any Events nearby, but here's what's happening in other cities.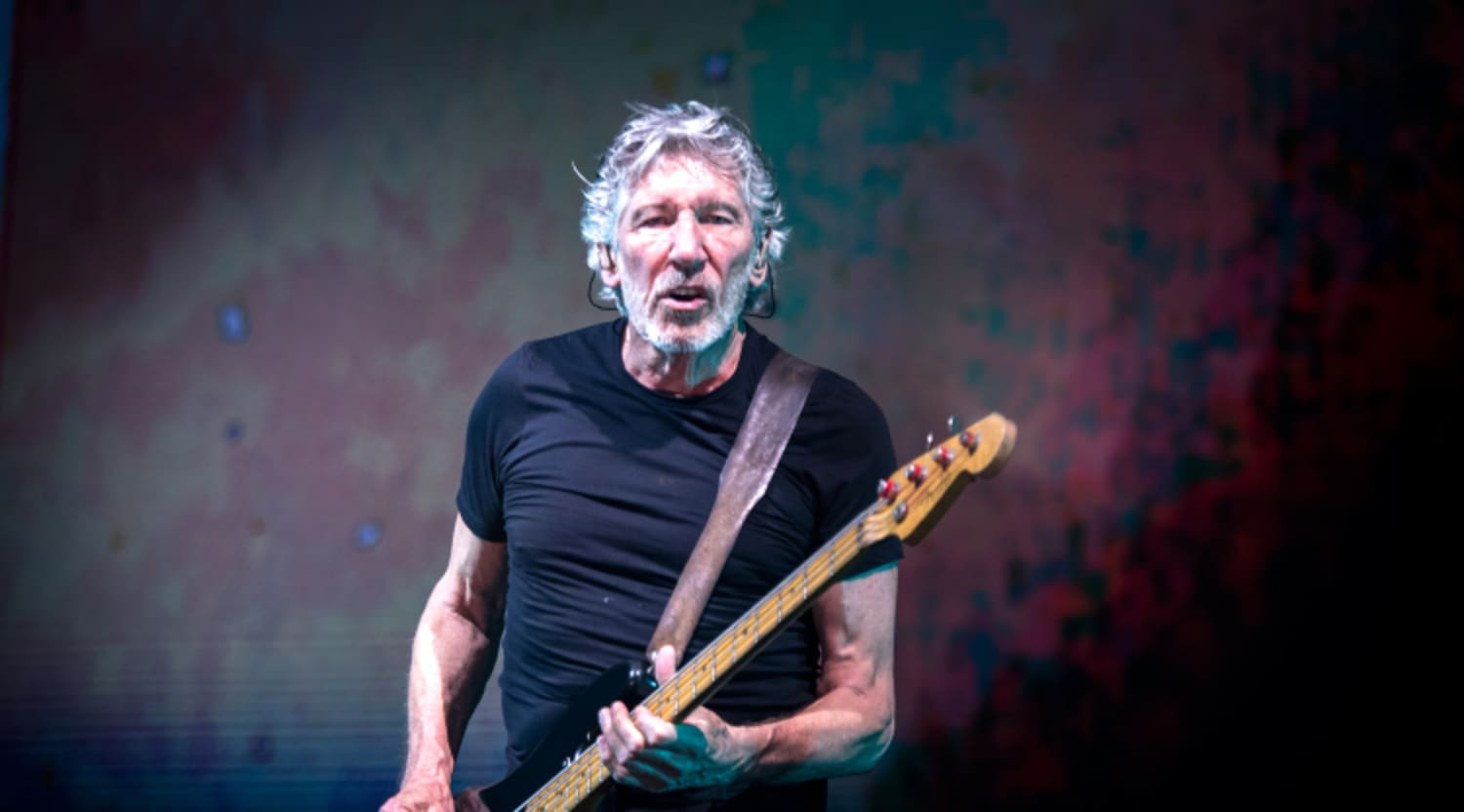 Zuma Press
Roger Waters Tickets
Roger Waters Tickets
Roger Waters is one of the founding members of the seminal rock group Pink Floyd. Waters started out as the bassist for the group, but he progressed to many other roles including singer and songwriter. Waters is credited as the principle creator of the album Dark Side of the Moon. This album has the second-highest sales level of all albums in the worldwide market. Waters left the group and started his solo career in 1984 and now presents live performances in venues across the globe. His 2020 This is Not a Drill tour will take him everywhere from New York's Madison Square Garden to the Staples Center in LA. Grab your Roger Waters tickets at StubHub.
Waters as Pink Floyd's Creative Force
Prior to Roger Waters providing creative direction to Pink Floyd, the band had limited success and could not even settle on a name. Waters took over leadership in 1968, and in 1973 Pink Floyd introduced the concept album to the world and released Dark Side of the Moon. Over the next decade, the band realized artistic and commercial success with Wish You Were Here, Animals, and The Wall. Waters is given almost total creative credit for The Wall and is believed to be a story of his childhood. By the time The Final Cut album was released in 1983, Roger Waters was given full credit for all the band's songs and lyrics. This album turned out to be Pink Floyd's final and the group disbanded over creative differences.
Where can I buy Roger Waters tickets?
The best place to buy tickets for a Roger Waters live performance is at StubHub.
What songs does Roger Waters perform live?
At a Roger Waters live performance, you can expect to hear not only the songs composed by Waters for his solo career but also songs from the popular Pink Floyd albums, Dark Side of the Moon, Wish You Were Here, Animals, and The Wall.
Does Roger Waters do very many live performances?
The live performances by Waters are legendary. Based on his most recent tour, he did 156 shows across the world in front of over 2 million fans. The tour lasted over a year-and-a-half, ending in December 2018.
What can I expect at a Roger Waters live performance?
A Roger Waters live performance has been described as an immersive sensory experience. Since the 1970s, Waters has been developing music and concerts designed to appeal to and show appreciation for concert attendees. Expect to be part of a spectacle that incorporates both cutting edge visuals and quad sound.
Does Roger Waters have any live performances scheduled for 2020?
The This is Not a Drill tour will hit major venues across North America in 2020, including stops in New York, Boston, Washington, DC, Los Angeles, Cincinnati, Orlando, Chicago, Toronto and Montreal.
Who are the musicians in Roger Waters's touring group?
A musician of Roger Water's stature is able to attract the finest musicians as part of his touring group. Water's touring musicians include: Guitars and vocals: Dave Kilminster, Gus Seyffert and Jonathan Wilson Piano, keyboard and organ: Drew Erickson, Bo Koster and Jon Carin Percussion: Joey Waronker Saxophone: Ian Ritchie Vocals and percussion: Jess Wolfe and Holly Laessig
If I like the music of Pink Floyd and Roger Waters, who are other performers I might enjoy?
Check out a Pink Floyd tribute band, like The Machine, for more Pink Floyd and Roger Waters music. From the early days of British rock music, you might also want to attend a Moody Blues live concert. Classic rock music festivals like the Rock of Ages also continue to thrive.
Back to Top
Epic events and incredible deals straight to your inbox.