ROLLING LOUD MUSIC FESTIVAL
We didn't find any Events nearby, but here's what's happening in other cities.
Rolling Loud Music Festival tour venues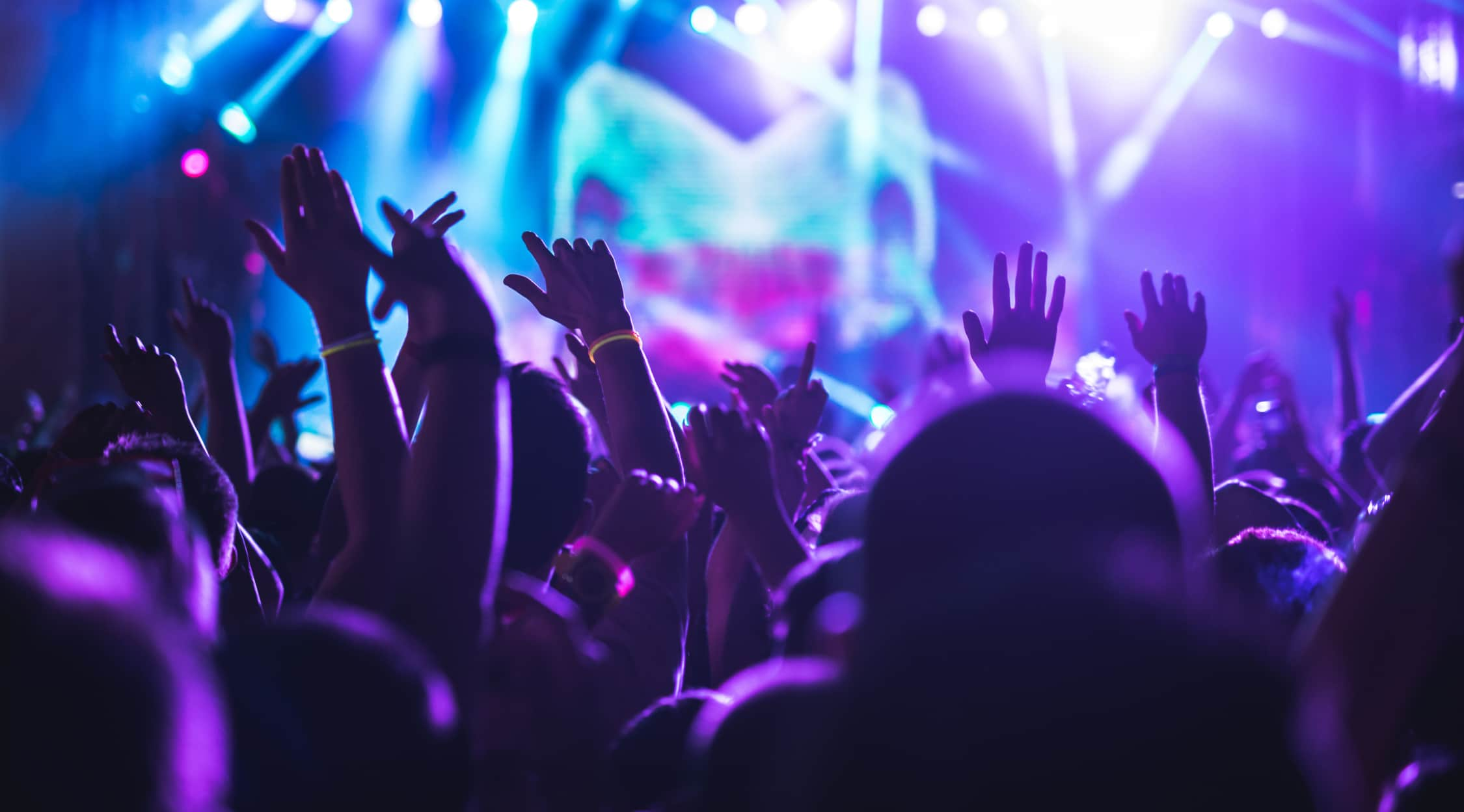 Adobe RF
Rolling Loud Music Festival Tickets
Rolling Loud Music Festival Tickets
Until Rolling Loud Music Festival debuted in Miami, Fla., during the spring of 2015, there weren't many major music festivals for hip-hop artists. That all changed with the first event, showcasing the talents of ScHoolboy Q, Action Bronson, Travis Scott and dozens more up-and-coming hip-hop artists. Since that breakout first concert, the festival has spread to become an international phenomenon with events in New York City, Hong Kong, Los Angeles and San Francisco. In 2019, it is returning to its much-loved home of Miami for its five-year anniversary, an event not to be missed.
Rolling Louder Each Year
The first crowds that Rolling Loud Music Festival attracted numbered about 6,000. Tariq Cherif and Matthew Zingler, the founders of the festival, had sold over 120,000 tickets by the third year of the event. While mainstream festivals might feature big names like Kanye West, Rolling Loud provides a platform for hot performers like Lil Uzi Vert and Post Malone while still giving exposure to budding artists who are thirsty for a breakout. Cherif and Zingler, who worked as small club promoters before the rocketing success of their flagship festival, are poised to host even more international events in the years to come. They've established dates in Japan, China and Europe for the future of Rolling Loud, and they're not going to stop any time soon.
Where can I buy Rolling Loud Music Festival tickets?
StubHub has established itself as a premier online ticket marketplace, so you can trust that when tickets for Rolling Loud go on sale, you can pick them up via your mobile device or other platform. Twelve years in the business have proven the reliability and security of buying tickets at StubHub.
Who are some of the performers at Rolling Loud?
Some of the megastars of hip-hop have played Rolling Loud, including Migos, Travis Scott, Lil Uzi Vert, Post Malone, Kid Cudi and Cardi B. Established acts that have and will grace the stage at this festival include DMX, Lil Wayne, Wiz Khalifa, Kendrick Lamar and Gucci Mane.
How are acts presented at Rolling Loud?
The established Miami event uses three stages: the Loud stage (the main headliner platform) as well as the Audiomack and Monster Energy stages. Artists perform on all three stages at the same time, and you can travel freely from one to another. Most other events of a similar nature feature only two stages.
Will I be able to see all my favorite acts at Rolling Loud?
The stages and start times of artists are staggered in such a way to enable patrons to go freely from one performer to the next relatively quickly. Though some acts will overlap, you should be able to catch at least some of every performance you want to see.
Can I expect to hear my favorite tracks at Rolling Loud?
Since the sets at Rolling Loud Music Festival run about 30-45 minutes each, you can expect to hear the tracks that made your favorite artists famous. This festival is also known for exposing new talent as well as very recent tracks from established artists. The result is an eclectic mix of fresh and familiar music.
Will there be downtime between sets at Rolling Loud?
The Rolling Loud Music Festival is designed to be an engaging musical showcase from the moment the first performer steps on stage. Thanks to staggered performances and the three stages constantly presenting talent, you won't need to experience the typical between-sets downtime of concerts. The result is an immersive musical experience unlike most others.
How long are the performances each day at Rolling Loud?
Performances are scheduled to begin each day between 12:30 p.m. and 1:30 p.m. Most of the early sets should be between 30 and 45 minutes long. The schedule culminates each day with the headliner's performance starting between 10:30 p.m. and 11 p.m.
Back to Top