We didn't find any Events nearby, but here's what's happening in other cities.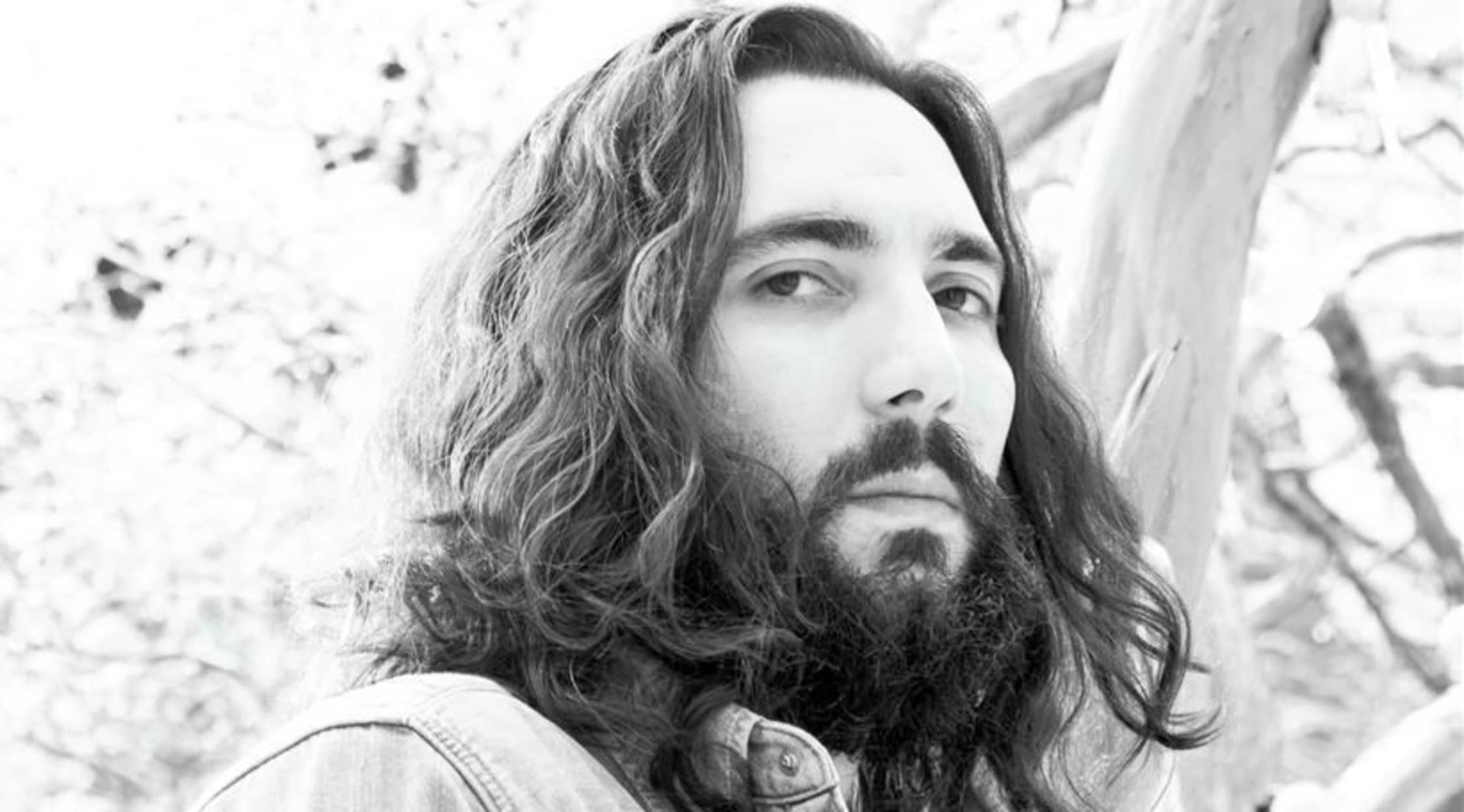 Rovi
Ron Pope Tickets
Ron Pope Schedule
Spellbindingly authentic pop-rock musician Ron Pope is hitting the tour road yet again as he prepares to embark on one of the greatest music tour events of his career. Don't miss this awe-inspiring crooner on his 2019 tour as he heads out to trek across the world and through a location near you! Don't see Ron Pope's whirlwind tour making its way to a location near you? Don't worry because this legendary up and coming singer-songwriter is constantly adding new and exciting tour dates at locations all across the globe. Stay up-to-date on all of his latest tour updates and concert info right here at StubHub, your number one resource on the web for all of your online concert ticket needs.
Whether you're catching him in the world's biggest venues or the most intimate concert halls, Ron Pope is a must-catch music event that has fans and critics across the music scene head over heels with excitement. Be sure to see the Ron Pope tour as this internationally-recognized pop sensation heads into a local near you!
About Ron Pope
Ron Pope was born and raised in Marietta, Georgia - a suburb of Atlanta. A baseball town, Pope attended East Cobb Middle School and Joseph Wheeler High School, and when he wasn't playing baseball, he was playing the guitar, which he learned at an early age. Obsessed with Bruce Springsteen, Pope became more and more serious with music as he progressed through his high school years and began forming multiple bands.
In 2003, while a student at New York University, Pope met friends and future band mates, Zach Berkman and Paul Hammer - and from there, they created The District with other band members Chris Kienel, Will Frish, and Mike Clifford. A successful college band, they toured America for over two years and even recorded three albums.
A few years later, in March of 2008, Pope got the chance to perform on MTV's TRL as a featured up-and-coming artist. No longer in a band, Pope had been independently writing and producing and had released four full-length albums. By 2009, Pope signed a one-year recording contract with Universal Republic. While signed, he released two singles, "A Drop in the Ocean," and "I Believe." After the contract ended, however, Pope chose not to re-sign and has since produced and released all of his music independently.
Previous Hits
Although he is still fairly new to the music industry, Pope has already released eleven albums, his most recent being Calling Off The Dogs in 2014, which followed the 2012 releases of Atlanta and Monster. While these albums have received rave reviews from critics all over the world, none of them have yet to match the hype that came with his 2005 release of hit single "A Drop in the Ocean." The track, which exploded all across the internet, is widely regarded as Pope's "big break;" it's success has allowed Pope to pursue a solo career.
Trivia
Playing baseball in a baseball town, Pope graduated high school and signed with Rutgers University on a baseball scholarship. However, Pope suffered a career-ending injury after his second season and transferred to NYU to pursue music. Ironically, if it hadn't been for the injury that ended one dream, Pope may never have realized his full potential in the music industry.
The Ron Pope Concert Experience
For newcomers to Ron Pope fandom and fans who have been with him for over a decade, the Ron Pope concert experience is a once in a lifetime music sensation that will leave you gasping for air. If you want to see an exhilarating show that will keep you grooving all night long, look no further than Ron Pope, whose musical wizardry stands on par with the greats before him. His majestic sounds will keep you on your feet and dancing along. In fact, it's not uncommon for fans to be humming his infections songs days after the show is over. Don't miss your chance to catch this rising star on his way to the top - get your tickets today!
Back to Top