There aren't any Events on the horizon right now.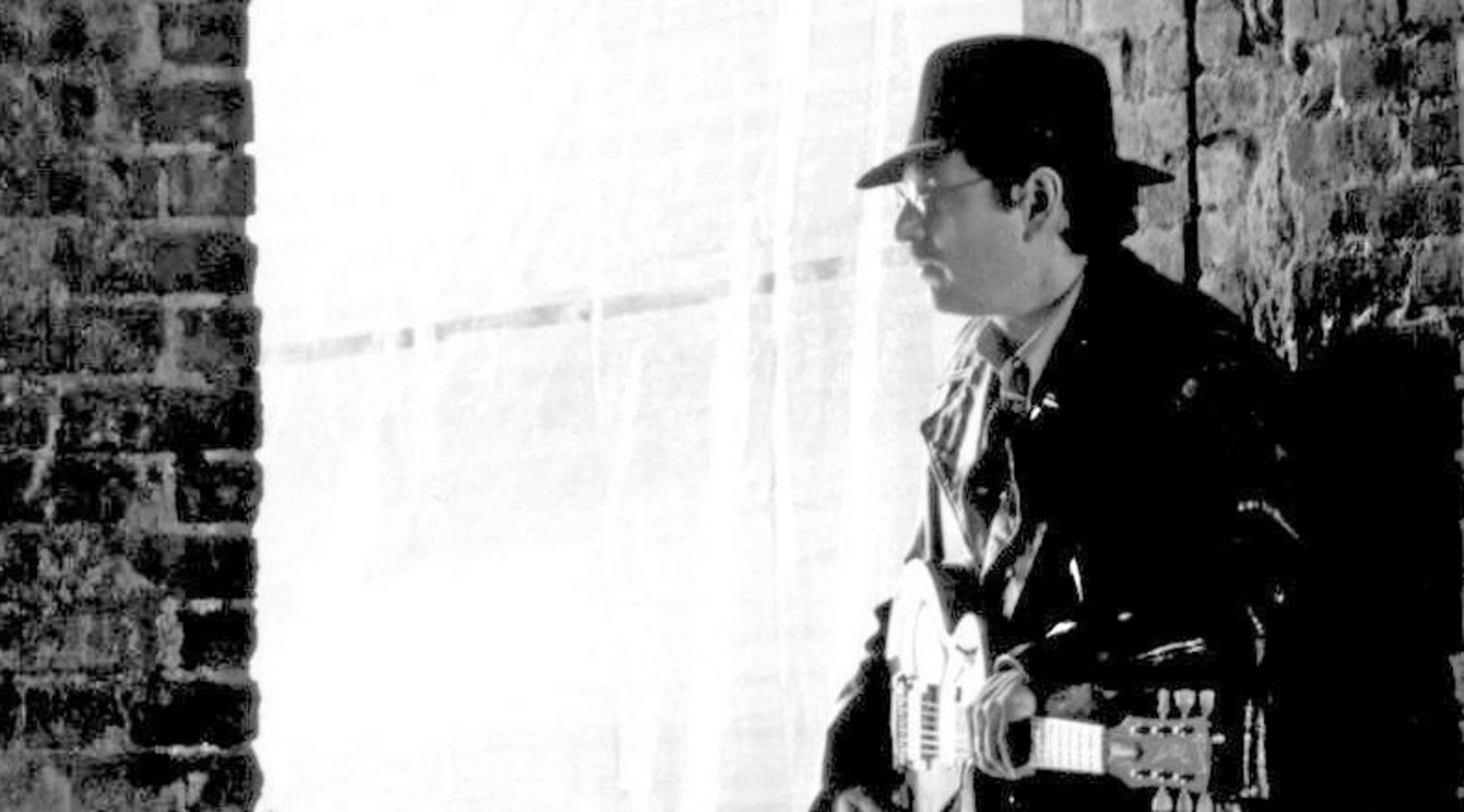 Rovi
Ronnie Earl Tickets
Ronnie Earl On Tour in 2015
Ronnie Earl is renowned as one of the best and most respected blues guitarists in the business, so if you should find yourself lucky enough to catch this reclusive musician live and on stage it will for sure be an unforgettable show. 2015 will find him on tour across the nation, rocking the roof off in New York City and Massachusetts and a few other stops as well as he brings his amazing talents up close and personal for his many adoring fans to revel in. Any true blues enthusiast knows this amazing artists name so you can bet tickets will be snatched up quick once the word is out he's performing in concert. Not to worry if you don't see your city on the list, just keep checking in right here at StubHub for tour dates and sweet ticket deals so you too can say you saw the legend Ronnie Earl play right before your very eyes!
Ronnie Earl Background
Ronnie Earl has been labeled a "living, breathing, encyclopedia of blues" who is also recognized for his jazz and rock music as well. Hailing from Queens, New York he has been playing the guitar for over 35 years. His musical career began as a rhythm guitar at The Speakeasy, a blues club in Cambridge, Massachusetts. He later joined the band Roomful of Blues as a lead guitarist in 1979. After he left the group several years later, he began playing solo and collaborating with artists such as Earl King, Jimmy Rogers, and Jimmy Witherspoon. In 1988, Earl founded a band called The Broadcasters and still tours with the group to date. Earl is a three-time Blues Music Award winner as Guitar Player of the Year and is also the recipient of the prestigious W.C. Handy Award as Best Blues Instrumentalist. He's well known to sell out a club or two so don't wait to grab your spot if the opportunity arises to catch him live. Whether it's a big concert hall or intimate venue, this is one artist that always delivers.
Ronnie Earl Trivia Time
Somewhere in between making great albums, touring and creating incredible music, Earl found time to work as an Associate Professor of Guitar at the Berklee College of Music. He taught there for five years and also released an instructional VHS tape - Ronnie Earl: Blues Guitar with Soul. It's been re-released in DVD format if you think you'd like to learn a few things from a true guitar master!
Don't Miss Out On An Iconic Bluesman
Earl put out a string of acclaimed albums in the mid 90's including 1994's Language of the Soul, 1995's Blues Guitar Virtuoso Live in Europe (a live album from his 1993 tour originally titled Blues and Forgiveness), and 1996's Grateful Heart: Blues and Ballads. Live in Europe won Pulse magazine's Best Blues Album of the year as did Grateful Heart in another Blues publication. His most popular album was The Colour of Love. It was issued in 1997 and sold more than 65,000 copies, making it one of the biggest hits of Earl's career. He also has an Independent Music Award under his belt for Best Blues/R&B 2004 song "Hey Jose". Legions of devoted followers as well as crops of new blues fan line up in droves for the opportunity to witness the master guitar player, Ronnie Earl. Rest assured that this is an in demand ticket to have. To learn more about when and where he will play, stay tuned to StubHub. Seat availability, venue details and concert schedules, it's all right here at your finger tips.
Ronnie Earl – Experience a Blues Master Live and In Concert
If you really want to experience some all time blues guitar, this performer is a must see. Earl fans love the way his charismatic performances and endless energy rock the stage and get the crowds lost in the music. This artist is a renowned musician and noteworthy talent any blues enthusiast would be lucky to witness live! The Ronnie Earl fans keep multiplying by the minute with each unforgettable set he plays so if you think you want to see what all the buzz is about should Earl head your way, act fast. Seats will be hard to come by as blues, jazz and soul sound lovers and anyone in for a killer concert line up to see an iconic performer in action.
Your awesome musical adventures are waiting for you at StubHub, but just keep in mind they won't be available forever when it comes to hot musicians like this. Be sure to secure your spot for the next show wherever it may be! StubHub is one stop shopping for all your entertainment needs, take a look and get ready for to rock out with the best of them.
Back to Top