There aren't any Events on the horizon right now.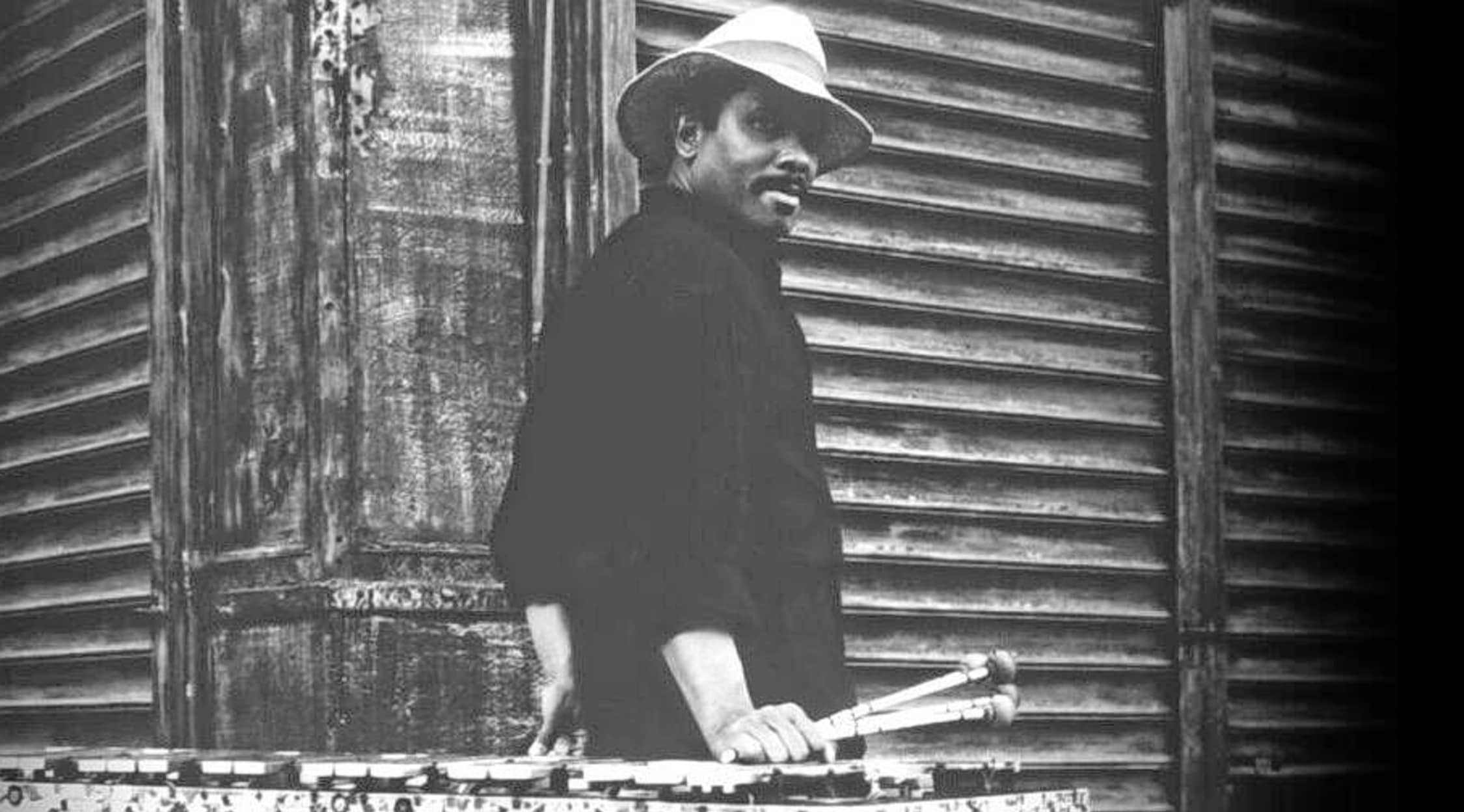 Rovi
Roy Ayers Tickets
See Roy Ayers live in concert, the "Godfather of Neo-Soul"
Known as the "Godfather of Neo-Soul", Roy Ayers is one of the most prolific jazz musicians of the last several decades and widely considered to be the best vibraphone player in the entire world. Although mainly known as a funk and jazz musician, his music has touched on many genres, including R&B, soul and house. Although it can be hyperbolic to use the word "legend", in the case of Roy Ayers it's well and truly justified. Buy Roy Ayers tickets on StubHub to ensure you don't miss one of his incredible concerts.
The genre-transcending genius of Roy Ayers songs
Roy Ayers was born in Los Angeles in 1940. He was starting to play music as young as five years old, helped in part by the fact that his mother played the piano and his father was a trombonist. He didn't start to play the vibraphone until he was around 20 years old, but he would later go on to be considered the best in the world. In the 1970s, he was starting to work with R&B music, as well as being one of the pioneers of jazz funk, a style of music that blended funk and jazz with the electronic sound of analogue synthesisers (which were only just starting to be used in music). It was also during the '70s when many of the most well-known Roy Ayers songs were released, such as "Everybody Loves The Sunshine" in 1976 and "Running Away" in 1977. Whether you want to buy or sell Roy Ayers tickets, StubHub is the ideal platform to do it.
Be sure not to miss Roy Ayers on tour
Roy Ayers has released an almost unbelievable amount of music, with over 45 albums to his name. Perhaps even more incredible is the extent of the influence he's had on other artists. Many consider him to be the most sampled musician in the hip-hop scene, and he's made over 800 appearances on other albums as well as being credited on more than a thousand others. He's collaborated with scores of famous musicians, too. For example, he was on Whitney Houston's track "Love Will Save The Day" in 1988 and Tyler, The Creator's song "Find Your Wings" in 2015. Many acts also appeared on his albums, too, such as Erykah Badu, who appeared on his 2004 album "Mahogany Vibes". Although he's rightfully considered a master of funk and jazz, he's never been afraid to experiment with other genres, such as in the 2000s when he produced house music alongside people like Kerri Chandler. His live shows are as legendary as the man and his music, so be sure to check the StubHub listings regularly for your chance to get Roy Ayers tickets.
Back to Top
Epic events and incredible deals straight to your inbox.