There aren't any Events on the horizon right now.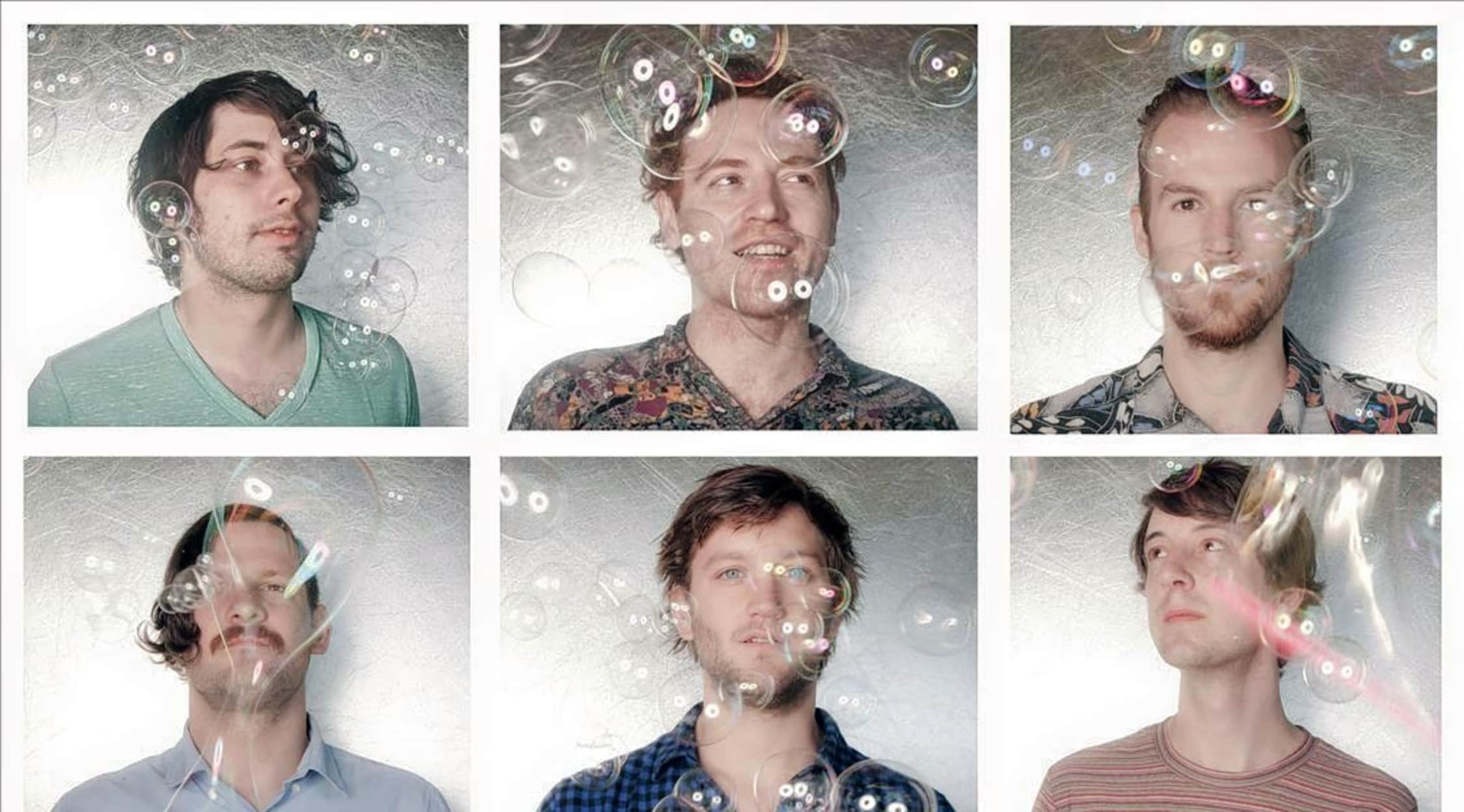 Rovi
Royal Canoe Tickets
Royal Canoe makes Believers of us all
Royal Canoe is an alternative band that has made a name for itself with a unique approach to creating music. Once described as "musical mad scientists", this group features two full-time drummers, and their experimentation with time signatures and the splicing of genres will make fans of us all. Royal Canoe tickets are ready now to buy or sell via StubHub.
The offbeat musical journey of Royal Canoe
Royal Canoe rose like a legendary phoenix in 2010 from the remains left after three Winnipeg-area bands called it quits. Right from the start, this sextet from Manitoba fashioned a musical style that threw out anything resembling a conventional approach to music and instead embraced a genre-bending philosophy that paid particular attention to inventive instrumentation, offbeat time signatures and electronic distortion, creating a repertoire that caught on with listeners across Canada and beyond, beginning with the debut album "Co-op Mode" in 2010. Royal Canoe can be described as an alternative band, much like Alt-J, JR JR and Common Deer. The band's appeal increased thanks in large part to a national tour that introduced audiences to their solid stagecraft and eclectic sound and led to the Extended Play EP released in 2012. "Today We're Believers", their second album, followed in 2013 but what cemented their popularity was the live interpretation of Beck's Song Reader at the New Music Festival that year, which has since become the stuff of legend. Royal Canoe tickets are available now for purchase or sale via StubHub.
Enjoy the polyrhythmic genius of Royal Canoe
The band spent 2014 on several international tours, opening for other bands like Bombay Cycle Club as well as playing gigs at several music festivals across Canada, like the TD Vancouver International Jazz Festival, and released the recording of the Beck session for good measure. UK audiences who are unfamiliar with Royal Canoe can sample some of their music videos on YouTube or listen to them on Spotify to get some idea of what this group is capable of. "Bathtubs" is a heady tune that grows on you with each listen and is accompanied by an amazing concept video as well as being a good example of the unique sound for which the group has become known. Their nomination for Alternative Group of the Year is further supporting evidence of a band hitting its creative stride. "Something Got Lost Between Here and the Orbit" was released in 2016, featuring the hits "Somersault" and "Out of the Beehive" and represented a further exploration of the band's fondness for polyrhythms. If you like your music bold and original, look no further - Royal Canoe tickets are ready now to buy or sell via StubHub.
Back to Top
Epic events and incredible deals straight to your inbox.