There aren't any Events on the horizon right now.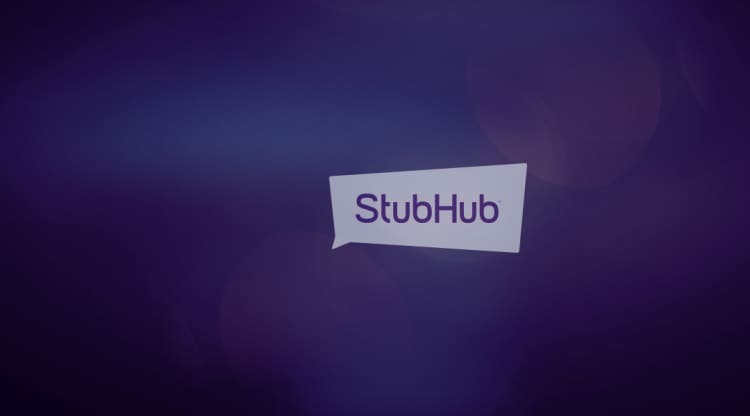 Rovi
Rozi Plain Tickets
"
Rozi Plain Tickets
There's a wide space between folk and pop, but it isn't an empty space. It's occupied by artists of the so-called alt-folk, a genre with ties to pop and folk that is perhaps greater than the sum of its parts. These are exciting times in alt-folk, and one of the leading artists in this new wave is Rozi Plain, a songstress not afraid to mix finger-picking with a little electronica.
Schedule
Expect something much more than plain with Rozi Plain tickets. The eclectic singer-songwriter is touring all over her native UK promoting her latest album. She can be seen at venues like The Studio in Hartlepool, the Cavern Club in Liverpool, and the Sunflower Lounge in Birmingham. In addition to her own tour, she'll also appear at festivals like The Long Division Festival in Wakefield and The Cloudspotting Festival at Clitheroe's Stephen Park.
Trivia
Rozi Plain has always travelled her own path, and not just musically. She's lived in a number of places, from Bristol to London to her current nomadic existence. She even lived alone on a boat for a time. That nomadism carries over into her music. She's apt to bounce around from playing solo to appearing onstage in other bands, sometimes on the same tour. She's even opened for This is the Kit and then joined them as a bandmate for their own set. Other acts she's toured with, and won much praise from, are Devendra Banhart and KT Turnstall.
Singer
Born Rosalind Leyden, Rozi Plain comes from Winchester, UK, where she picked up a guitar at her brother's behest and got into music. After studying art in Bristol, she made friends with songwriter Rachael Dadd and together with Rozi's brother formed the Cleaner Records Collective, an informal consortium of musicians and songwriters that eventually got the attention of Fife Fence Records. Fife Fence then released her debut album in 2008 to much acclaim. Through it all, she's forged a sound rooted in folk but not constrained by it. She isn't afraid to be adventurous and fans have rewarded her for it.
Breakthrough
After playing with the Cleaner Records Collective and self-releasing her music, Rozi Plain came to the attention of Johnny Lynch and Kenny Anderson at Fife Fence Records. They signed her and not only had her contribute to several Fence compilations, they produced her debut album. 2008's Inside Over Here was a huge hit with critics and expanded her loyal fan following outside those who already knew her from Cleaner Records.
Hit Albums
After the relative ease with which Inside Over Here came together, Plain went through a comparatively torturous process writing her follow-up album. It took nearly four years to put out 2012's Joined Sometimes Unjoined, but the reception proved it was worth the sweat and tears. For her third album, 2015's Friend, she was finally at a place where she trusted herself musically and the album was recorded in only a week. In it, she refined her mastery of melding dark lyrics with positive, optimistic melodies.
Show Experience
What you get with Rozi Plain tickets is an experience you want to soak in. Sometimes appearing solo but most times with a band, Plain is a low key but magnetic presence who nonetheless makes the audience feel included. A Rozi Plain show is a place to connect. You connect with the music of her bandmates, including frequent collaborators from François & The Atlas Mountains and This is the Kit, but most of all you connect with her. Therein lies the measure of a true artist."
Back to Top
Epic events and incredible deals straight to your inbox.