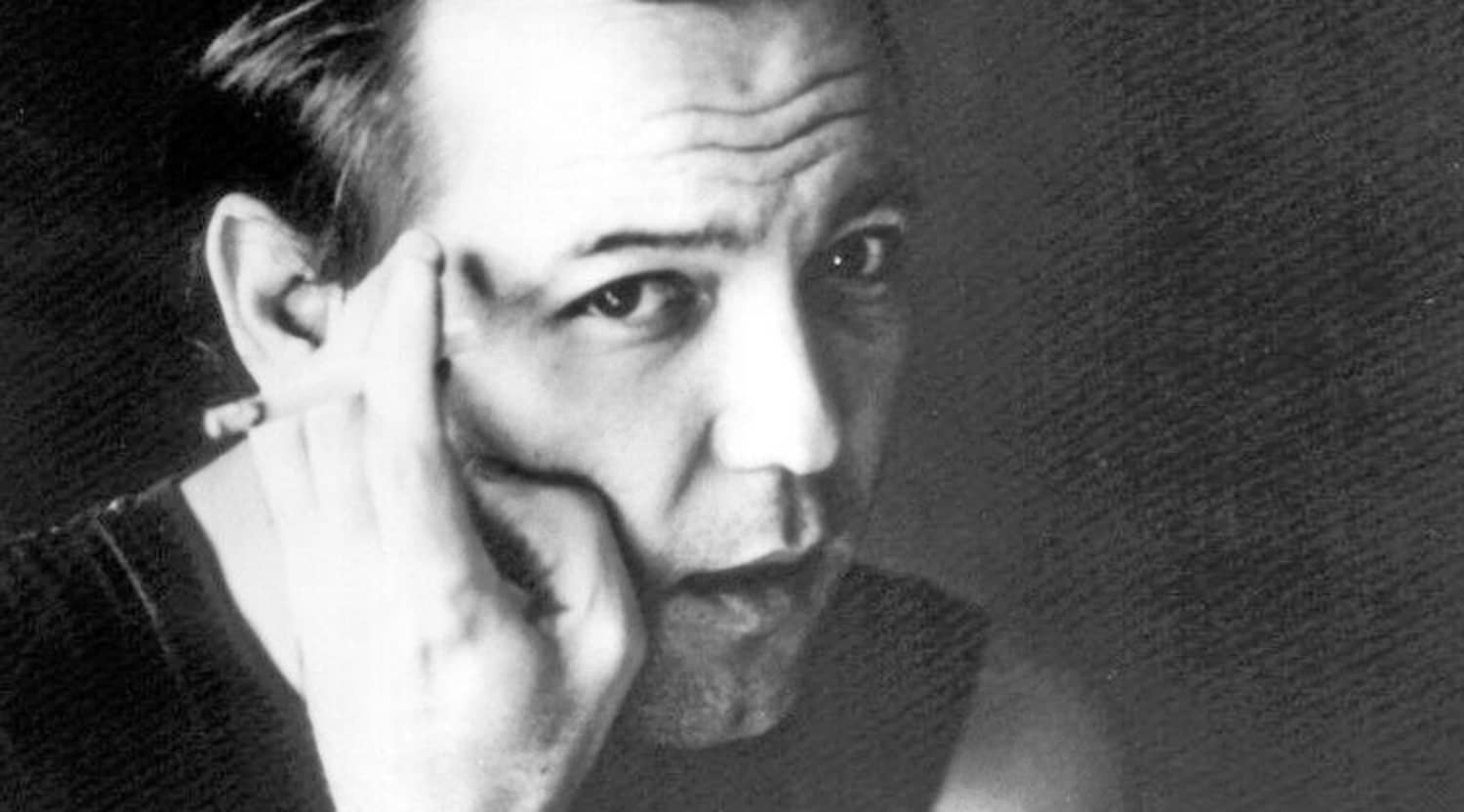 Rovi
Ruben Blades Tickets
Ruben Blades - The 2014 Tour
The spiciest Latin Jazz star to ever grace North America is back, bringing his multiple decades of hit songs and unstoppable grooves onto the road for three exclusive back to back engagements in the cultural capital of the world, New York City. Don't miss Ruben Blades as he blows up the big apple in what is sure to be the biggest Latin pop event of the year. Ruben is always ready to venture into North America for more exciting and legendary performance, so if you don't see him in your area keep calm and carry on. For all of Ruben Blades' latest tour announcements check back right here at StubHub, the internet's number one source for concert tickets.
Ruben will be bringing down the house with his signature vocals and salsa vibes for three consecutive nights in the heart of New York City. Ruben will be hosted at the iconic Rose Theater, situated at the Lincoln Center in just a stone's throw from Central Park. Enjoy the best city in the world with the best Latin pop star the America's have to offer in what is sure to be one of the most exciting salsa pop events of the decade. Don't miss your chance to catch this scion of the Latin pop genre live and in the flesh!
About Ruben Blades
Hailing from Panama City in Central America, Ruben was born into a family of performers and entertainers including his musician and actress mother, Anoland Diaz, and musician and athlete Ruben Dario Blades Senior. A multicultural family that has deep roots all across Latin America, Ruben's dynamic upbringing would affect his songwriting and cultural identity deeply. From Cuba to Colombia, Ruben's heritage shows deeply in both his musical style as well as his lyrics, which draw heavily from the life experiences of both himself as well as his extended family.
Ruben's earliest days would be writing and performing in various Latin music acts, including Los Salvajes del Ritmo and Bush y sus Magnificos. The early exposure to music would give him a lifelong love for the art, and you can trace parts of Ruben's vocal style to his early heroes, including Cheo Feliciano.
By the mid 70s, Ruben had moved to the America's most exciting metropolis of New York City, and soon was working with the Pete Rodriguez La Magnifica Orchestra alongside Tony Pabon. He also maintained a job at Fania Records, where he was scouted as an up and coming music sensation, and soon proved himself by recording with renowned bandleader Willie Colon. Ruben hit critical mass in 1977, recording his first major hit album and becoming a Panamanian pop sensation overnight. He would collaborate with the biggest names in the Latin American music scene, including Papo Lucca and the Fania All Stars.
Blades would remain a prolific writer, penning hit singles for his own recording as well as for other major artists of his generation, including Hector Lavoe. As the music scene shifted, Ruben signed onto ELektra records and headed his own Grammy winning band Seis Del Solar, which would propel Ruben's music career even farther forward. Hot on the heels of his musical success, he took a shot at acting in the film The Last Fight, all the while keeping up a constant schedule of songwriting and touring. Recently, Ruben has served in the Panamanian government as the minister of tourism, but returned to the music scene as soon as his tenure was over. Still recording and touring, the Ruben Blades musical train has lost no momentum and will not be slowing down anytime soon.
Previous Hits
One of Ruben's most iconic albums would drop in 2009, a testament to his longevity on the music scene and his position as a unique, multi generational performer. The album would earn a win at the Latin Grammys for Best Singer-Songwriter Album, and featured a medley of hits that contain Ruben's signature vocals blended with years of wisdom and musical maturation. Amongst the albums many addictive tracks are crowd favorites "Las Calles", "El Tartamudo", and "Olaya".
Trivia
Ruben penned the single "El Cantante", which would propel friend and fellow musician Hector Lavoe into the musical mainstream. The single spawned a vibrant music career and a biographical film made about Lavoe's life.
In 1994, Ruben ran for president of Panama, unsuccessfully. He would have to settle for spending five years as the country's Minister of Tourism instead, during the mid 00's.
The Ruben Blades Concert Experience
Get your dancing shoes on and get ready to be out of your seat all night long as Ruben Blades rocks the house for an amazing evening of smooth latin jazz pop fusion. With nearly a century of performance excellence, the Ruben Blades concert experience distills decades of experience and pure love for music into one night of fun, laughs, and dancing. Don't miss your chance to catch the hottest figure in Latin pop today - get your tickets now!
Back to Top
Epic events and incredible deals straight to your inbox.