We didn't find any Events nearby, but here's what's happening in other cities.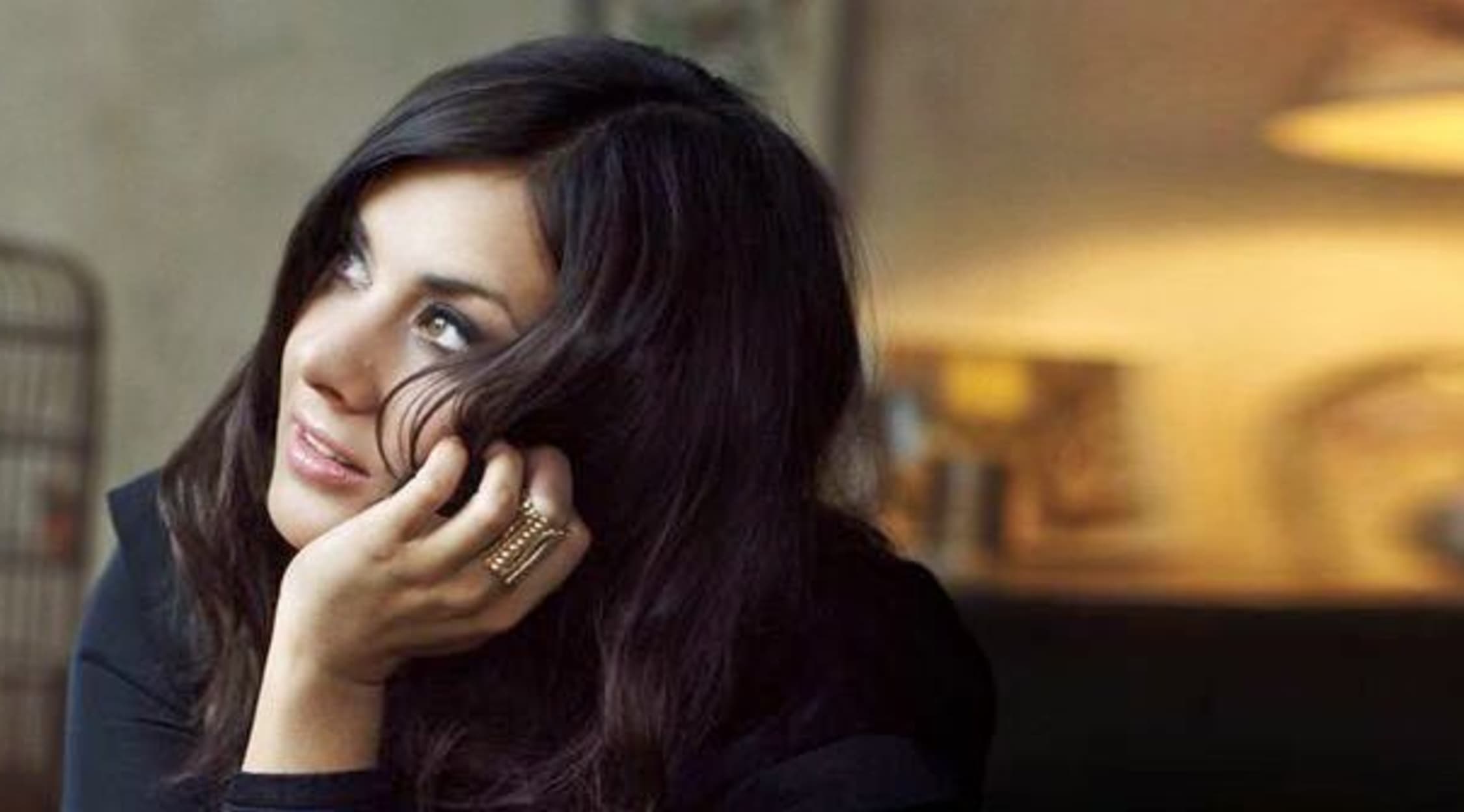 Rovi
Rumer Tickets
Rumer Brings Her Signature Soulful Sound Back to the UK
Rumer is a Pakistani-born singer-songwriter who counts some of the music industry's biggest names among her most ardent admirers. This songstress is touring the United Kingdom in support of her album, Into Colour.
Schedule
Fans quick enough to snap up Rumer tickets will have the opportunity to see her perform at various locales around the UK. Starting things off at the Islington Assembly Hall in London, Rumer is then set to play the Brighton Centre in Brighton with special guest and British music icon Jools Holland. Then it's off to the Bournemouth International Centre in Bournemouth, for a show with Jools Holland & His Rhythm and Blues Orchestra. The full lineup will all travel to Symphony Hall in Birmingham for a pair of concerts, before Rumer and Jools head off to the O2 Apollo in Manchester. The tour is set to finish off at Motorpoint Arena Cardiff in Cardiff, with the full Jools Holland & His Rhythm and Blues Orchestra in tow.
Trivia
Once her career began to gain traction, Rumer's fan base came to include several big names, including Elton John, Darryl Hall and most notably Burt Bacharach, with whom she released the holiday EP Rumer Sings Bacharach at Christmas. Bacharach has since written other songs for her.
Singer
Before starting her career in music, Rumer's life was full of ups and downs. Born in Pakistan as the youngest of seven, she moved to London at the age of 11 after her parents divorced. After moving out on her own in London for a short period of time, Rumer returned to support her mother shortly after she was diagnosed with breast cancer. Living in a caravan, Rumer first began to write songs. A year after her mother's death in 2003, Rumer started her career in earnest.
Rumer's soulful voice is enough to fill a room, and she frequently tours with various musicians and bands for live performances. She's performed with several groups of musicians, including members of Daryl Hall's band, who helped record Into Color. Rumer has also performed with the likes of Steve Bell, Matt Beck and Simon Edwards, both in a live setting and for Internet videos.
Breakthrough
After releasing music as Sarah Joyce (her given name) and Rumer and the Denials, Rumer's breakthrough came with her debut album Seasons of My Soul, released in 2010. Two songs from the album, "Slow" and "Aretha," garnered heavy radio play, with the latter being featured on BBC Radio 2's Record of the Week. Rumer would support Jools Holland on his tour, and performed on Later With Jools Holland and Jools Holland's Annual Hootenanny later that year.
Hit Albums
Seasons of My Soul featured several hits, including the breakout hits "Slow," which reached No. 16 on the UK Singles Chart; and "Aretha," which climbed to No. 72. Also included on the album were strong tracks like "Take Me As I Am," "Goodbye Girl," "Come to Me High," and "Am I Forgiven?" The album reached No. 3 on the UK Albums Chart, and went platinum on the UK and Irish Charts. Seasons of My Soul appeared on the charts in 11 countries, including cracking the top 50 in the United States (at No. 46).
Rumer's follow-up, Boys Don't Cry, was released in 2012 and featured covers of songs from the 1970s. Singing tracks originally from artists like Todd Rundgren, Jimmy Webb, Richie Havens, Isaac Hayes and more, the album shot to No. 3 on the UK Albums Chart almost immediately. The lead single was Jimmy Webb's "P.F. Sloan," and was followed by Hall & Oates' "Sara Smile," which Rumer eventually performed live with Daryl Hall on the Internet series Live From Daryl's House.
Show Experience
Fans lucky enough to have Rumer tickets should expect a memorable evening. Her smooth, soulful sound can evoke feelings of elation and heartbreak with equal force -- an ability that is unparallelled in today's music landscape. Fans should be ready to sing along, sway with the music and love every minute of seeing one of Britain's rising stars up close and personal.
Back to Top
Epic events and incredible deals straight to your inbox.