RUMPELSTILTSKIN EUREKA
Rumpelstiltskin Eureka Tickets
We didn't find anything nearby, but here's what's happening in other cities.
There aren't any events on the horizon right now.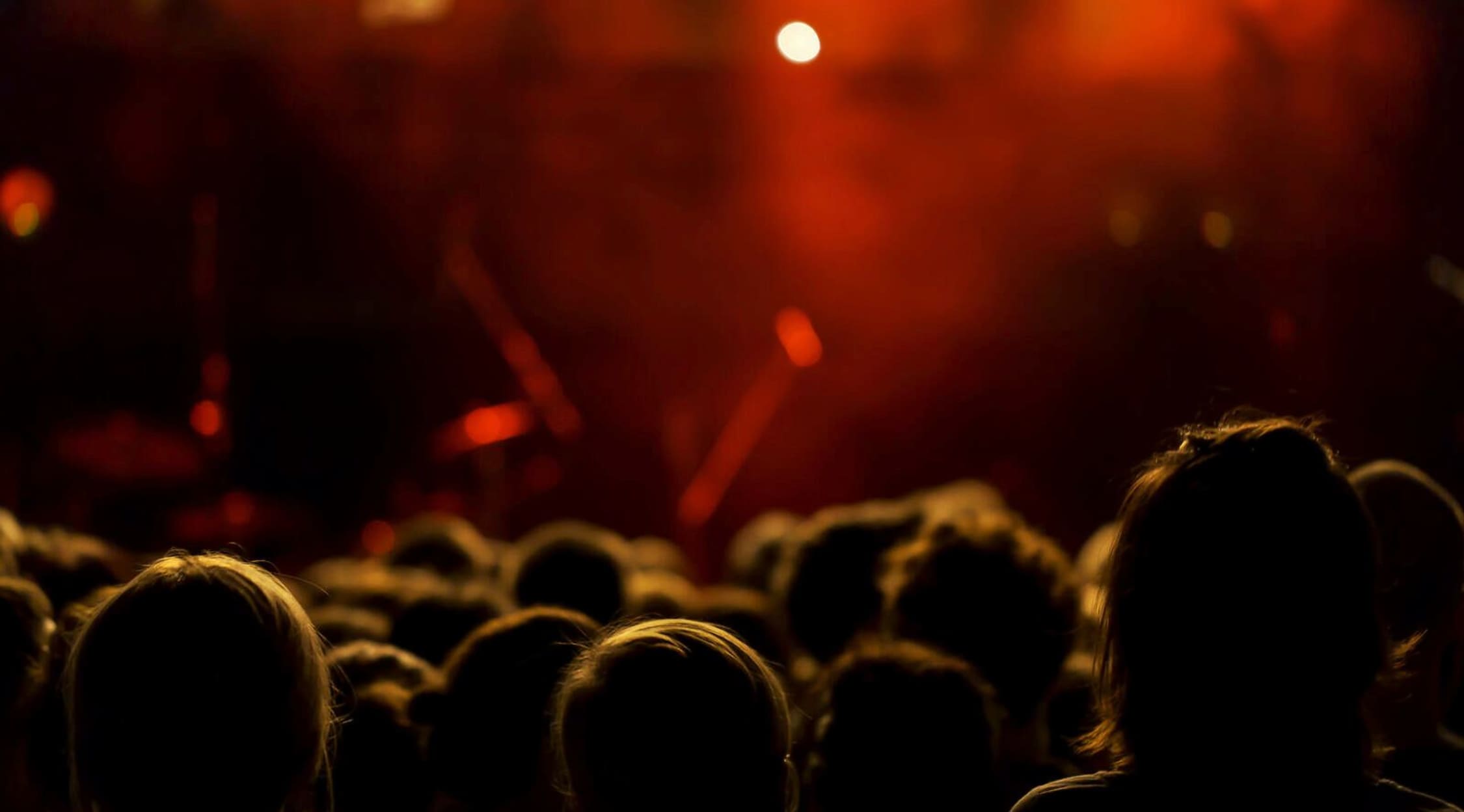 iStock
Rumpelstiltskin Eureka Tickets
Rumplestiltskin Eureka Tickets
Surprise your family with tickets to see the current production of Rumplestiltskin at the Arkley Center for Performing Arts in Eureka, California! This classic German fairytale was first collected by the Brothers Grimm in the 1812 edition of Children's and Household tales, and has been revised in later editions. Rumplestiltskin is this antagonist in this story, although just how good or evil he truly is remains open to analysis. If you haven't seen this celebrated tale performed live, there's no time like the present. Order your Rumplestiltskin theatre tickets today and get ready for an unforgettable evening!
Rumplestiltskin Tickets
Rumplestiltskin begins when a poor miller claims that his daughter is able to spin straw into gold, in order to attract the interest of the king. The king is intrigued, and commands the peasant girl to spin straw into gold, threatening to execute her if she doesn't. Just then, adwarf (Rumplestiltskin) appears and says he'll do it for her, but she has to give up her necklace. She agrees. The follow day the dwarf spins more gold from straw, but the peasant girl has nothing else to give him, so he asks for her firstbornchild in exchange. After the child is born (a prince!), Rumplestiltskin comes to collect him. Of course, the peasant girl tries to get out of their deal and keep her newborn son. The dwarf says he'll break the contract if she guesses his name, which seems like an impossible task. But the girl sends her messenger to stalksthe dwarfand finds out his name. When she correctly guesses his name as "Rumpelstiltskin," the dwarf is so angry that he tears himself in two. Experience this dramatic tale live! Buy your Rumplestiltskin tickets in advance at StubHub!
Rumplestiltskin Family Theatre Tickets
Rumplestilskin is a complex fairy tale, full of good and evil, drama and magic, danger and laughter. Your children will love watching the delightful dwarf as spins simple straw into gold! And you, too, will appreciate the challenging choices that this peasant girl must make, and the length she'll go to in order to protect her newborn baby, the prince! If you haven't taken your family to a live theatre show in awhile, this is a great place to start. Secure your Rumplestiltskin ticket today or browse the many other fun family theatre tickets offered exclusively through StubHub!
Rumplestiltskin Arkely Center for Performing Arts Tickets
Don't miss your chance to catch Rumplestiltskin and the rest of the story's colorful cast of characters when they arrive at the Arkely Center for Performing Arts in Eureka, California. This spectacular center hosts its own calendar of professional entertainment and cultural enrichment programs. These events include dance of all kinds, music from jazz to symphonic, country to rock, musicals, drama, comedy and unique performances from cultures around the world. Visit StubHub today to score Arkley Center tickets to any of the center's exciting upcoming shows!
Rumplestiltskin Schedule
As always, you can count on StubHub to provide the most up-to-date information on all of the fun events going on in your area and all across the country. Check us out today for a current Rumplestiltskin schedule and surprise your family and friends with a special evening of live theatre!
Back to Top
Epic events and incredible deals straight to your inbox.