We didn't find anything nearby, but here's what's happening in other cities.
There aren't any events on the horizon right now.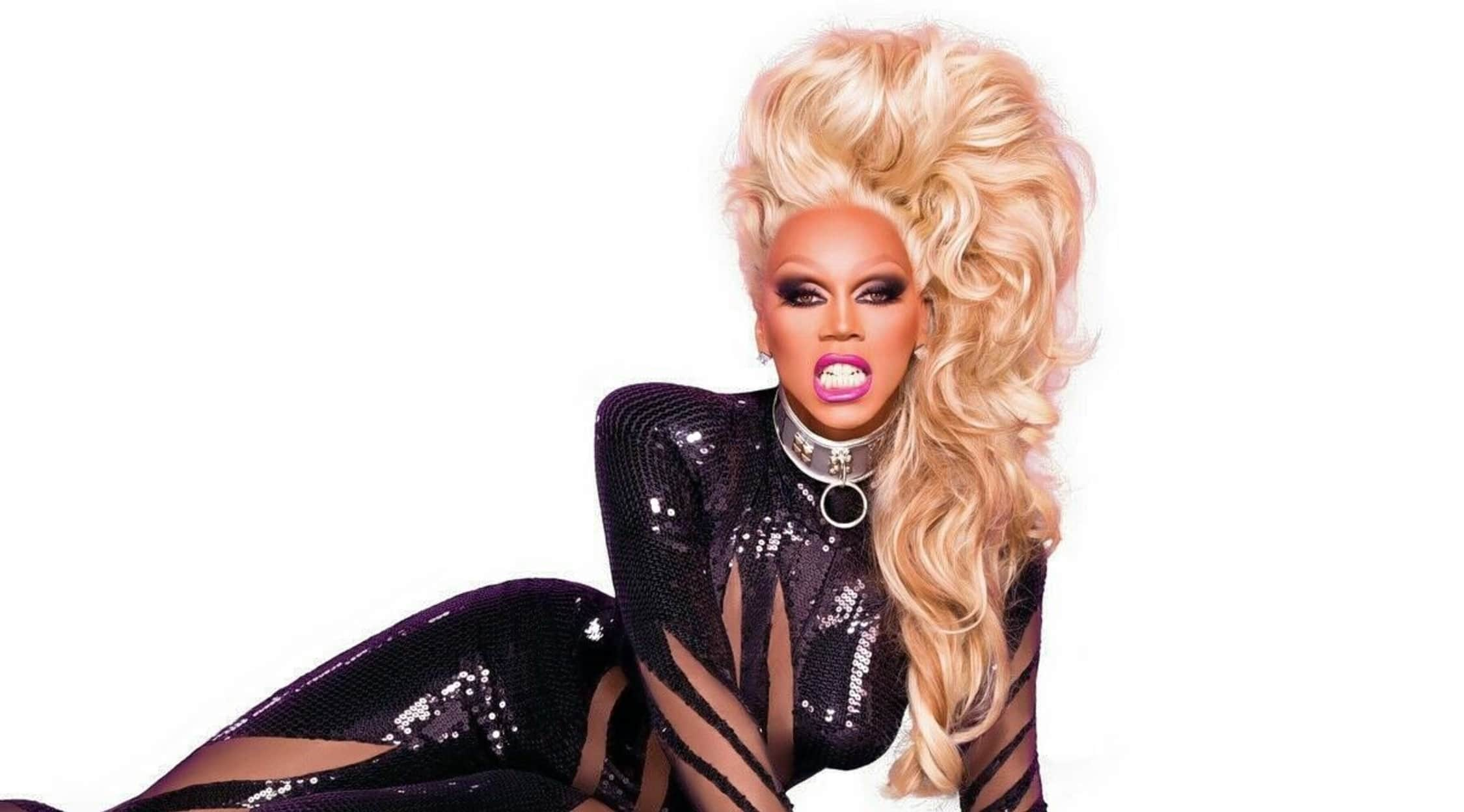 Rovi
RuPaul Tickets
RuPaul Plot
Has your life been absurdly boring as of late? Do you need to infuse your week with a little spark that's going to be sure to keep you in a great mood until you head into work on Monday? Well if things have been particularly dull lately and you've been meaning to get back into the swing of things with the same energy you started the week with, consider heading out to see one of the many exciting shows that's heading your way thanks to StubHub! If you've been looking for a way to pull yourself out of the doldrums and into the theater so you can enjoy an exciting show, log on to StubHub today to see if you'll have the exciting opportunity to see a figure perform on the stage like when the popular performer RuPaul comes to show his stuff on the stage when he performs next at a venue near you! RuPaul has long been celebrated for bringing drag culture into America's mainstream with his television show RuPaul's Drag Race, but his work as a pioneer has been happening for a lot longer than that. Performing in the night club scene across both coasts since the 1990's, RuPaul's work established him as one of the finest drag performers in the country early on in his career. Don't miss out on all of the excitement that RuPaul brings to the stage by purchasing your tickets to see him today!
RuPaul Schedule
Are you a huge fan of the theater that's been hoping to see RuPaul when he takes to the stage at the Commodore Ballroom in beautiful Vancouver, British Columbia, Canada? Well if you don't have any weekend plans lined up just yet, you're in for a real treat when you get out of the house this weekend with your closest friends to hear what RuPaul has to say on the stage! This hilarious figure from the world of television and film isn't going to be performing in your area for very long, so if you're serious about getting out of the house and seeing RuPaul take to the stage in person, make sure that you get your tickets through StubHub early! If you wait too long, know that you might miss out on this show entirely due to the many fans who turn up at the box office and snatch up every ticket to attend, so make sure you purchase your tickets early through StubHub today!
RuPaul Cast
Performing in the entertainment industry affords plenty of luxuries, all of which RuPaul is no stranger to. Since his career first blew up on the stage and the screen, RuPaul has had the opportunity to rub shoulders with celebrated figures as Carson Daly, Santino Rice, Michelle Visage, Jason Carter, Shawn Morales, Sutan Amrull, Merle Ginsberg, Justin Andrew Honard, Aaron Coady, D.J. Pierce, Karl Westerburg, Timothy Wilcots, Alexis Mateo, Gabriel Burgos Ortiz, Jerick Hoffer, David Petruschin, Mike Ruiz, James Ross, Chad Michaels, Gabriel Villareal, Michael Feliciano, Matthew Sanderson, Danny Noriega, Michael Steck, Carmen Carrera, Jaremi Carey, Billy B., Shane Jenek, Greg Meyer, Benjamin Putnam, Bryan Watkins, Airline Inthyrath, Paulo Arabejo, Thomas Hawkins, Sharon Needles, Michelle Visage, Charo, Cassandra Peterson, Bob Mackie, Tori Spelling, Nea Marshall Kudi, Jason Carrion, and more! Don't think that the world of celebrity has gone to RuPaul's head though, as this famous figure is still just as committed to bringing the same excellence on the stage that he's brought over the last decade to his every performance. Don't miss out on seeing RuPaul on the stage by purchasing your tickets through StubHub while there are still some available!
RuPaul Author
When is the last time you were able to successfully coordinate an outing with your friends that didn't end in confusion and anger for at least some of the members of your group? Well the weekend is meant to be fun, so if the experience of trying to organize everyone together to head out and see a show together on the stage has led to some negative emotions in the past, make sure that your friends know about logging on to StubHub when it comes to choosing a selection that's the right fit for you on the stage! Getting you access to the hottest upcoming concerts, stage shows, and sporting events that are going to be on the stage in your area, StubHub is the best place to learn about the shows you don't want to miss and to purchase tickets to attend them, so if you're thinking of seeing a figure like RuPaul in person, make sure you get your tickets to see his next show by heading to StubHub today! It didn't take long for this hilarious figure to become a household name throughout the United States as the face of drag performing in this country as RuPaul worked his way towards creating one of the most celebrated personas taking to the stage today! With his lackadaisical attitude towards other's opinions and a drive that would carry him into the national spotlight, RuPaul has proven that his talents aren't just limited to pageantry on the stage! Lending his efforts to other venues, RuPaul wrote his first book in 1995 with the release of Lettin' It All Hang Out. This was followed shortly after with the release of his second book, Workin' It! RuPaul's Guide to Life, Liberty, and the Pursuit of Style. Though many are eagerly hoping for at third book release, the fanfare surrounding RuPaul's Drag Race has kept this famous figure too busy to work on a project like that. But nothing could stop him from planning his next appearances on the stage, so if you were hoping to hear from this famous figure in person, make sure you get your tickets early to see RuPaul take to the stage next near you! Get your tickets through StubHub today!
RuPaul Trivia
Q: When was popular actor and drag queen RuPaul born?A: Popular actor and drag queen RuPaul was born on November 17, 1960.
Q: Where was RuPaul born?A: RuPaul was born in San Diego, California.
Back to Top
Epic events and incredible deals straight to your inbox.