We didn't find anything nearby, but here's what's happening in other cities.
There aren't any events on the horizon right now.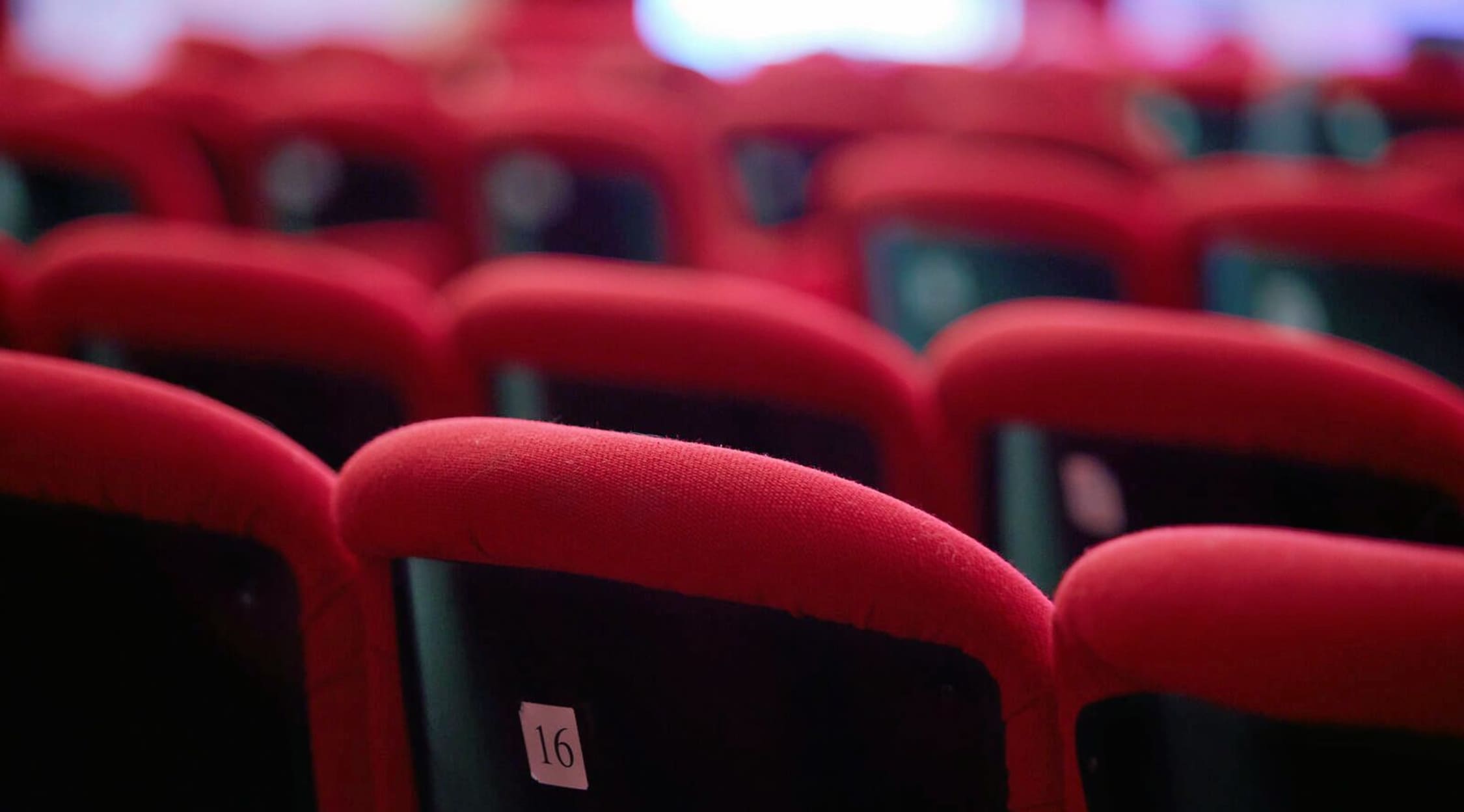 Adobe Stock
Rupi Kaur Tickets
Rupi Kaur Tickets
If you're a fan of poetry or the written or spoken word, you'll have a hard time finding a more powerful experience than a Rupi Kaur live show. Her poetry is simple and powerful, covering themes like heartbreak, womanhood, loss, identity, loneliness and love. In the volumes she's published, her verses are accompanied by line drawings that add to the message with their crude delicacy. A performance by Rupi Kaur in concert is an evening you'll not soon forget.
From Open Mics to Theaters
Rupi Kaur didn't take a traditional route to poetry stardom; though it may be that there is no traditional route to poetry stardom. Her career began as a grassroots affair, with Rupi performing at open mic nights and self-publishing her first book of poetry, Milk and Honey. Since she self-published it, Milk and Honey was picked up by a major publishing house and has sold more than 3 million copies worldwide. She was among the first and most successful of the InstaPoets, poets who grew famous by posting their work on Instagram. She has 3.8 million followers on Instagram, and her second book, The Sun and Her Flowers, was met with acclaim by fans and critics alike. In a time when the world seems to have little regard for poetry, Rupi Kaur is bringing attention to the art form.
Where can I buy Rupi Kaur Tickets
The best place to get tickets to see Rupi Kaur on tour is at stubhub.com. With StubHub's exclusive FanProtect guarantee, you can be sure you're getting fair prices on exactly the tickets you need.
What writers inspired Rupi Kaur?
Rupi identifies herself as the daughter of Sikh immigrants and is still quite tied to her South Asian heritage. She recognizes her life as a South Asian woman is different from the experiences of other South Asian women, and she says there should be more of these voices available to show the distinctness of being. As far as feminist poets she enjoys, Kaur lists Sharon Olds first, and then Jhumpa Lahiri, Hera Lindsay Bird, Ocean Vuong, Alex Elle, Andrea Gibson, Sarah Kay, Alice Walker, Junot Diaz, Sylvia Plath, Elvira Sastre and Joan Didion.
Is Rupi Kaur's poetry autobiographical?
The poet Rupi Kaur has said that much of her poetry comes from her day to day experiences, but that it is not 100% about her. She has said her poetry includes emotions and experiences of other people in her life, including her mother, aunt, cousins and sisters. She considers it a privilege to have the ability to put the life experiences and emotions of herself and others into poetry.
What is it like at a Rupi Kaur live performance?
When Rupi Kaur performed in 2018 on the main stage at her old high school, there were 800 people in the audience to hear her. For 90 minutes, she gave readings of poems from her two published books of poetry, Milk and Honey and The Sun and Her Flowers, and she was met with exuberant applause at the end. Most of her performances are in smaller venues, so Rupi Kaur live shows often have an intimate feel reflective of the poems she performs.
Is Rupi Kaur on tour in 2019 or 2020?
Rupi Kaur has tour dates booked through the end of 2019, but she has not yet announced plans to tour 2020. You can see her perform at the Arlene Schnitzer Concert Hall in Portland, Oregon on Dec. 4, 2019, at the Terrace Theatre in Long Beach, California on Dec. 6, 2019, at the Shubert Theatre in Boston, Massachusetts on Dec. 12, 2019 or at the Merriam Theatre in Philadelphia, Pennsylvania on Dec. 14, 2019. She may be booking new shows in your area during 2020; check to see when she's performing near you!
Who are some other performers like Rupi Kaur?
People who enjoy the poetry of Rupi Kaur might also like Maz Jobrai, Fariha Roisin, Charly Cox or Amanda Lovelace. Each of these poets has the ability to captivate simply with words and keep the audience engaged through the power of her voice.
Back to Top
Epic events and incredible deals straight to your inbox.