We didn't find anything nearby, but here's what's happening in other cities.
There aren't any events on the horizon right now.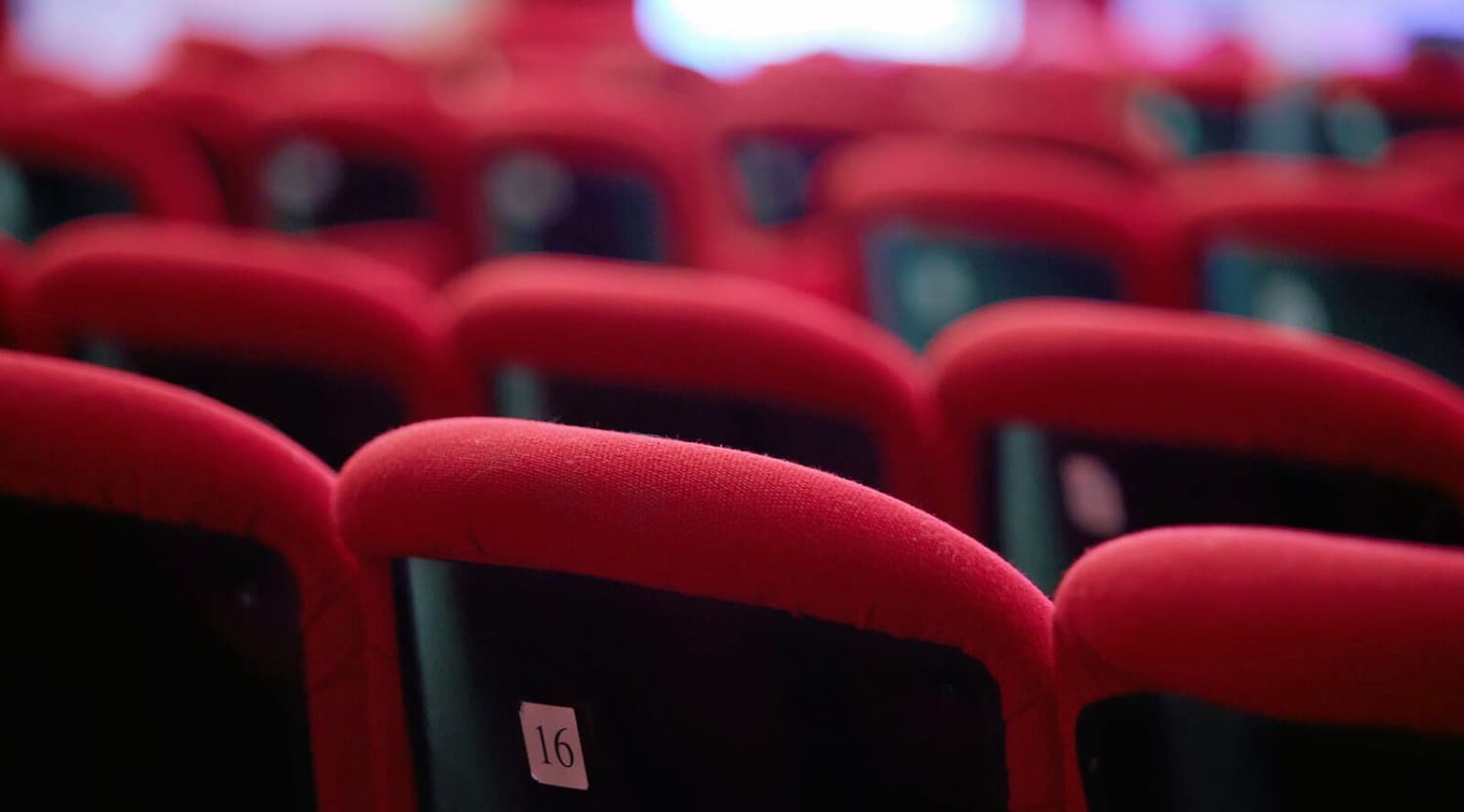 Adobe Stock
Ruth Bader Ginsburg Tickets
Ruth Bader Ginsburg Tickets
Ruth Bader Ginsberg is best known for being a Justice on the Supreme Court of the United States where she has sat since 1993 when she was sworn in by then-president Bill Clinton. Ginsberg was only the second woman justice and has, at times, been the only woman on the Supreme Court. Justice Ginsberg is generally viewed as liberal based on her rulings and support of topics such as gender equality. Ruth Bader Ginsburg has fought hard for her rights as a professional woman in law and continues to fight for others' rights as well. When not working on Supreme Court cases, the justice sometimes makes speeches at live events and has even been interviewed by Stephen Colbert.
Breaking Barriers and Shattering Glass Ceilings
Born in Brooklyn, young Ruth Joan Bader was intent on making something of herself. She attended Cornell after high school and went on to Harvard, where she attended law school. During this time, she married Martin Ginsburg, to whom she was wed for 56 years until his passing in 2010. Despite already having a child, Ginsburg was able to complete her law degree once transferring to Columbia Law School and graduated first of her class. Having studied law at two universities, she was the first woman to be on two major law reviews. Despite her track record, Ginsburg struggled to find employment because of her gender. Still, Ginsburg forged ahead, briefly becoming a clerk for Judge Palmieri before shifting to research and then moving on to education. It was during this time that she created the nation's first law journal that focused exclusively on women's rights. Bader Ginsburg continued her advocacy until she was confirmed to the U.S. Court of Appeals by President Carter. She remained there until her appointment to the Supreme Court.
Where can I buy Ruth Bader Ginsburg tickets?
Don't miss out on the chance of a lifetime. Buy your Ruth Bader Ginsburg tickets at StubHub.
Does Ruth Bader Ginsburg have any events coming up in 2019?
Despite health setbacks, including cancer, the Supreme Court justice has continued with her speaking tour. She has announced at least one more appearance before the year is out.
Will Justice Ginsburg speak in a city near me?
Ruther Bader Ginsburg's upcoming events include a stop at Georgetown University in Washington, DC.
What does Ruth Bader Ginsburg say in her speeches?
Justice Ginsburg's speeches include lectures in which she talks about her journey to becoming a justice of the Supreme Court and often being the first woman to achieve certain goals. She reminds listeners of how women's rights have changed during the course of her life. The justice also comments on her marriage and family life. Although it might be unexpected, she utilizes humor in her speeches. Justice Ginsburg has also made speeches honoring specific individuals.
Where does Ruth Bader Ginsburg speak?
Many of Ruth Bader Ginsburg scheduled speeches take place at law universities, an appropriate forum for someone who once worked in academia.
Are Ruth Bader Ginsburg scheduled speeches public?
Many of Justice Ginsburg's speeches are private, open only to students and select members of the media. The institution may stream the event for viewers to watch live online, however.
Does Justice Ginsburg speak with other notable figures?
While Ruth Bader Ginsburg often speaks alone to a crowd or is the only person interviewed by the host of an event, she does occasionally attend events with others. Her upcoming Georgetown event will include former US Secretary of State Hillary Clinton and her husband, former President Bill Clinton, along with Ginsburg's authorized biographers, adjunct professor Mary Hartnett and professor emeritus Wendy Williams, both of Georgetown.
Back to Top
Epic events and incredible deals straight to your inbox.