There aren't any Events on the horizon right now.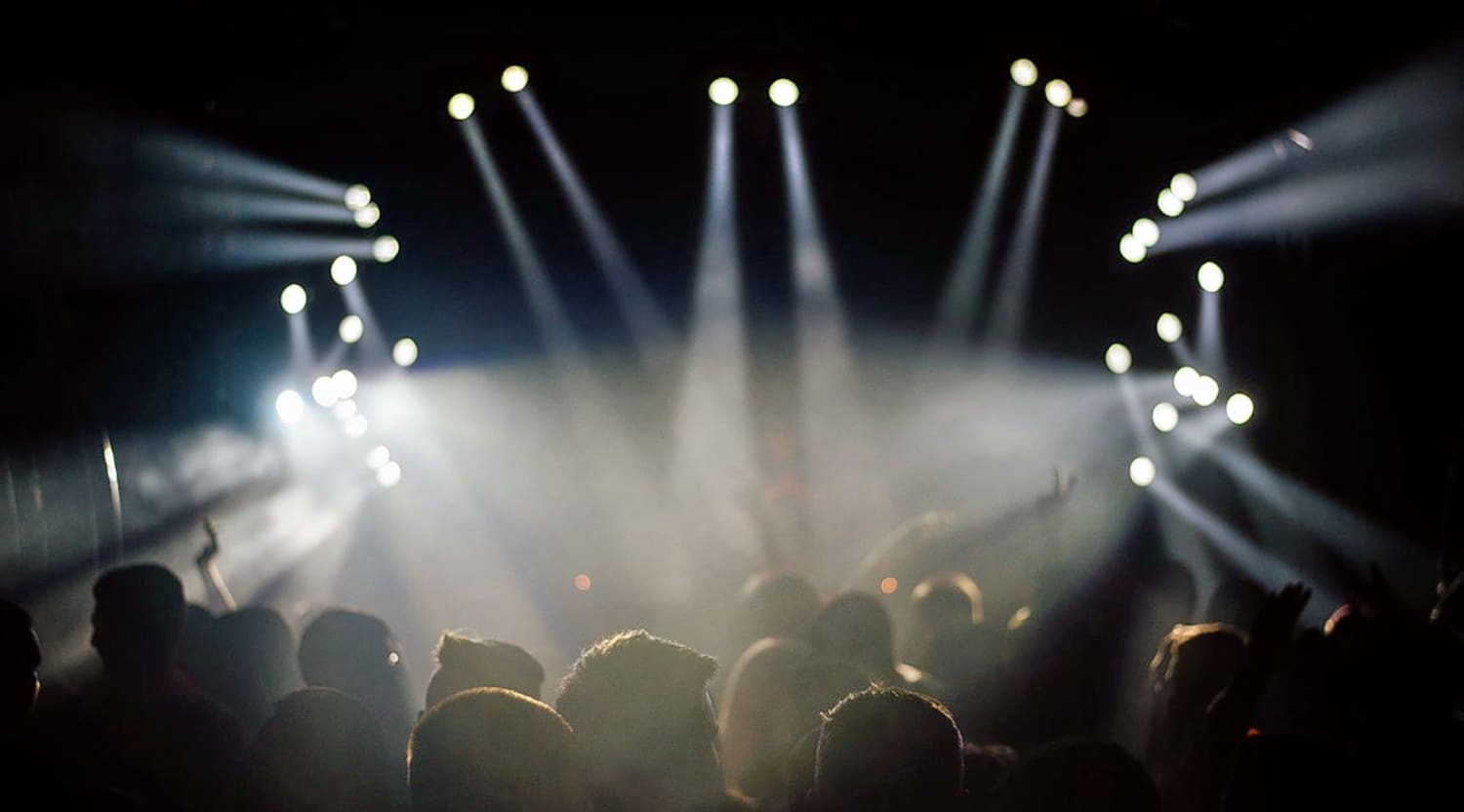 Stocksy
Ryan Adams Tickets
Ryan Adams Tickets
Ryan Adams is as prolific as he is multi-talented, having released 16 albums and counting. In addition to his career as a solo artist, he is known for his membership in Whiskeytown, a rock and alternative country band, and the three studio albums they recorded. Ryan Adams debuted as a solo artist in 2000 with the release of Hearbreaker to instant critical praise. His second album, Gold, went certified gold in the UK and featured a single, "New York, New York," that became a hit. From there, Ryan Adams was well on his way to stardom, putting out a string of albums one after the other. A freak accident causing him to break his wrist during a live show, however, forced all that momentum to a halt. Fortunately, it was only temporary.
Rising From the Ashes Like a...Cardinal?
Ryan Adams is never one to be kept down. He came out of his brief hiatus for recovery from his broken wrist with a newly formed band, The Cardinals, that joined him on his next four albums. Another forced break came in 2009 after releasing Cardinology to deal with problems from Ménière's disease, an inner ear disorder. Ryan Adams was far from done producing hit music yet, with his 13th album, Ashes & Fire, hitting No. 7 on Billboard's 200 chart. It wasn't until his 14th album that he titled one eponymously, appropriately his first on his own label, PAX AM. It also marked the debut of his new backup band, The Shining. In addition to all his own music, his has produced albums for many superstars in all corners of music and penned a poetry book and a short story and poetry collection.
Where can I buy Ryan Adams tickets?
Get your Ryan Adams tickets at StubHub, the industry leader for ticket purchasing.
What can I expect from Ryan Adams?
The music of Ryan Adams is a blend of rock and rock, folk, alternative rock, indie rock and country. His singing is considered country rock style despite his punk rock background and his alternative rock songwriting.
What instruments does Ryan Adams play when he performs?
Most of the time, Ryan will be singing into the mic with a guitar strapped around his neck, but sometimes he'll pull out the harmonica to play, and other times he'll step behind the piano to bang on some keys.
Who has played with Ryan Adams live before?
When Ryan Adams belonged to Whiskeytown, he played with Phil Wandscher, Caitlin Cary, Steve Grothmann and Eric "Skillet" Gilmore. On his song "Oh My Sweet Carolina," Emmylou Harris sings backup vocals, and his song "Dear John" is a duet sung with Norah Jones. Other artists who've performed backup vocals for Ryan Adams include Kim Richey, Pat Sansone, David Rawlings and Gillian Welch. Ryan Adams performed with Elton John on CMT Crossroads. For his brief foray into punk, he performed in The Finger, a band he formed with Johnny T. Yerington, Colin Burns and Jesse Malin. Guests on Ryan Adams' own recordings include Billie Joe Armstrong of Green Day, Melissa Auf der Maur and actress Parker Posey, his once-girlfriend. Ryan Adams also played with original Grateful Dead and Phish member Phil Lesh. Ryan Adams has opened for John Fogerty, of whom he is believed to be a disciple.
What songs might I hear in a Ryan Adams concert?
At any Ryan Adams show, you may hear songs like "When the Stars Go Blue," "Nuclear," "Answering Bell," "This Is It," "Wonderwall," "So Alive," "Lucky Now," "Empty Room," "Nutshell" and "Bad Blood."
Who are Ryan Adams' influences?
The number of major influences you may hear in a live Ryan Adams set is large and includes names like Neil Young, Jayhawks, Gram Parsons, Cowboy Junkies, The Band, Emmylou Harris, Bob Dylan, The Replacements, The Byrds, Husker Du, The Smiths, Uncle Tupelo, Van Morrison, The Lemonheads, The Chameleons and, of course, John Fogerty.
Back to Top
Epic events and incredible deals straight to your inbox.