There aren't any Events on the horizon right now.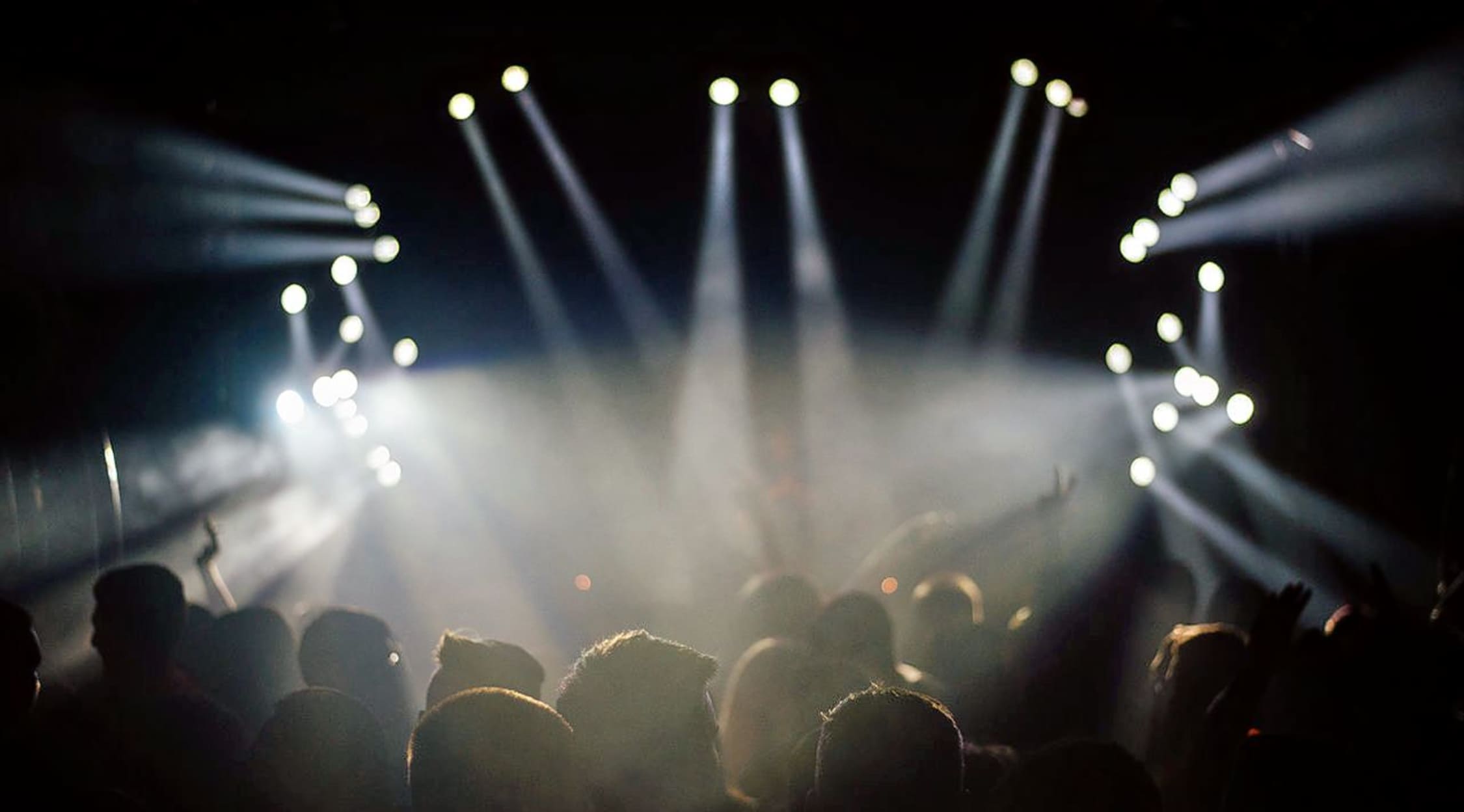 Stocksy
Ryuichi Sakamoto Tickets
Ryuichi Sakamoto Tickets - Japanese Legend
In Japan, the music scene is often one marked my much experimentation. The modern Japanese music scene can thank this fact to artists like Ryuichi Sakamoto. Ryuichi Sakamoto's work was instrumental in the Neo Geo style that brought together both Asian and Western influence into one innovative music style. Every time Ryuichi Sakamoto tour dates are booked, fans rush out to see him live.
Ryuichi Sakamoto Tickets - Neo Geo Star
Ryuichi Sakamoto was already playing piano in his home city of Tokyo when he was three, and he took an interest in jazz music during his high school years. Upon graduation, he attended the University of Art in Tokyo, where he studied electronic music. His first taste of fame came with the techno-pop group Yellow Magic Orchestra, but his worldwide fame didn't begin until he started booking Ryuichi Sakamoto concert dates.
Ryuichi Sakamoto Tour Dates
Browse through all of the Ryuichi Sakamoto tickets for sale. In 1978, Ryuichi Sakamoto released his first solo album, which took off in his home country. In the mid 1980s, Ryuichi Sakamoto devoted himself to his solo career, which earned him a worldwide following. Since then, he has continued to experiment in his musical style, which has earned him the adoration of many.
Back to Top
Epic events and incredible deals straight to your inbox.