There aren't any Events on the horizon right now.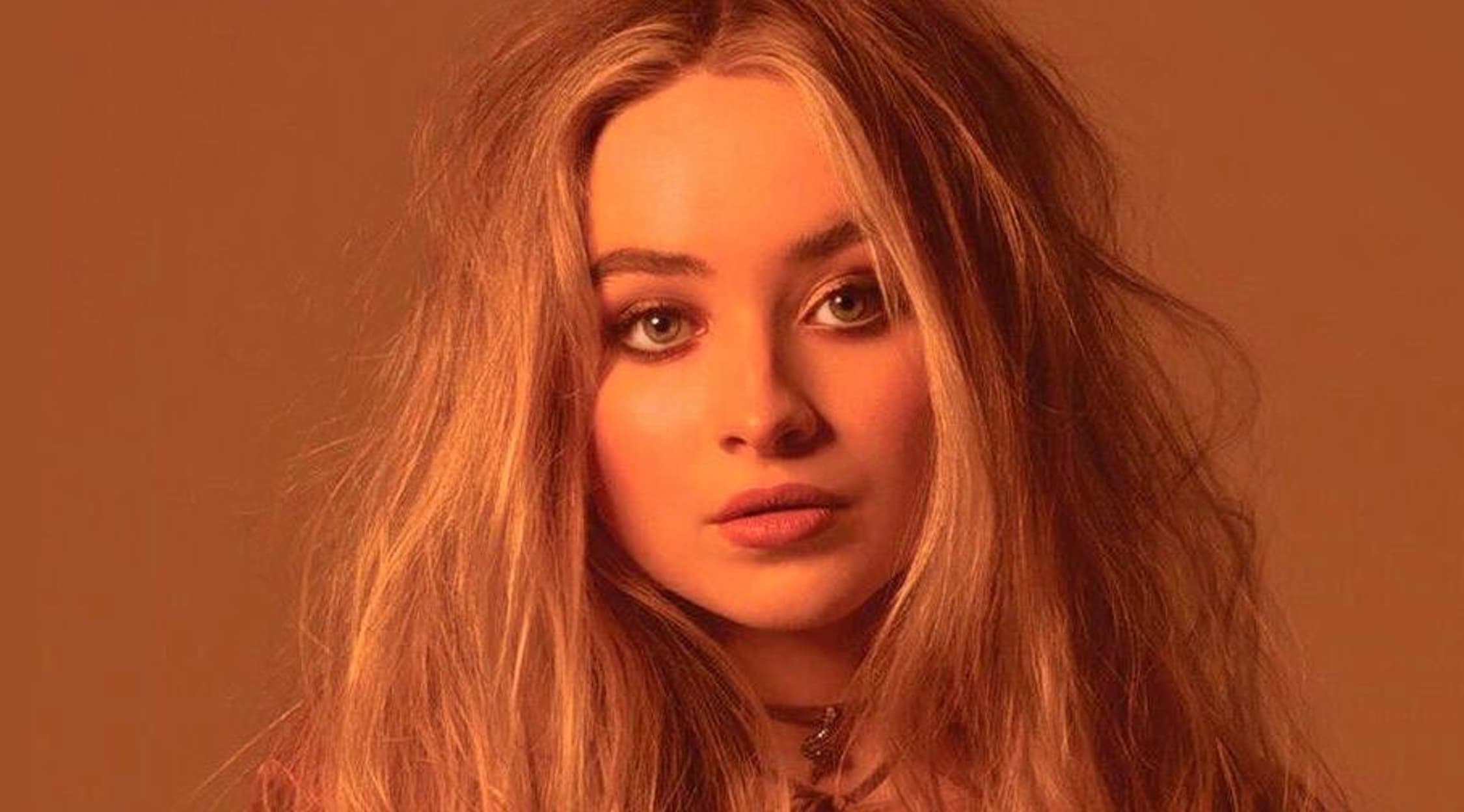 Rovi
Sabrina Carpenter Tickets
Sabrina Carpenter Tickets
Sabrina Carpenter is an American actress and pop singer who has toured throughout North America, the UK and Europe. She has starred in many different movies and shows, including playing the role of Maya Hart in Girl Meets World on Disney Channel. Her debut single, "Can't Blame a Girl for Trying," was released in 2014 and was well-received by the public. A month after the release of her first single, she announced her debut EP under the same title. Since then, Carpenter has released four studio albums, Eyes Wide Open, Evolution, Singular: Act I and Singular: Act II. Between the flashing lights and crowd-moving music, her concerts are like a non-stop dance party.
A Singular Act
In March 2018, Sabrina Carpenter debuted "Alien," an electrifying single featuring Jonas Blue, which she performed alongside Jonas Blue on Jimmy Kimmel Live!. While fans speculated the release of a new album, Carpenter did not confirm until June 2018 that her new work would be out in late 2018. She provided fans with an album trailer a few days before the release of the lead single "Almost Love." On The Late Late Show with James Corden, Carpenter spray painted "11/9" after performing "Almost Love," which hinted towards November 9, 2018. At the end of October 2018, Sabrina formally announced that the album would be released in two parts. The Singular Tour kicked off on March 2, 2019, in Orlando, Fla. Carpenter even performed a few new songs from Singular: Act II while on tour. During this time, Sabrina continued to release singles from the album. She was also featured on a single by Alan Walker titled "On My Way." The second part of the album, Singular Act II, was released on July 19, 2019.
Where can I buy Sabrina Carpenter tickets?
Purchase your Sabrina Carpenter concert tickets at StubHub for an easy and comfortable experience.
Will Sabrina Carpenter tour in 2019?
Sabrina Carpenter toured in spring of 2019 for one month. While Carpenter has yet to announce a tour for the second half of 2019, she did release her fourth studio album on July 19, 2019.
How often does Sabrina Carpenter go on tour?
Since the start of Sabrina Carpenter's career, she has gone on tour quite frequently. Her first tour was the Evolution Tour, which had 42 shows spread across North America and Europe. The first half of the tour was in the fall of 2016 and concluded in spring of 2017. Sabrina quickly followed up with The De-Tour in summer 2017 with 35 shows across the US and Canada. During 2017, Carpenter also was an opening act for Ariana Grande's Dangerous Woman Tour and The Vamps' UK Arena Tour. Since then, Sabrina has performed at events and embarked on The Singular Tour earlier this year. In the past, she has announced a tour either a few weeks before or after the release of a new album.
How long is a Sabrina Carpenter concert?
Sabrina Carpenter concerts typically last between one to two hours; however, her sets are usually around 60 to 90 minutes.
What is the setlist for The Singular Tour?
The setlist for The Singular Tour includes "Almost Love," "Alien," "Bad Time," "Diamonds Are Forever," "Mona Lisa," "Thumbs," "Pushing 20," "On Purpose," "All We Have Is Love," "prfct," "Why," "Paris," "Hold Tight," "Sue Me" and "Exhale."
Has Sabrina Carpenter performed at any major music festivals?
The singer has performed at many music festivals and events around the world. From 2016 until 2018, Carpenter performed at Jingle Ball. It is a music festival during the holiday season that brings together many popular artists on one stage.
Which artists are similar to Sabrina Carpenter?
Sabrina Carpenter fans may enjoy listening to Madison Beer, Ariana Grande, Shawn Mendes or Bea Miler.
Back to Top