There aren't any Events on the horizon right now.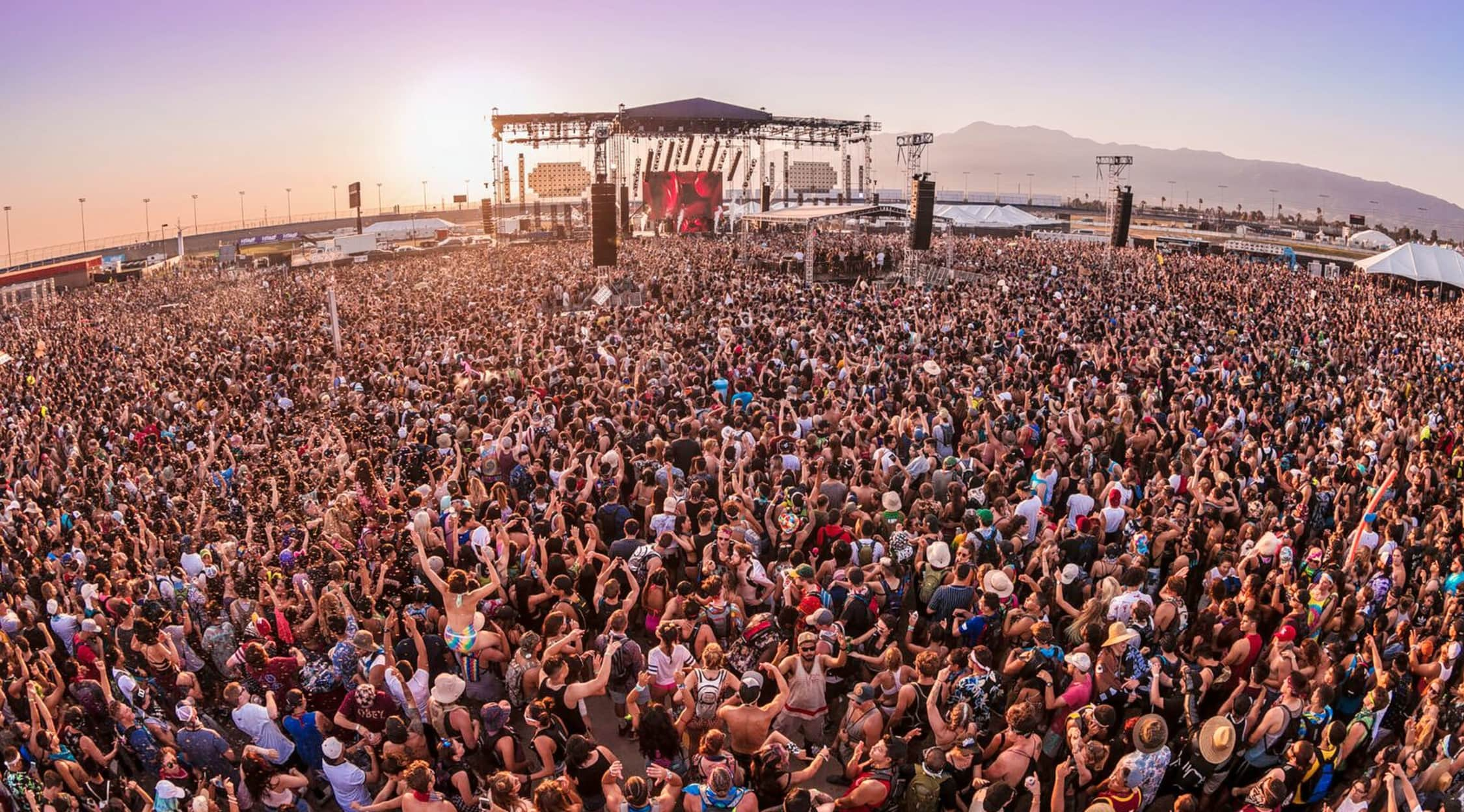 Alive Coverage
Safe In Sound Festival Tickets
Safe in Sound Festival Tickets
Safe in Sound is a touring EDM concert that brings some of the biggest DJs and electronic music stars in the world to top-tier venues throughout the US every year. Safe in Sound is currently on tour, and EDM fans are already buzzing with excitement over these star-studded events. You too could join in on the wild excitement of Safe in Sound by purchasing your tickets as soon as possible.
In the upcoming months, Safe in Sound will be stopping at a number of music venues throughout the US, such as the 1STBANK Center in Broomfield, the Atlanta Coliseum in Duluth and the Memorial Auditorium in Sacramento.
Safe in Sound Festival Background
The 2016 Safe in Sound is underway, and the national tour has already proven that it's one of the hottest music events in the EDM world. Some of the biggest artists in electronic music are featured on this year's Safe in Sound lineups, which is why attendees have continued to rave about these explosive live shows. Some of the most notable acts appearing on stage at upcoming Safe in Sound shows include Flux Pavilion, Borgore, Slander, NGHTMARE and Ookay. This national EDM tour is stopping in more than a dozen cities throughout the US this year, which means that Safe in Sound is likely heading your way soon. Whether you love dubstep, electro house, trance or all of the above, there is sure to be something that excites you at the 2016 Safe in Sound shows. This touring festival features different lineups in every city, so each Safe in Sound show is unique.
A handful of the hottest DJs and electronic artists in the world are touring around the country with the Safe in Sound festival, which has established a reputation in the EDM world for being one of the best tours in the genre. Acts like Flux Pavilion and Zomboy will be putting on knockout live shows in cities throughout the country as part of the Safe in Sound festival, and some of the headliners will be performing at numerous Safe in Sound events. Snails, for instance, is performing at 11 Safe in Sound Festival shows this year, while Borgore is headlining all 25 shows. You can also expect to see performances by special guests as well as up-and-coming EDM acts like Dirtyphonics, Doctor P, LAXX, Rain Man and Must Die. No matter which subgenre of EDM is your favorite, there is certainly something for you on the Safe in Sound lineup. Safe in Sound is stopping in dozens of cities throughout the country this fall, so it's sure to be one of the most talked about music events of the season. Gather your EDM-loving friends and prepare for one of the hottest EDM shows of the year – but first, be sure to lock down your Safe in Sound Festival tickets before it's too late.
Safe in Sound Festival Greatest Moments
This year marks the Safe in Sound Festival's third year running. Previous years have featured performances by artists like Datsik, Bro Safari, Nero and Zomboy.
Back to Top